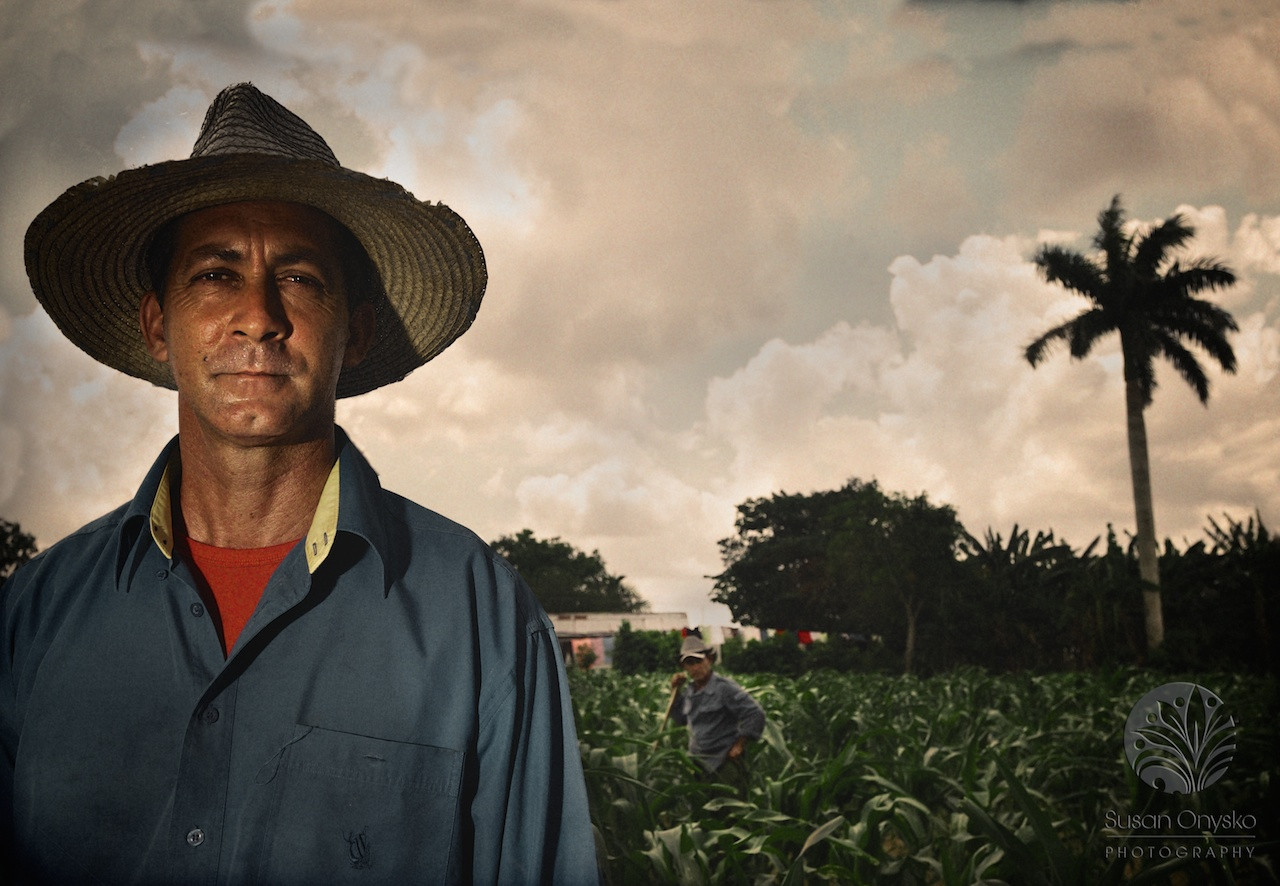 The Worldwide Photography Awards has announced the winners of the 1st edition of the Summer Award.  1,028 images were submitted by 305 photographers from 32 countries.  I am thrilled that my image, Cuban Dreams, earned me one of the "Best Photographer" awards in the "Portraits and People" category!  I wrote about this photo in my blog post "The Sum of All Parts".
Cuban Dreams and some additional work of mine will be exhibited at the 3rd International Biennial of Fine Art and Documentary Photography to be held at the Heritage Museum of Malaga on September 18, 2014 – November 9, 2014.
To view the complete gallery click here.