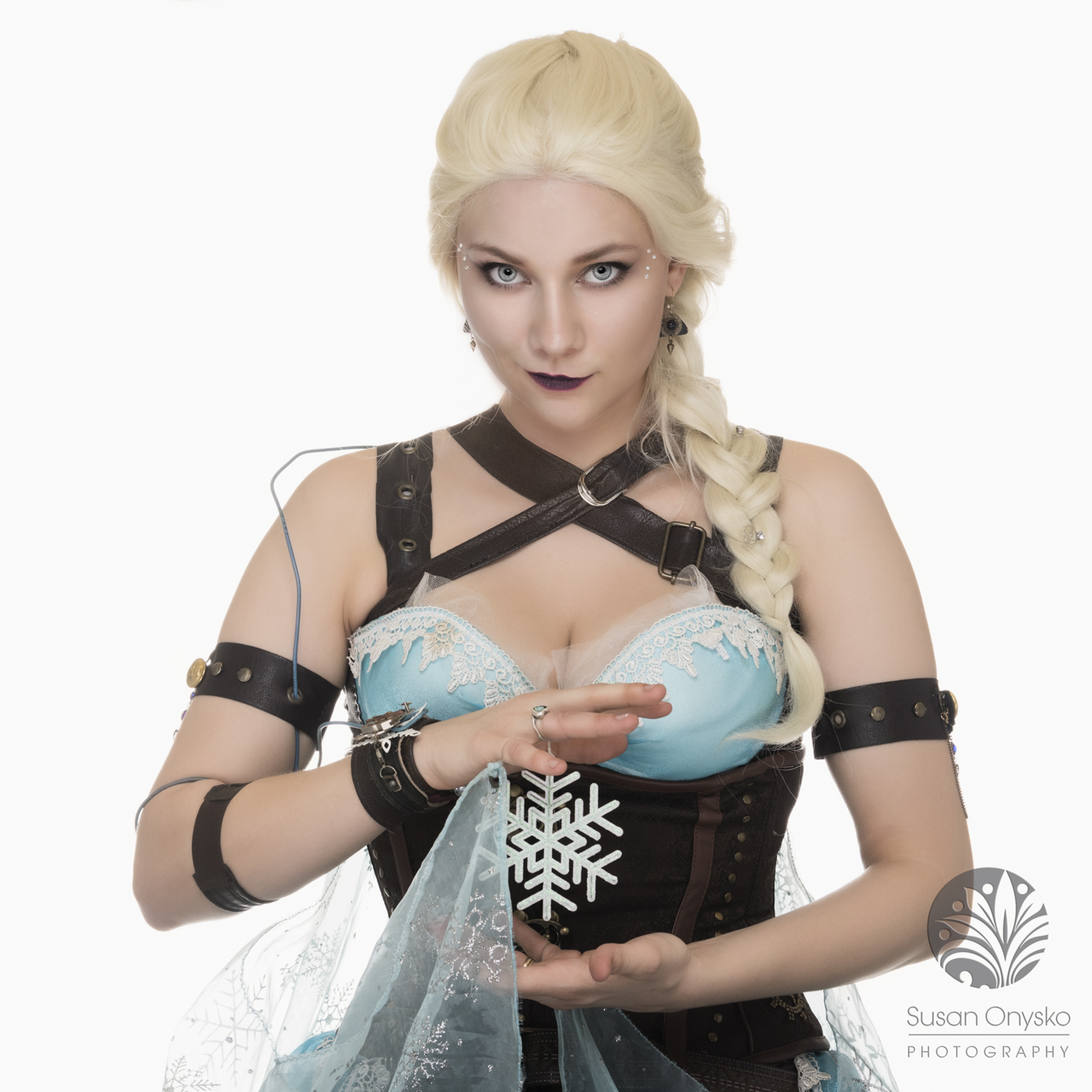 Resorts World Casino New York City, Jamaica NY
We have a last minute convention addition!  We are so excited to be going to NY again, the last con there was amazing we have high hopes for this one! We will be on the convention floor for this one, first time!
Please check out more info here on Winter Con.
Show Hours:
Friday: 5:30pm-10:00pm
Saturday: 10:30am – 7:00pm
Sunday: 10:30am – 5:00pm
Read More ›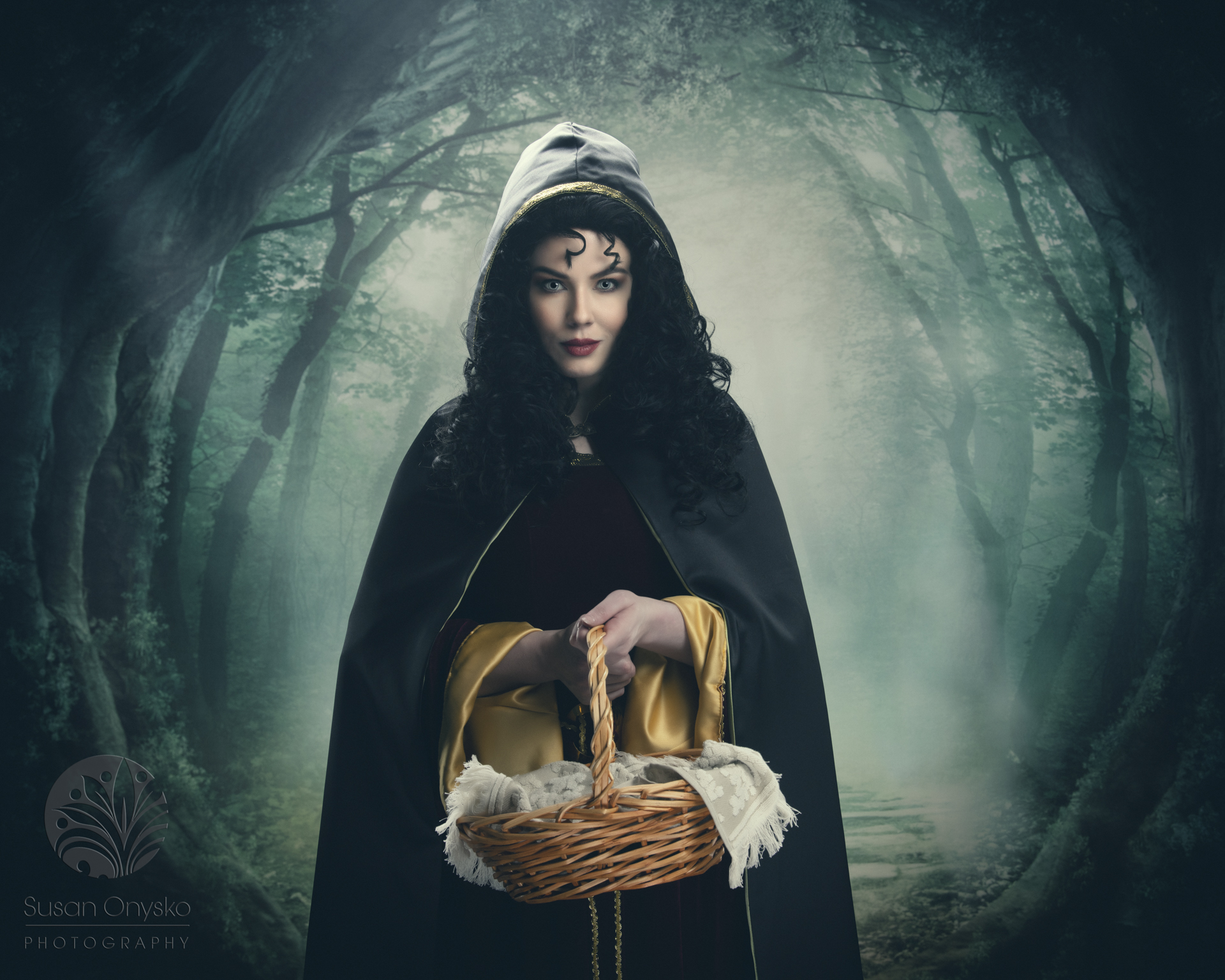 Midwest Photo Exchange, Columbus OH
We are headed to Columbus!!  Thanks to my travel buddy Roberta for thinking of us~
Cosplay 50: The United States of Cosplay
I have photographed intriguing people and adorable animals in some of the most awe-inspiring locations of the world, but the excitement I feel while shooting characters at comic conventions is in a league all its own. At the conventions, the cosplayers sweep me away into their surreal worlds while I happily hang on for the ride.
During the presentation, I will explain what drew me into this genre of photography and how I decided the scope of this deeply personal project. It is always a fun talking about how the worlds of travel and cosplay photography collided. I will also share some of our favorite gear to use, lighting techniques and unforgettable experiences we have had along the way while photographing the most intriguing people in the world!
Read More ›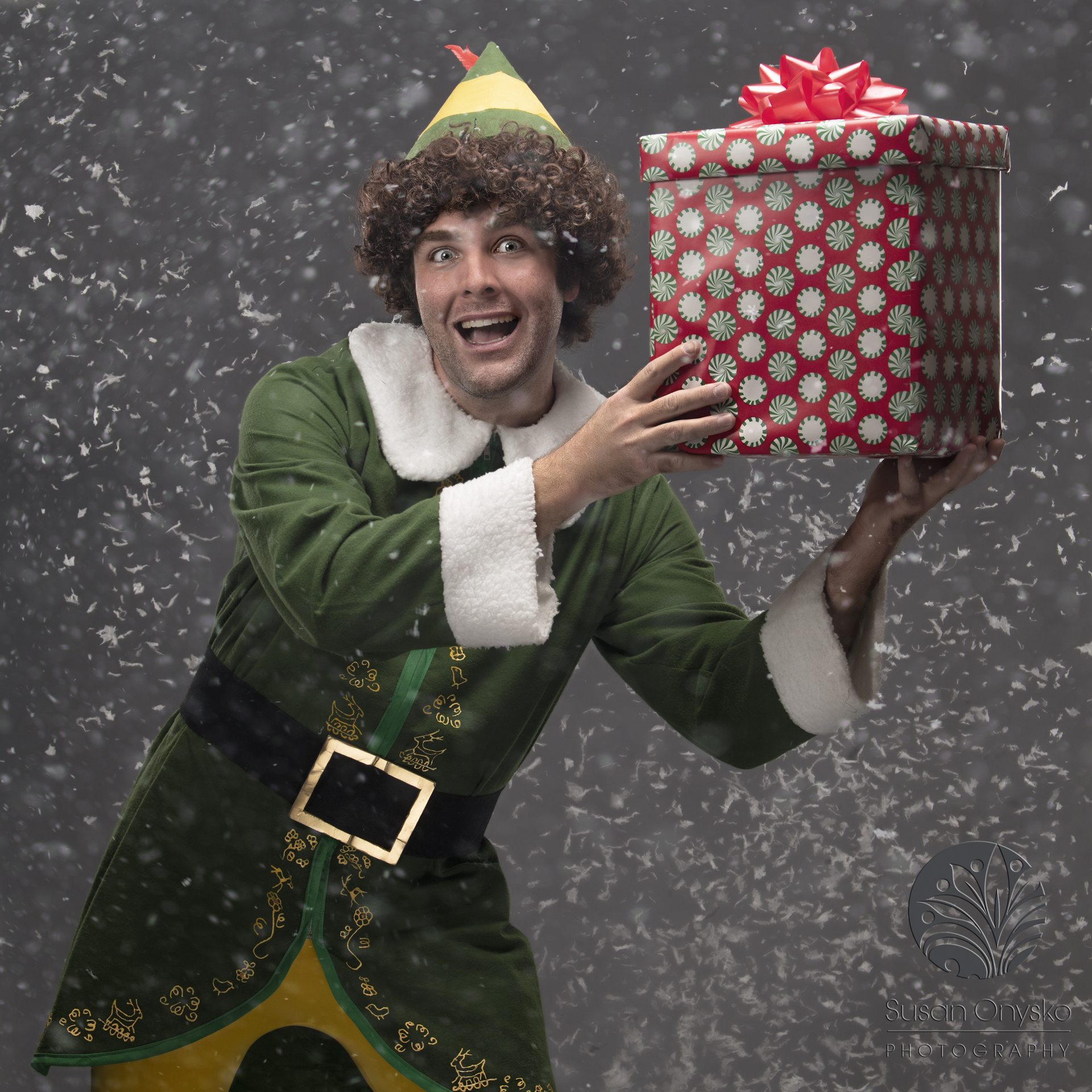 Orlando World Center, Orlando Florida
We are so excited to go to Holiday Matsuri!  Holiday Cosplays, are you kidding me!  We can't wait! What a wonderful way to ring in the Holiday season.
Please check out more info on the convention here –
Convention Hours:
Friday 12:00pm – 7:00pm
Saturday 11:00am – 7:00pm
Sunday 11:00pm – 5:00pm
Read More ›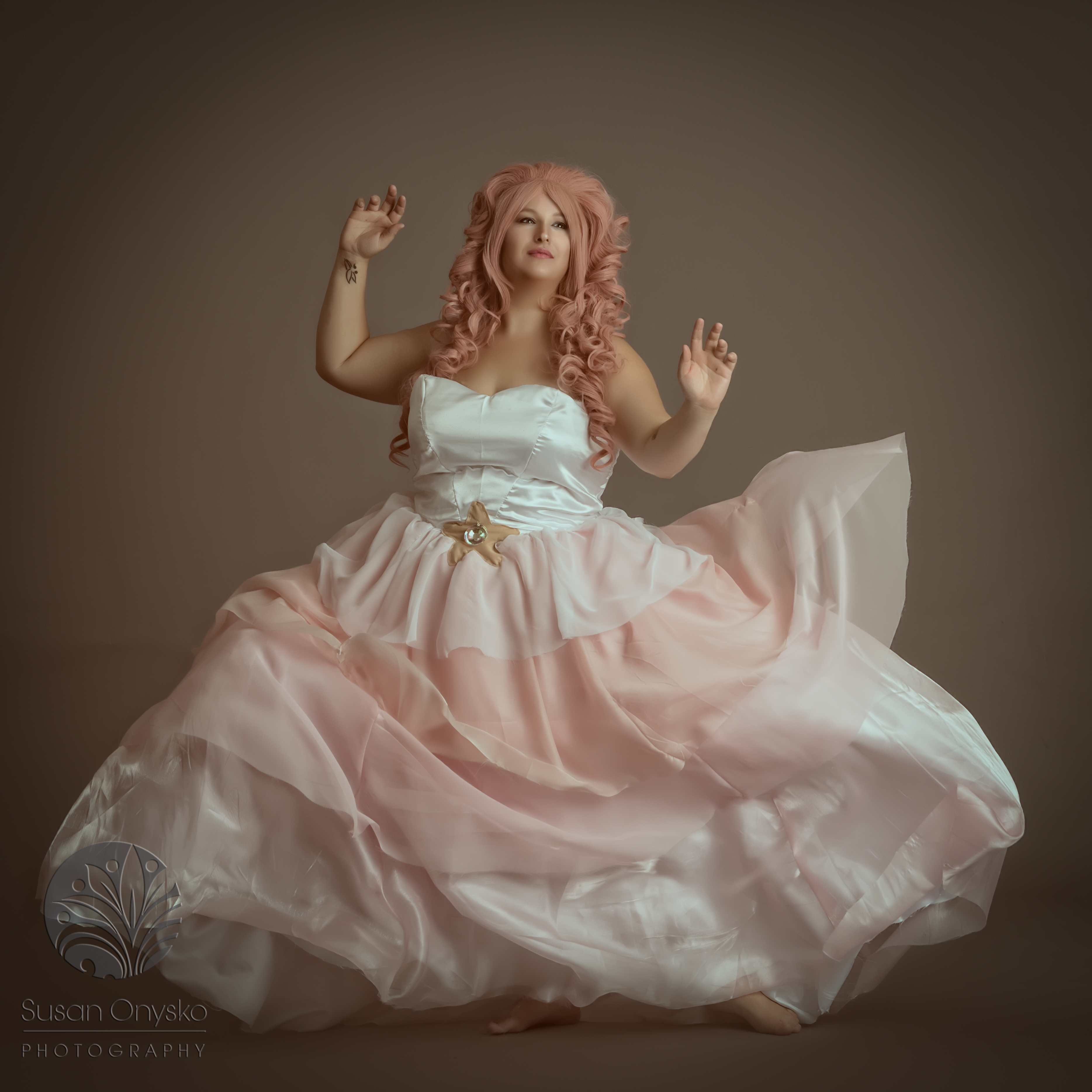 Las Vegas Convention Center South Hall, Las Vegas NV
So excited to photograph cosplayers in Vegas!!  We, for the first time, will be located on the expo floor at this convention.  More info to come.  Please check out lvlupexpo.com for more info.
Exhibit Hall Hours
Friday: 3PM – 9PM
Saturday: 11AM – 8PM
Sunday: 11AM – 6PM
Read More ›