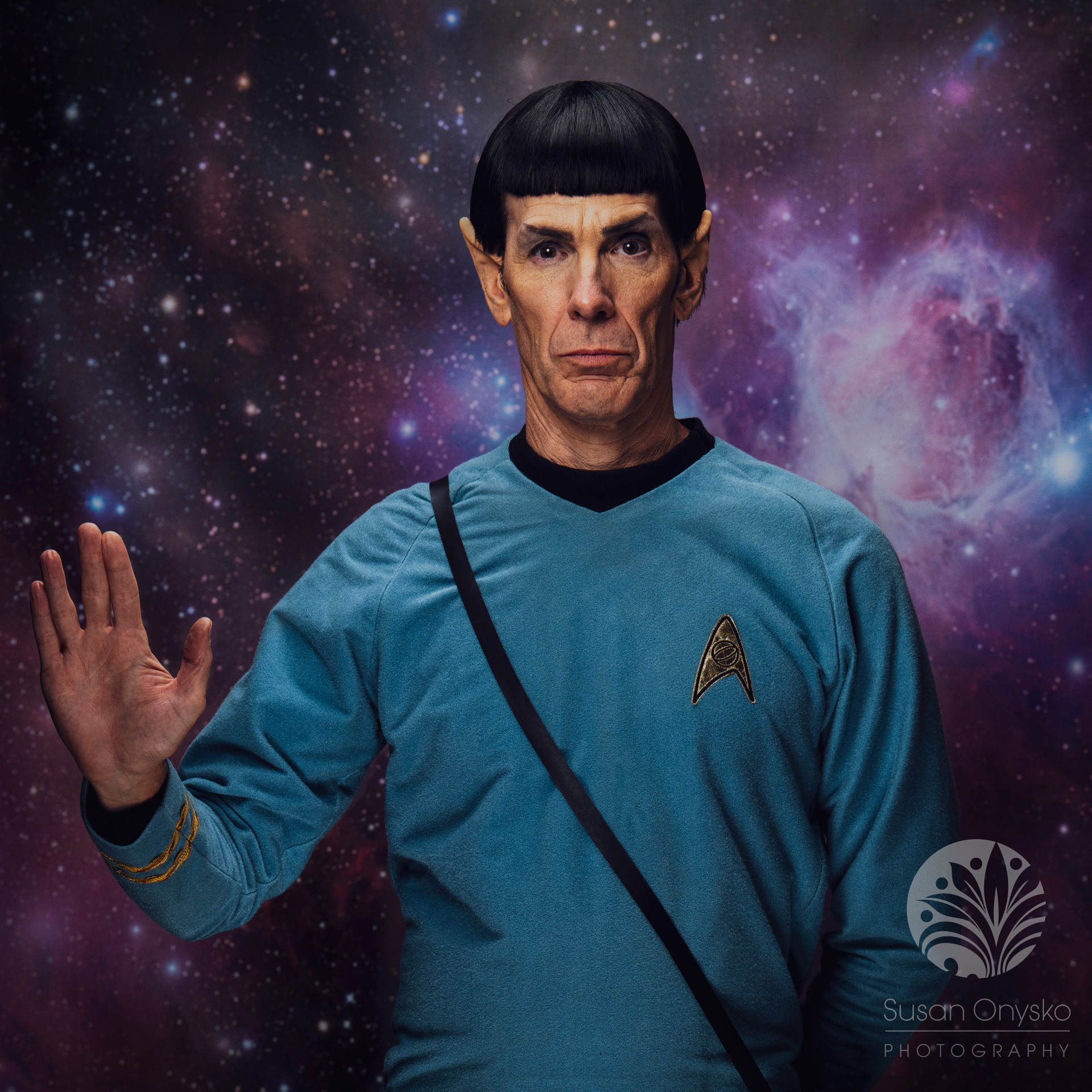 Cosplay 50: The United States of Cosplay
I have photographed intriguing people and adorable animals in some of the most awe-inspiring locations of the world, but the excitement I feel while shooting characters at comic conventions is in a league all its own. At the conventions, the cosplayers sweep me away into their surreal worlds while I happily hang on for the ride.
During the presentation, I will explain what drew me into this genre of photography and how I decided the scope of this deeply personal project. It is always a fun talking about how the worlds of travel and cosplay photography collided. I will also share some of our favorite gear to use, lighting techniques and unforgettable experiences we have had along the way while photographing the most intriguing people in the world!
Read More ›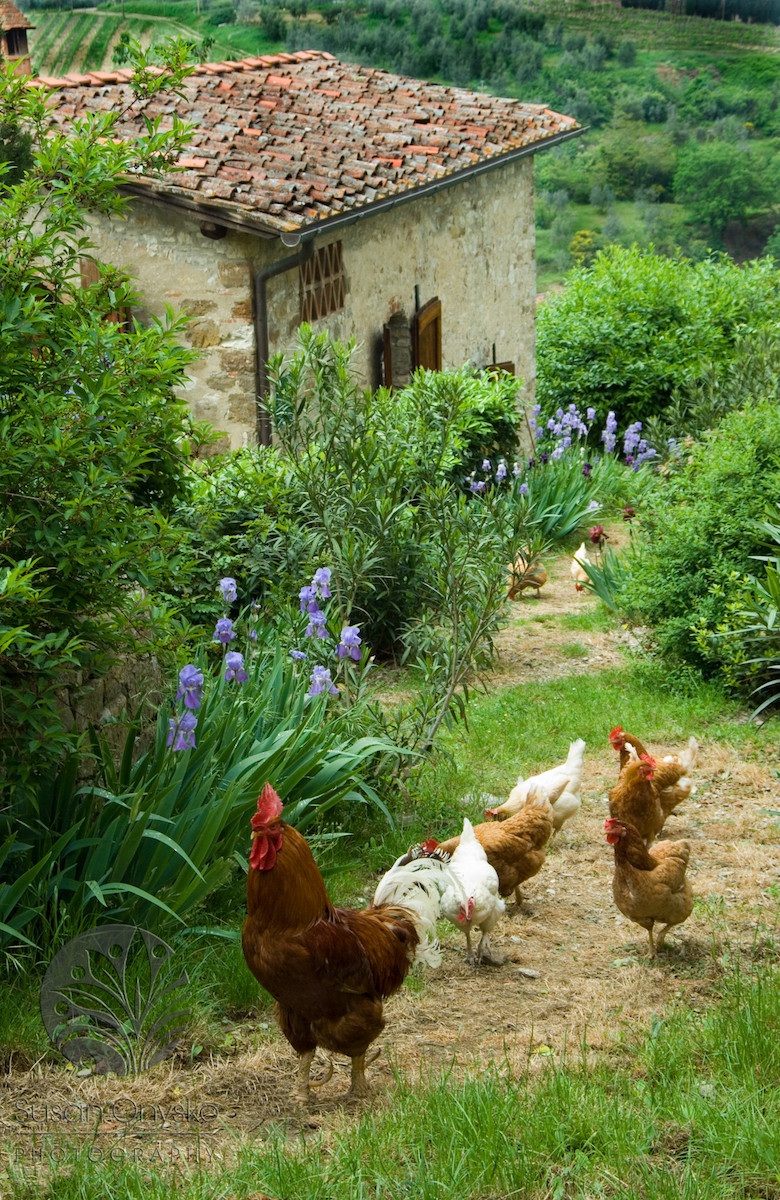 Susan will do a presentation on travel photography. During her presentation, she aims to share some tips and tricks for framing, capturing, and processing travel photos.  At times, she will relay some embarrassing and funny stories behind her examples.  While Susan loves to focus on people, she realizes that in order to truly capture the essence of a location she much also capture the locale in general: the nature; the landscape; the wildlife, and even the food.  Additional insight will be provided about how natural light and/or flash influence all of the above.  Susan Onysko is a travel photographer who has devoted the last decade to the art of capturing evocative stories from some of the most remote and extreme locations of our world.
Read More ›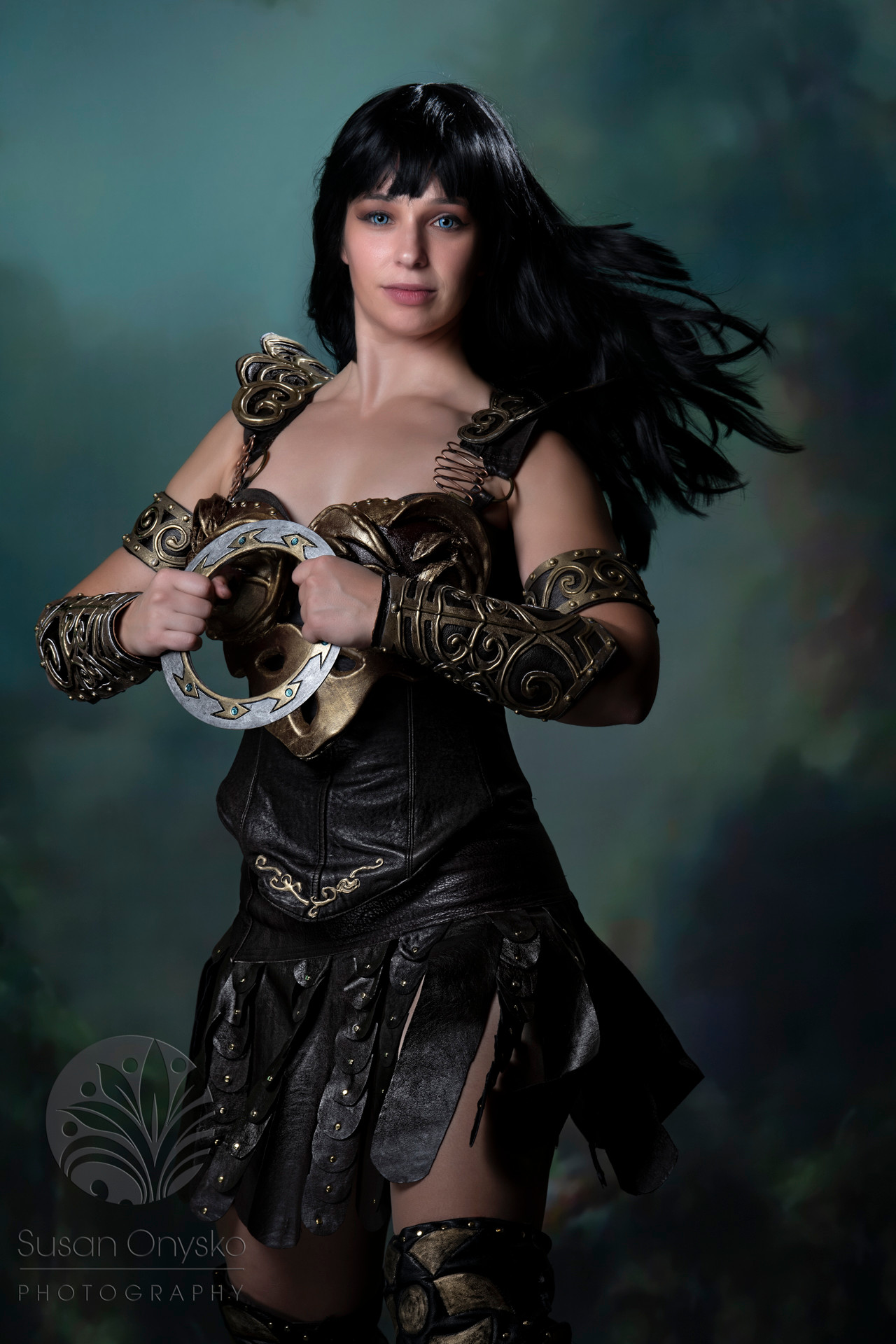 Connecticut Convention Center, Hartford CT
Read More ›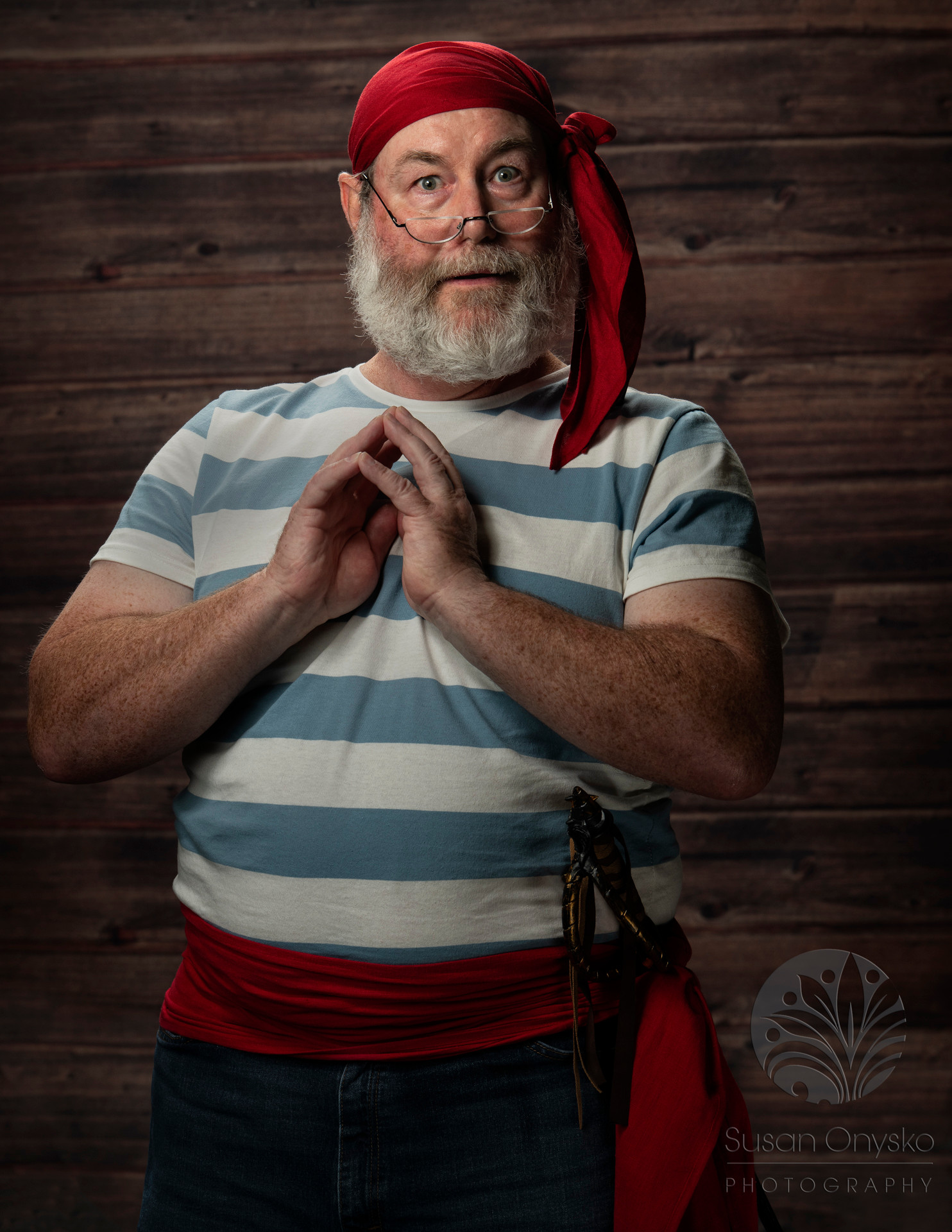 Oregon Convention Center, Portland Oregon
Read More ›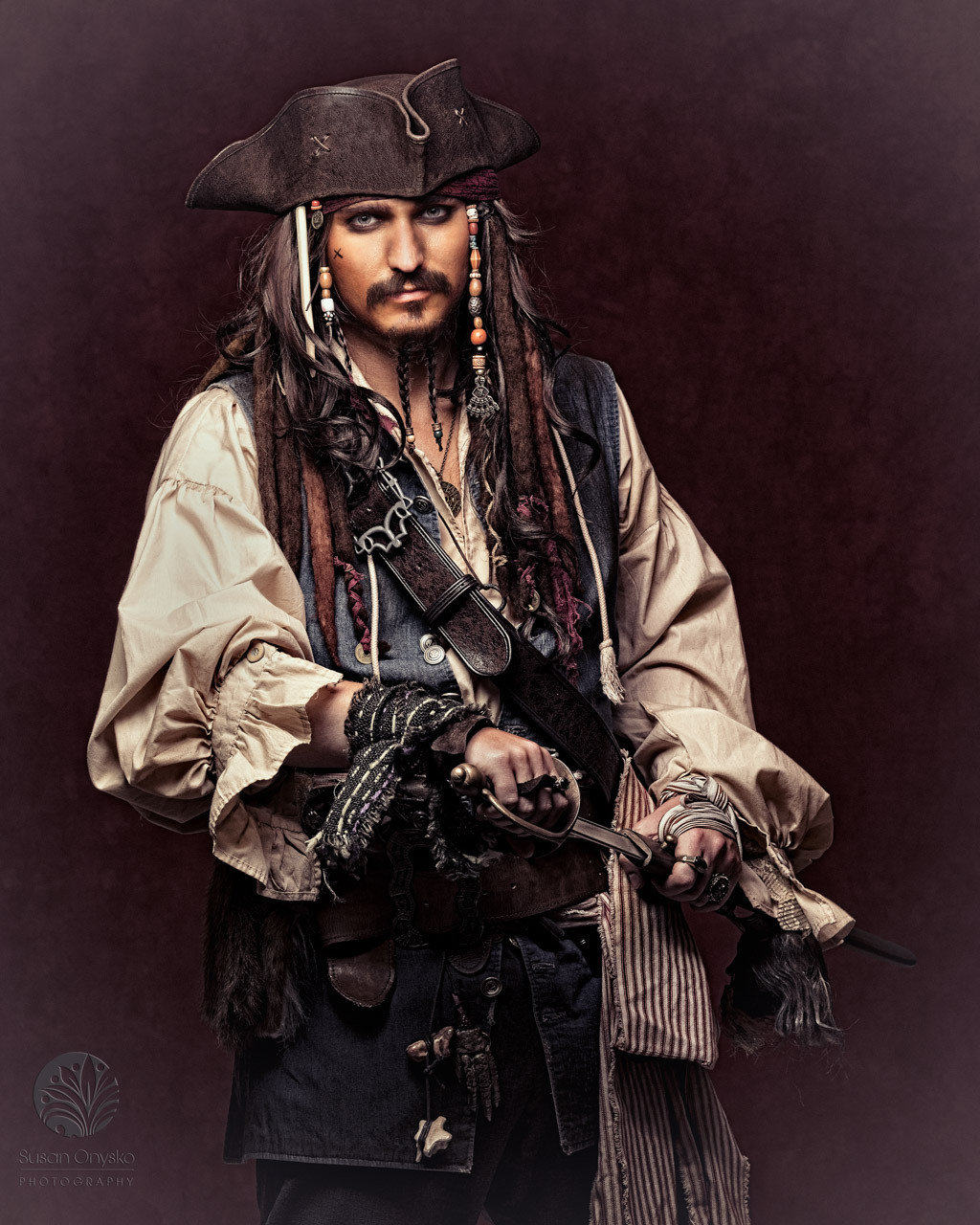 Charleston Coliseum & Convention Center, Charleston WV
Read More ›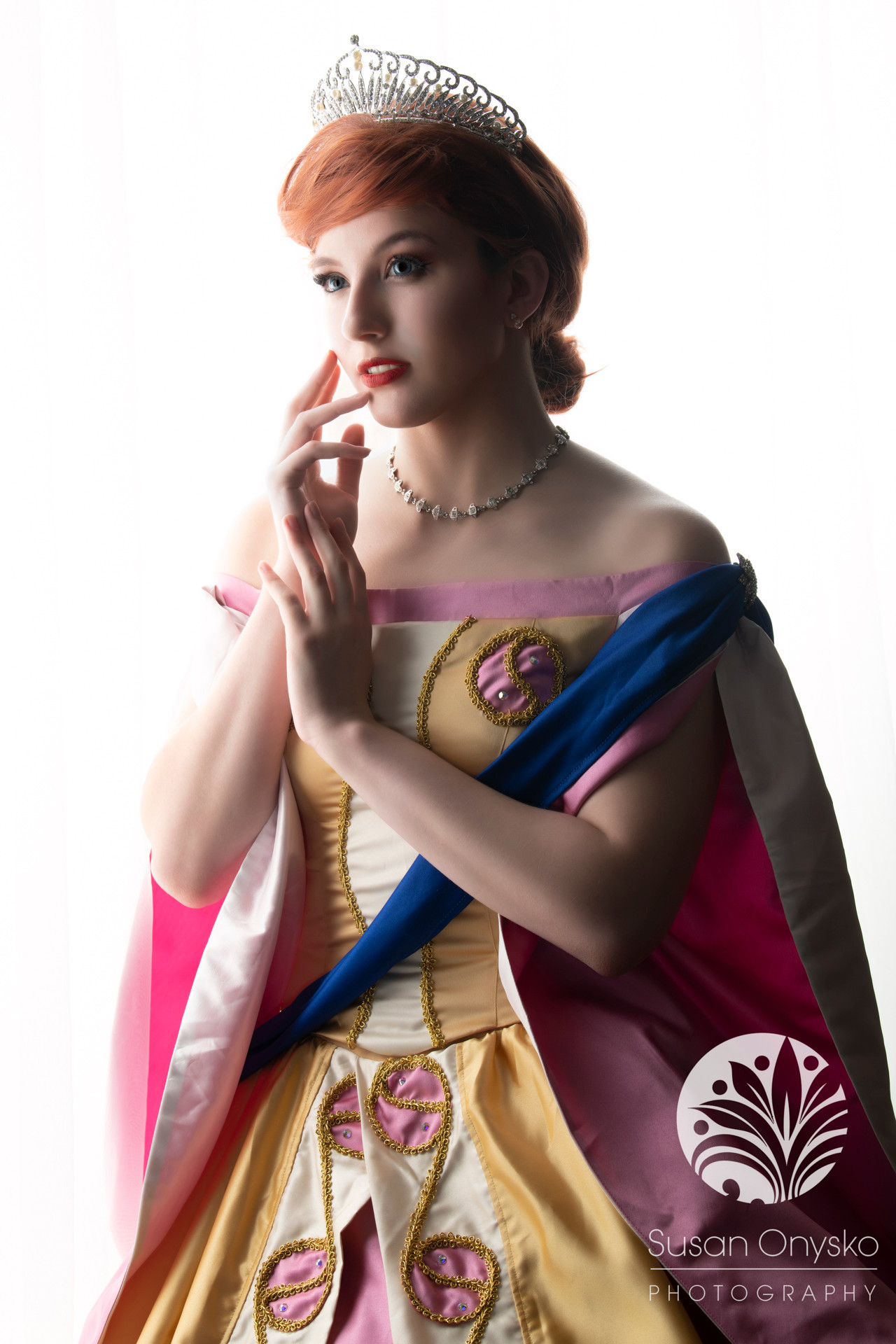 Hyatt Regency New Brunswick 2 Albany Street New Brunswick, NJ 08901, New Brunswick NJ
Read More ›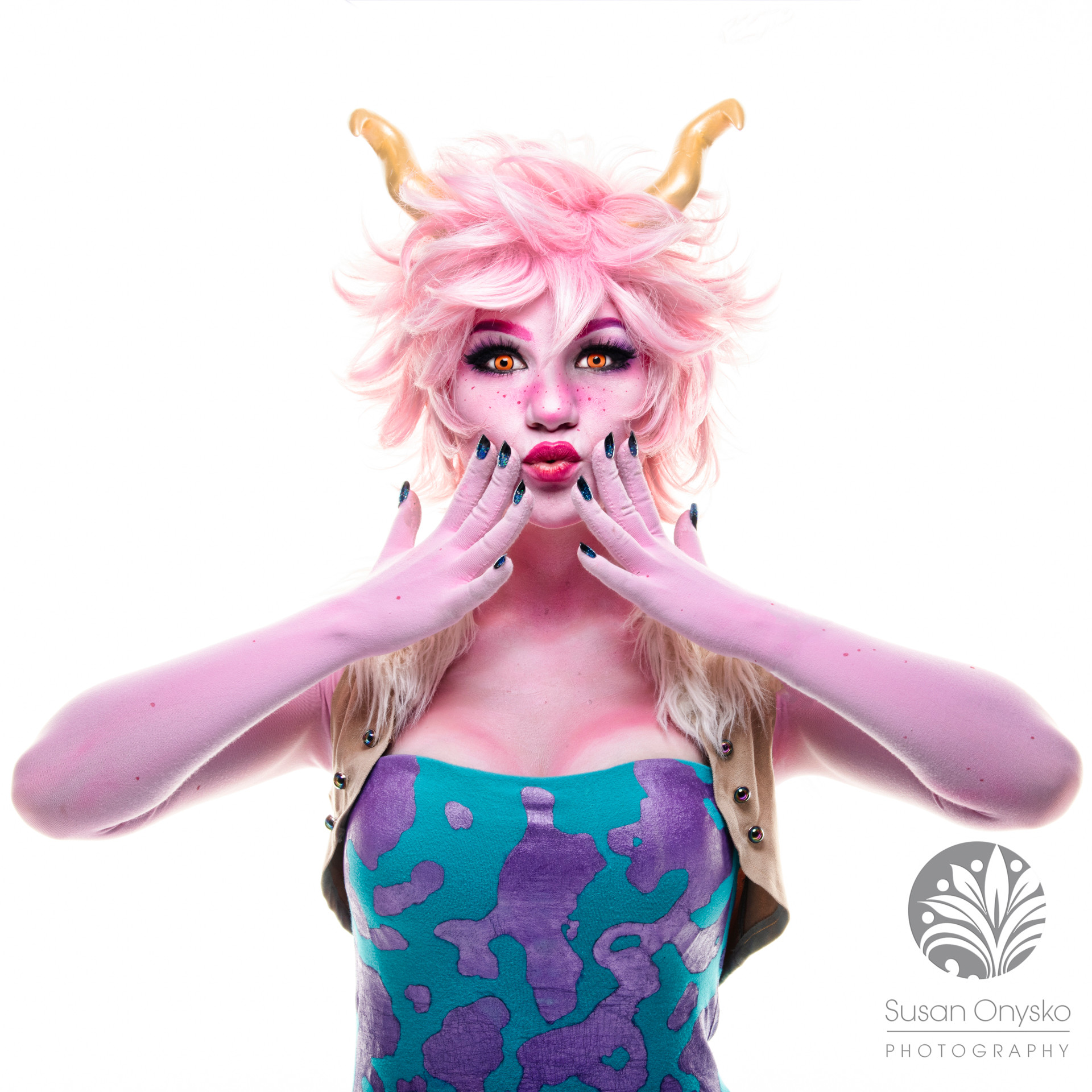 Phoenix Convention Center, Phoenix AZ
For more information please check out  https://phoenixfanfusion.com/
Room Number: TBA
Tentative Hours:
Thursday: 3:00 pm–8:00 pm
Friday: 10:00 am–7:00 pm
Saturday: 10:00 am–7:00 pm
Sunday: 10:00 am–5:00 pm
Read More ›