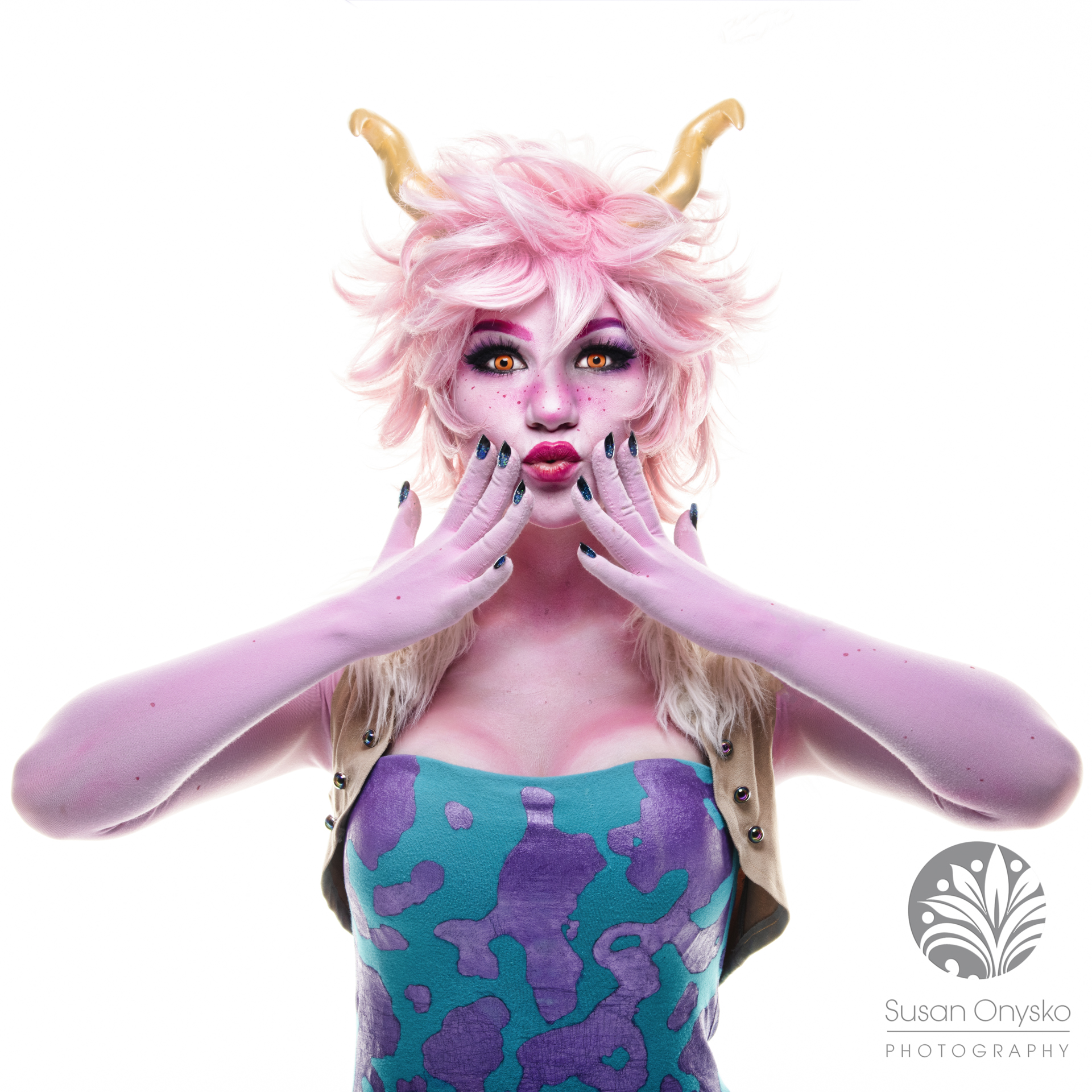 WALTER E. WASHINGTON CONVENTION CENTER, Washington DC
We were thrilled to get into this one as the company also runs Anime NYC which was one of the most well organized events we have been to.
FInd out more information here –
Read More ›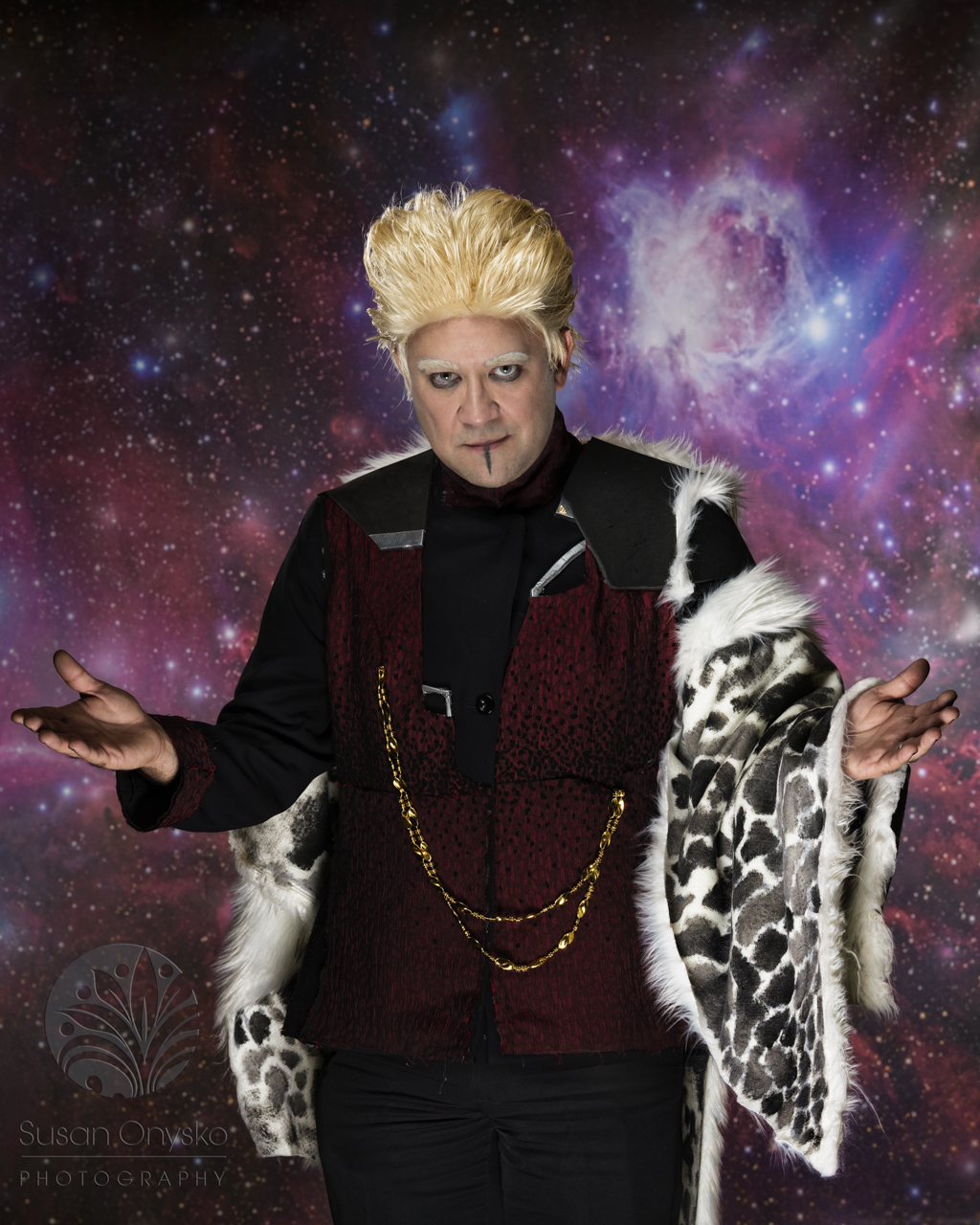 Surburban Collection Showplace, Novi MI
Super excited to photograph here.  They have been the most welcoming convention we have ever been to.  Can't wait to see who we find there!
More info here –
https://www.motorcitycomiccon.com/https://www.motorcitycomiccon.com/
Read More ›