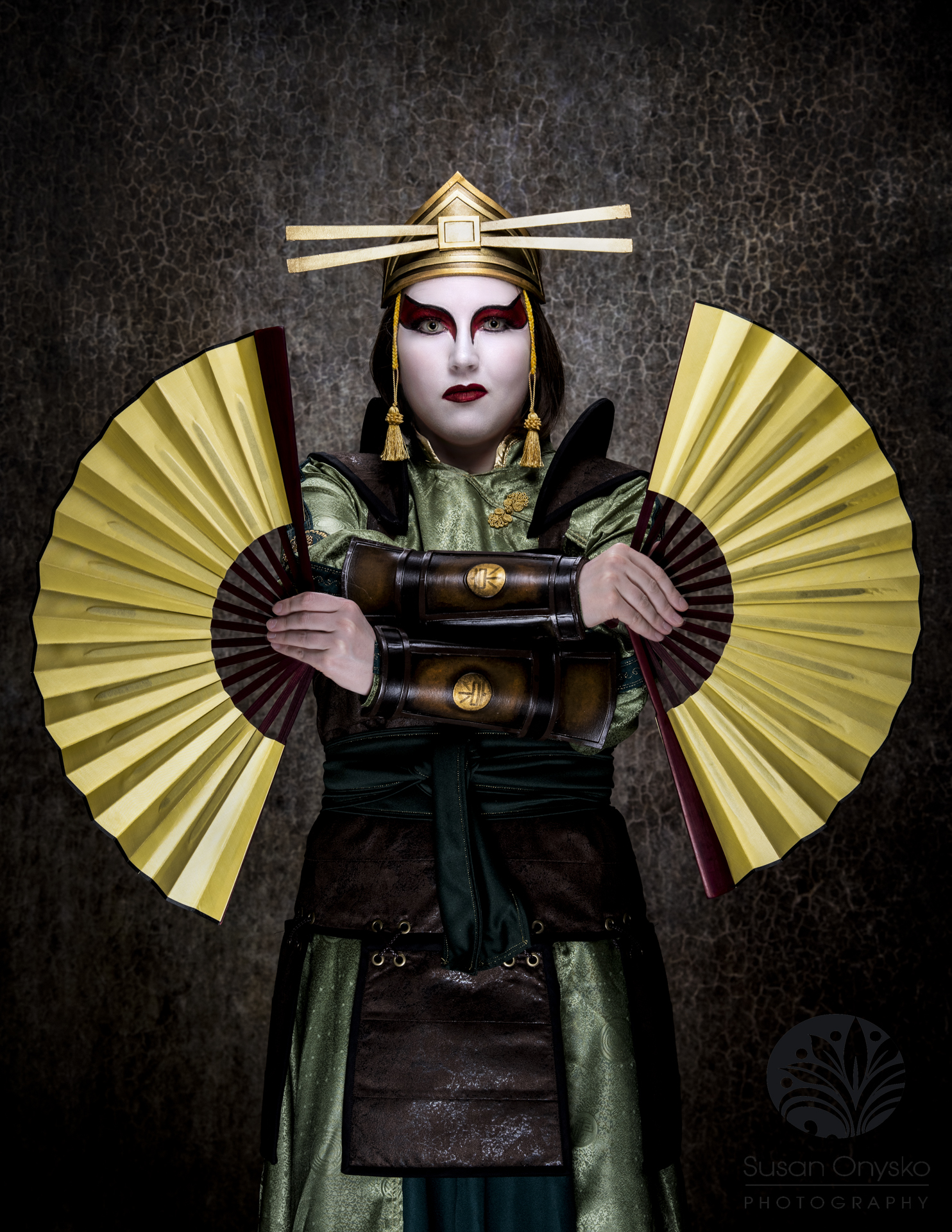 Washington State Convention Center, Seattle WA
We are so excited to be coming back for our second year here! We will be located in the same room as last year, 213.  Please check out https://www.emeraldcitycomiccon.com/ for more info.
Read More ›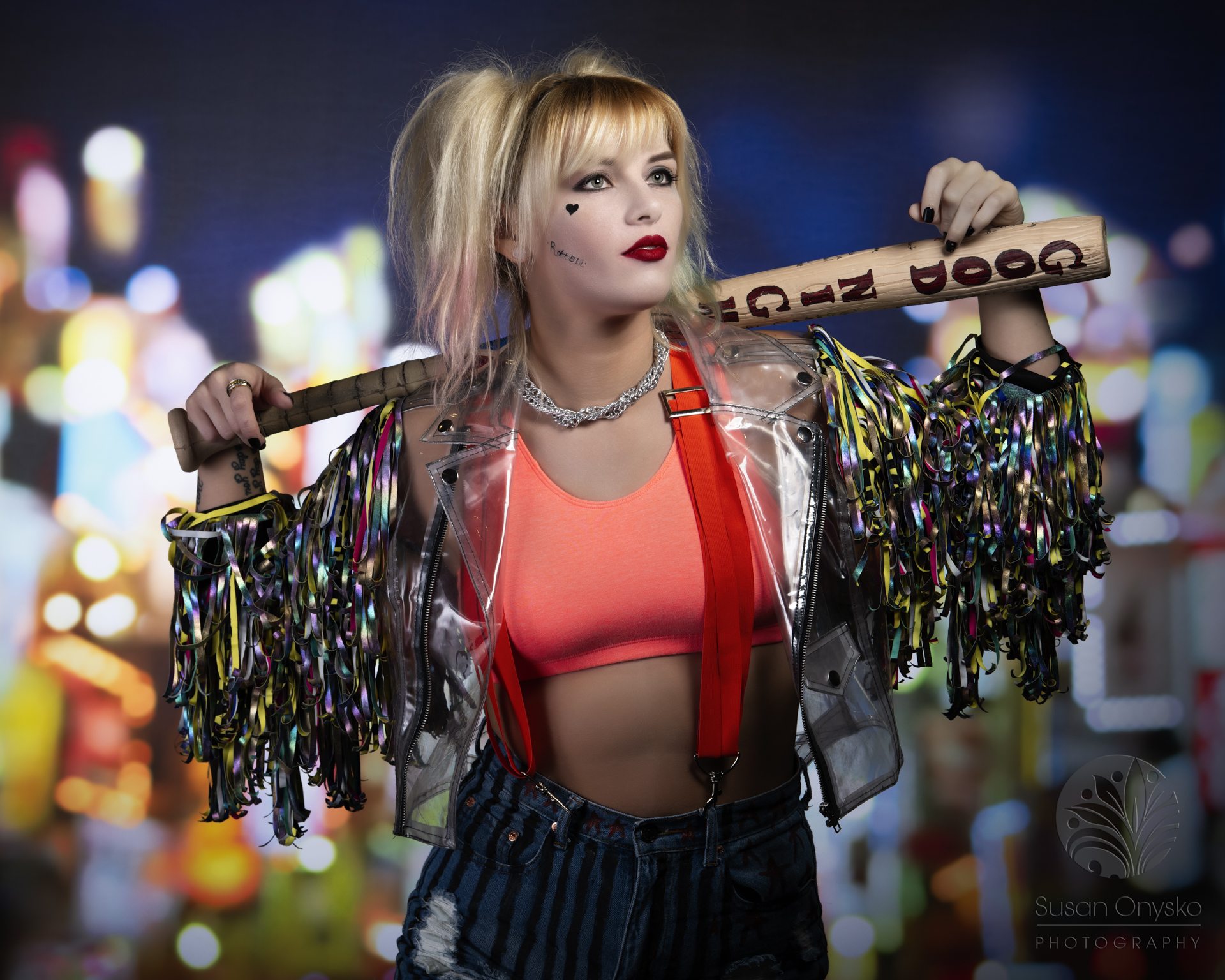 Von Braun Center, Huntsville AL
This will be state number 21 for us! It looks like they are also having a pet cosplay contest, can't wait to see who we find here!
Room Number: TBA
Read More ›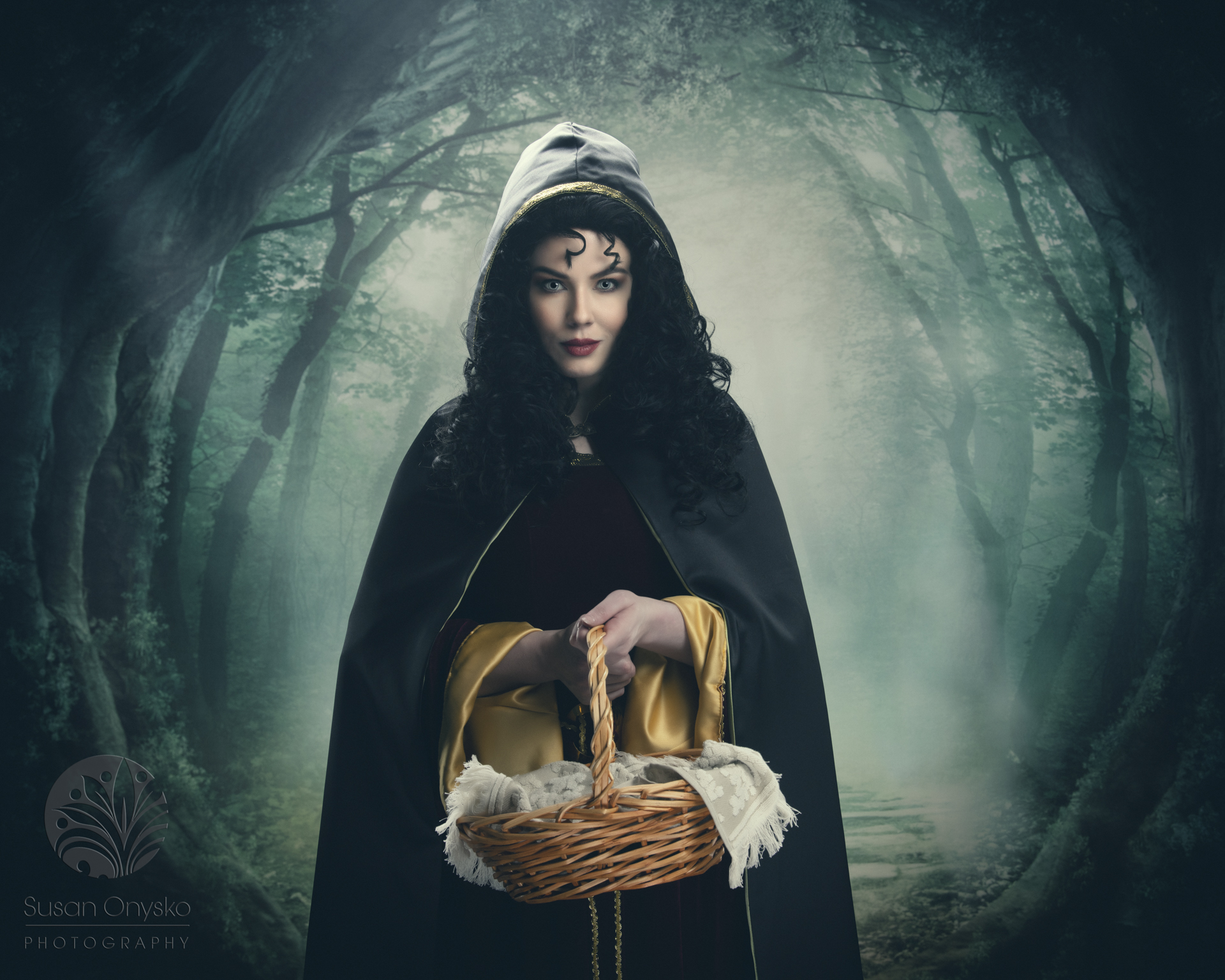 WALTER E. WASHINGTON CONVENTION CENTER, Washington DC
We are thrilled to be coming back for our second year here!  We couldn't stay away! For more information pease check out http://awesome-con.com/
Friday: 12 PM – 8 PM
Saturday: 10 AM-7 PM
Sunday: 10 AM- 5 PM
Read More ›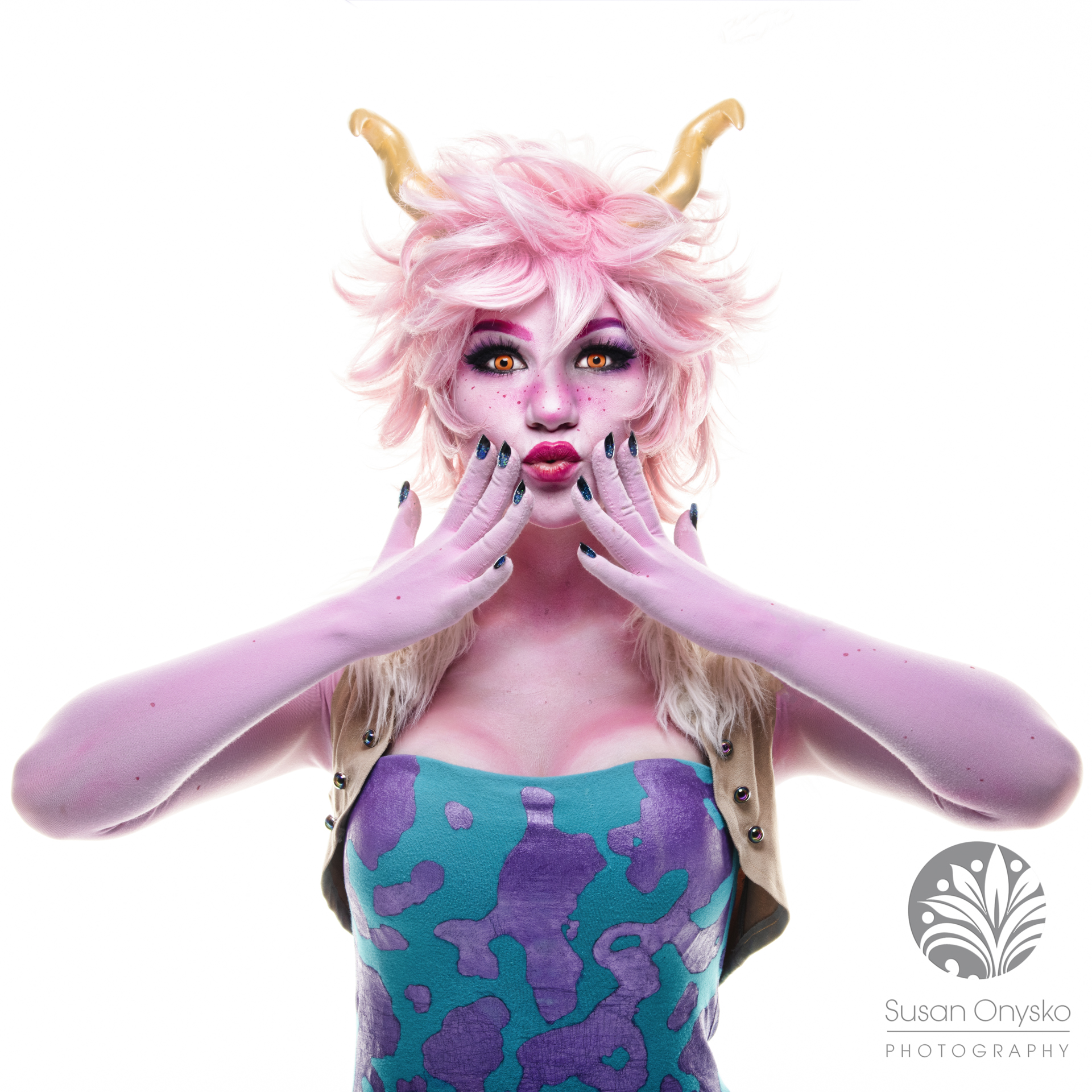 Phoenix Convention Center, Phoenix AZ
Arizona is state number 25 in our quest to get to all 50!! For more information please check out  https://phoenixfanfusion.com/
Room Number: TBA
Tentative Hours:
Thursday: 3:00 pm–8:00 pm
Friday: 10:00 am–7:00 pm
Saturday: 10:00 am–7:00 pm
Sunday: 10:00 am–5:00 pm
Read More ›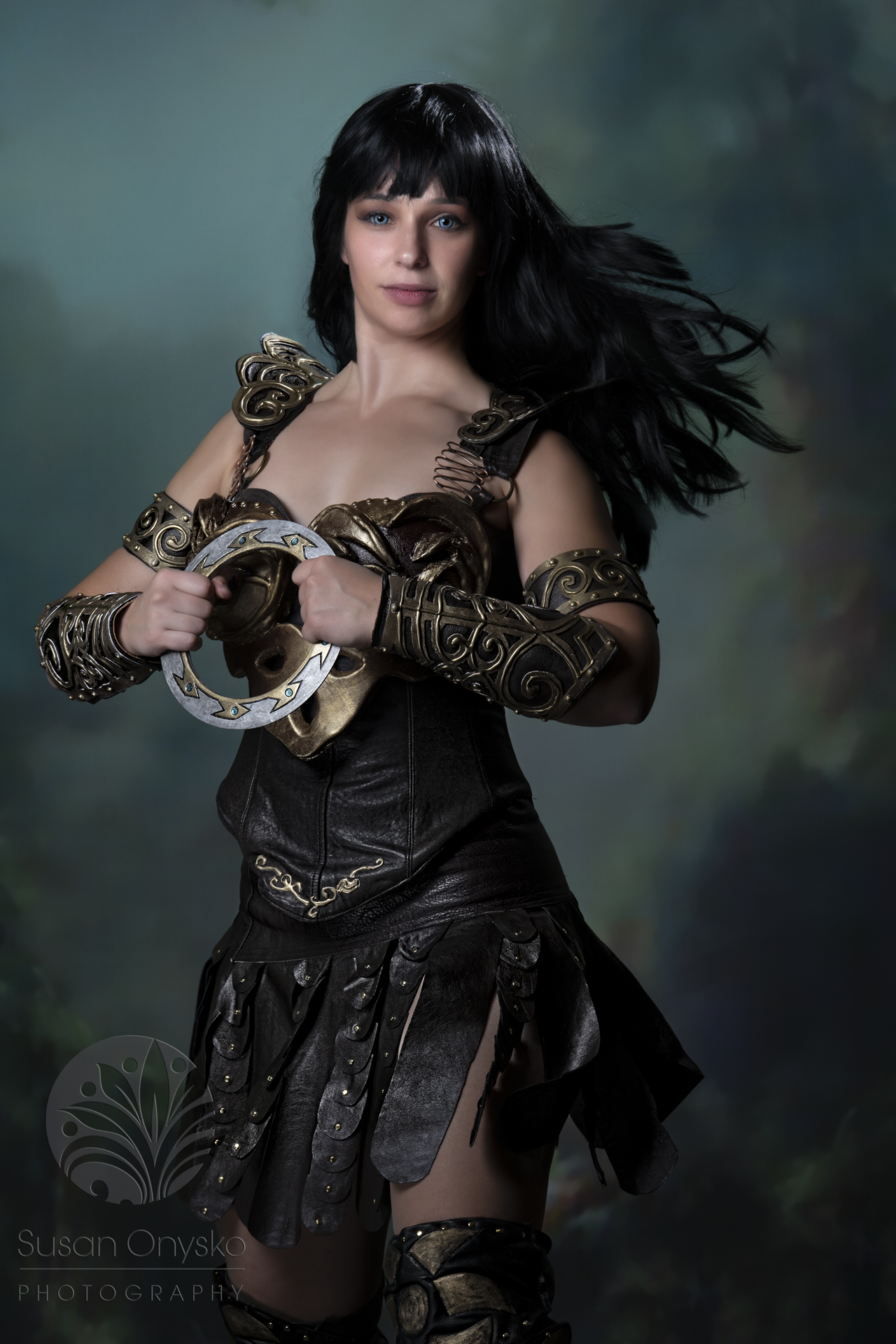 Connecticut Convention Center, Hartford CT
Read More ›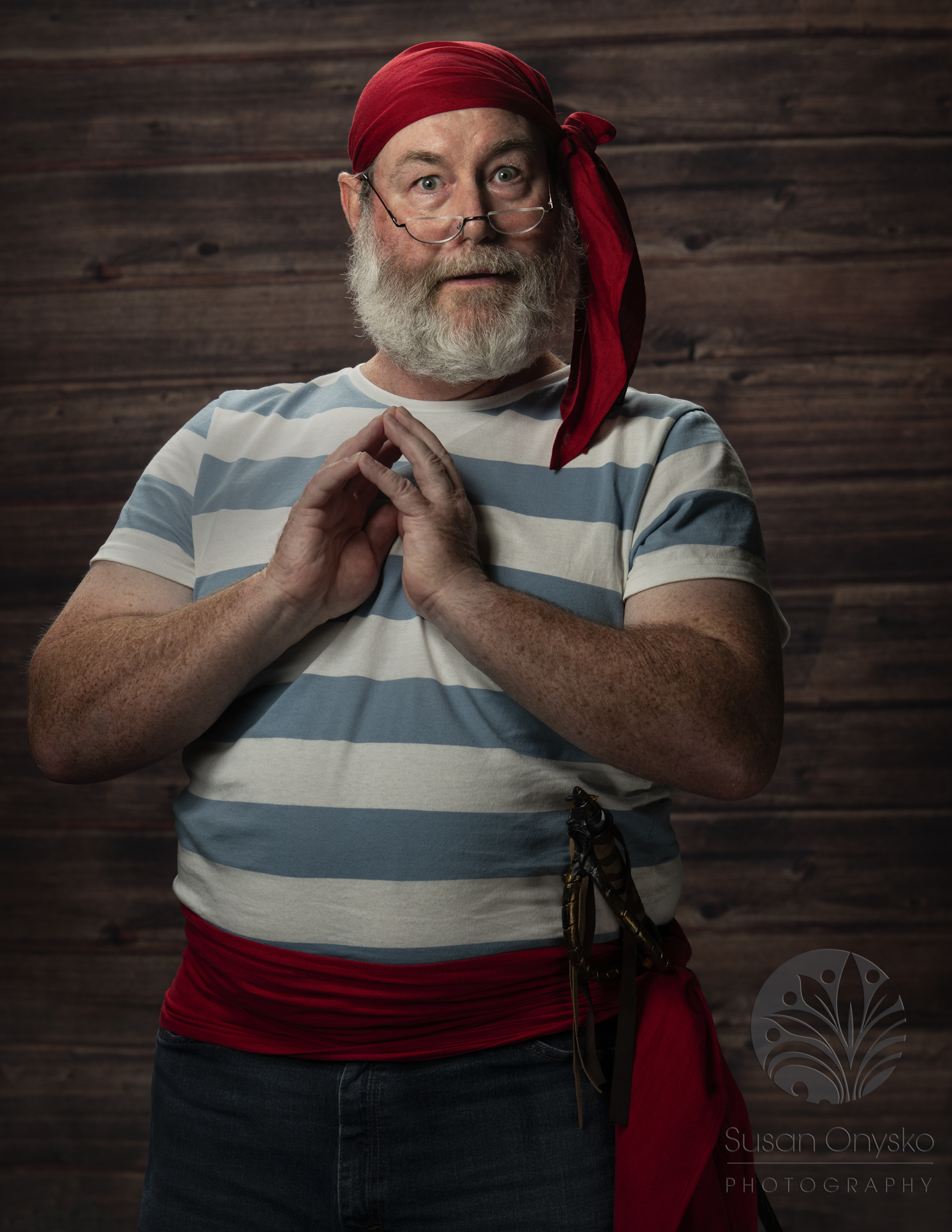 Oregon Convention Center, Portland Oregon
Read More ›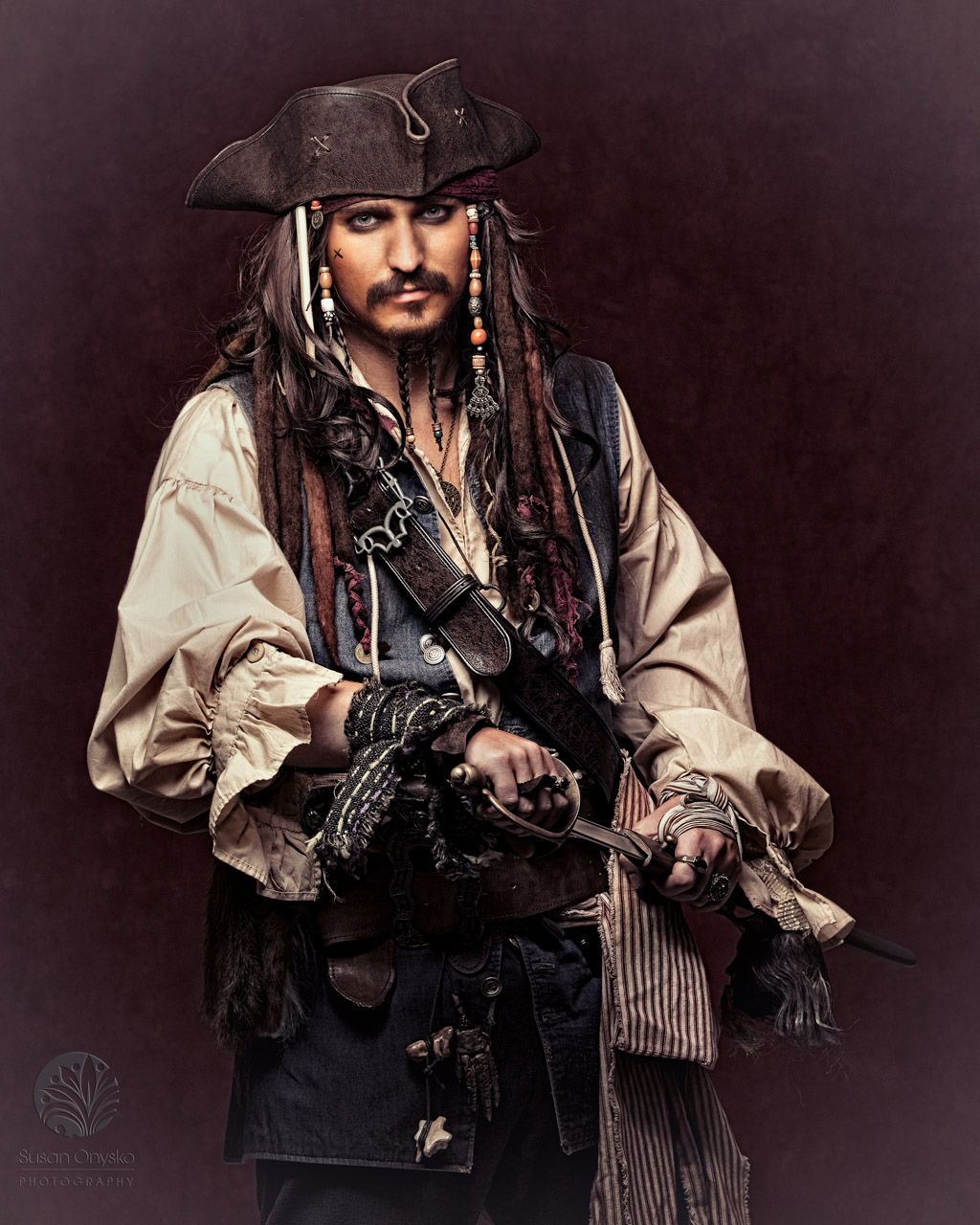 Charleston Coliseum & Convention Center, Charleston WV
Read More ›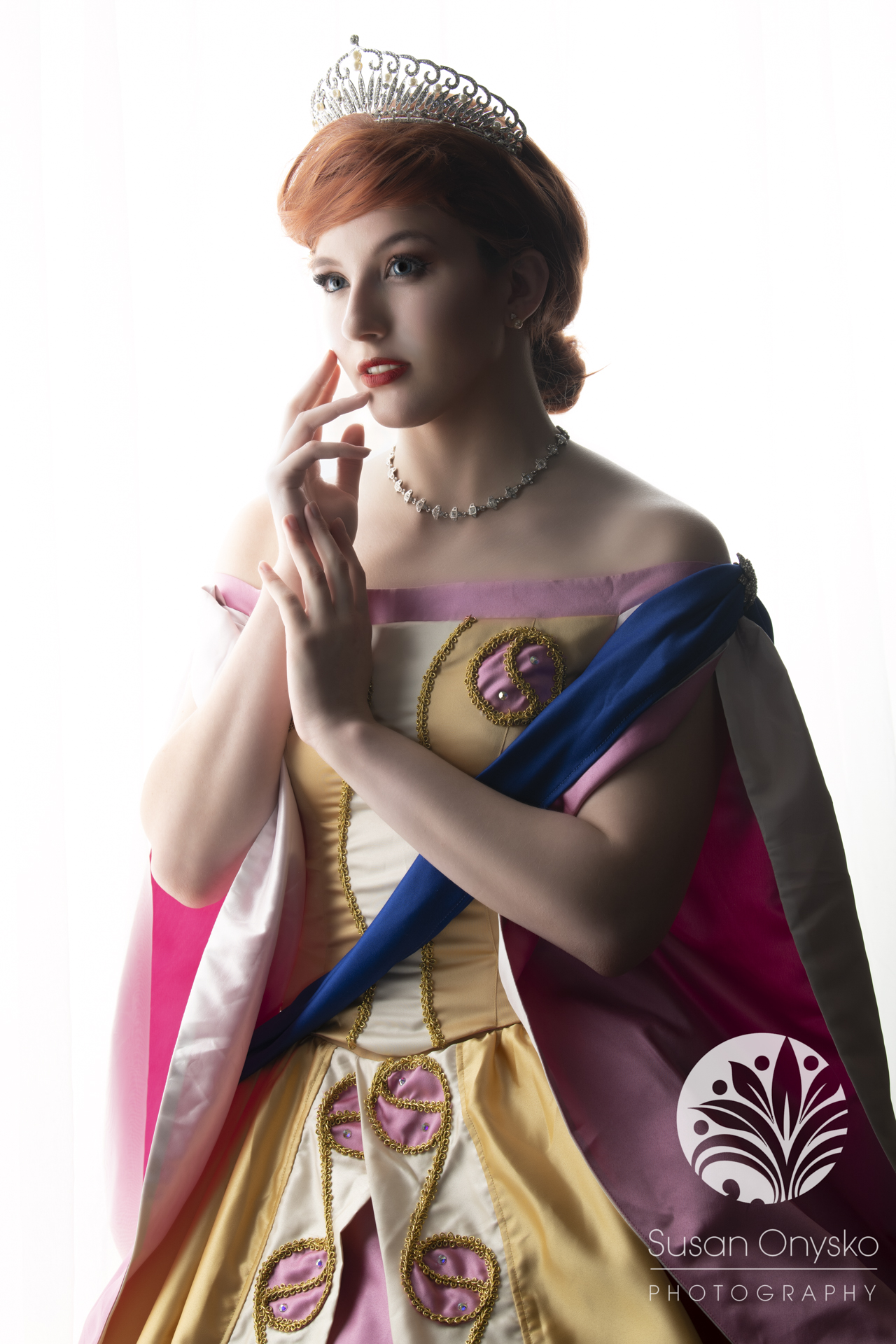 Hyatt Regency New Brunswick 2 Albany Street New Brunswick, NJ 08901, New Brunswick NJ
Read More ›