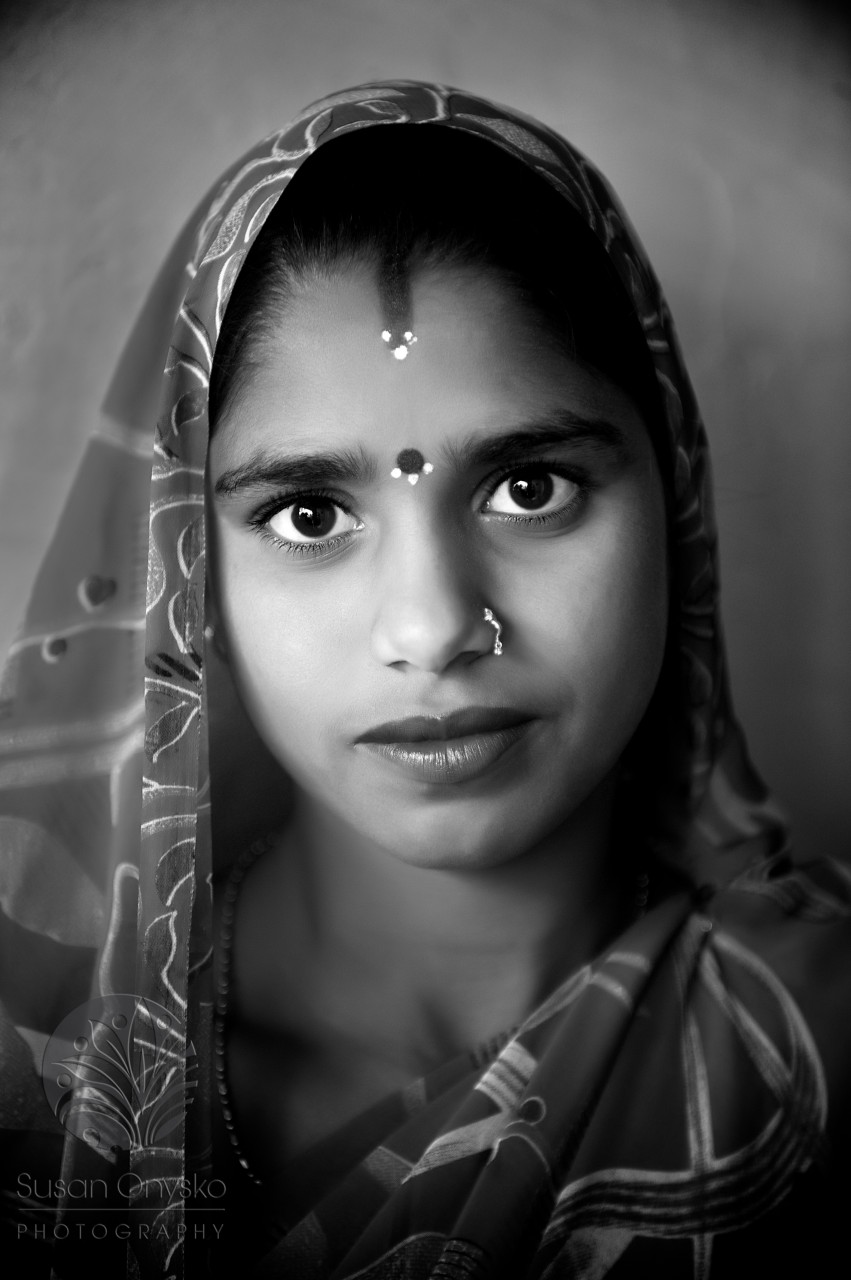 Anyone who reads my blog posts knows that color makes me very, very happy.  Color is the first thing that I notice when taking or looking at a photo.  There are times, however, when even a color-addict such as myself delves into the world of monochrome.
Cloudy, foggy, stormy days just beg to be converted to black and white.  If I want the shape and/or form of the subject to be the main focus of the photo, I will also consider black and white.  As part of my processing routine, I quickly check most photos in black and white just to see if something pops – you just never know.
Nik Silver Efex Pro is a great tool for converting people photos to black and white, or even sepia tone, when I want to convey an older, timeless feel.  I will also use it when there is hardly any color in the photo to begin with.  I cannot emphasize how much I love this plug-in.  For the record, I have no relationship with Nik other than buying their software.  🙂
Shockingly, there has even been a time or two when I will convert a beautiful photo that has lots of color to black and white.  In those rare cases, the color has to be a huge distraction that takes away from the expression of the subject.  I was in India last year, which is arguably the most colorful place on Earth.  I visited a small village and was gently accosted by some of the most beautiful women I have ever seen.  Unbelievably, they were as excited to have their photos taken almost as much as I was excited to take them!
I loved the combination of red and blue in this photo.  When I converted it to black and white, though, it seemed to fit her softer, doe-like expression more than the color version.  The red seemed to convey power and passion, which were definitely at odds with her expression.
In Aperture I adjusted levels and white balance, cropped, sharpened, and added a vignette.  I used Photoshop to darken the blue wall a bit so as to not detract from her face.  Lastly, I converted to black and white in Nik Silver Efex Pro.
Photo 1 Info:  Nikon D3S, 24-70mm at 70mm, ISO 1600, f/3.2, 1/40th, -.33ev.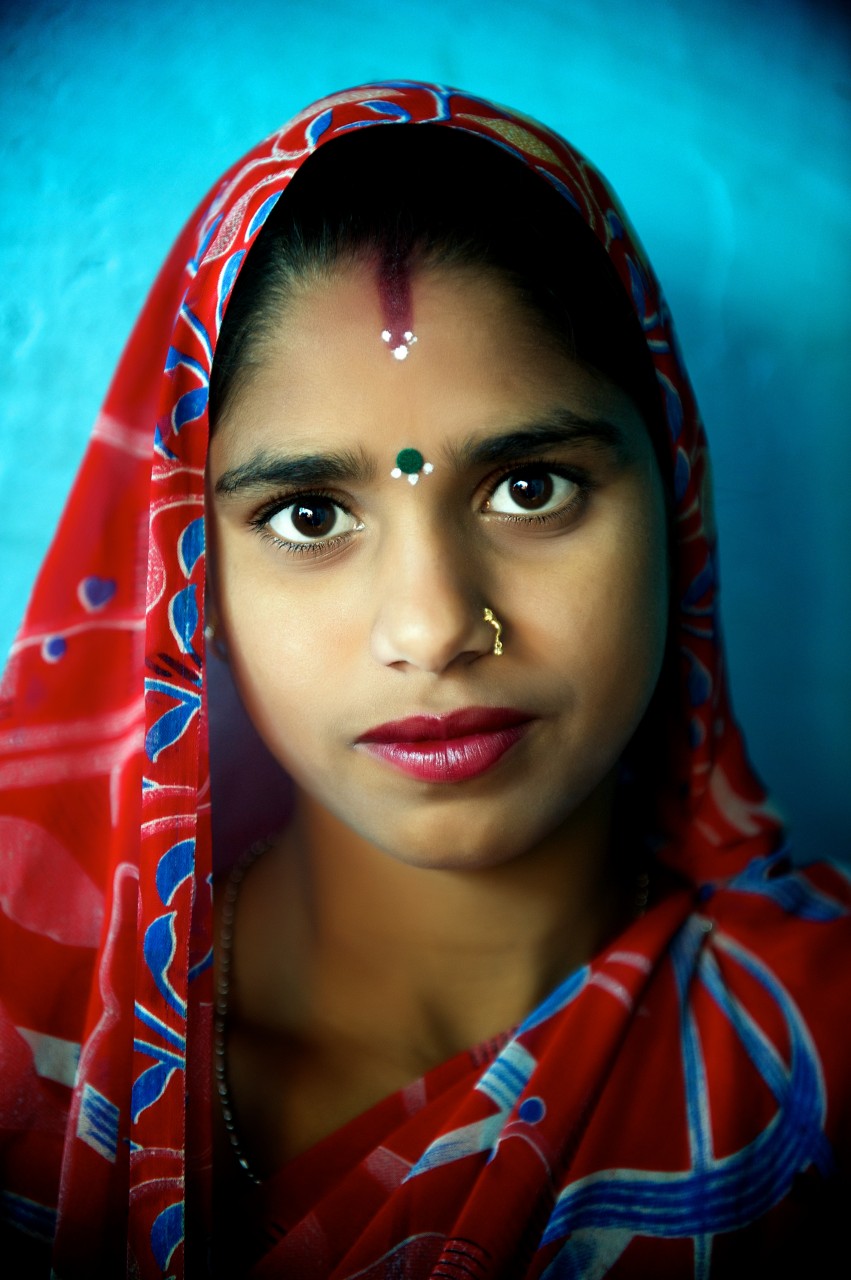 Photo 2 Info:  Nikon D3S, 24-70mm at 70mm, ISO 1600, f/3.2, 1/40th, -.33ev.