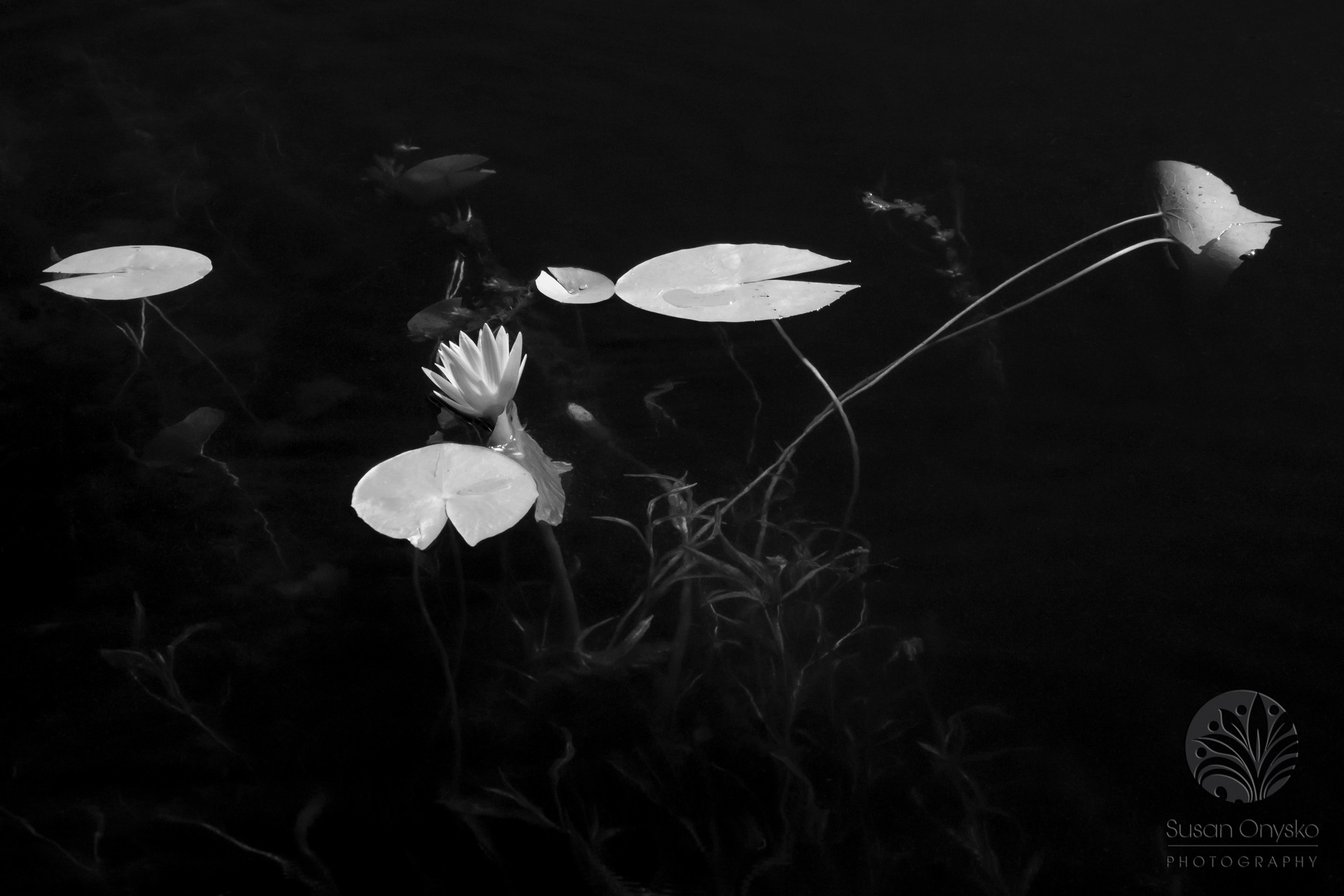 The Hidden World of the Okavango Delta
Over the last few years I have fallen in love with wildlife photography. One of my favorite places to photograph wildlife is the Okavango Delta in Botswana. I have also loved infrared photography for over a decade now and recently converted a Nikon Z9 to infrared. I previously carried smaller converted Nikon bodies but find it easier now to have similar controls on all of my camera bodies.
I carry the Infrared with me on all trips because you never know when inspiration will hit, like on my trip to Africa in March of this year. I have recently been doing various botanical images with the infrared. We would drive through the Delta and I would watch how the plants underwater would react to the waves created by the vehicle. I finally asked my guide to humor me for a few minutes and drive in some of the spots that we had passed that looked promising. This is what I came up with! A hidden world in the Delta that most of us would never look for as there is much more exciting stuff going on above ground.
Thanks to my patient friend Suzi Eszterhaus for planning amazing trips such as this and for humoring me when I see something a little different in Africa! I cannot forget to say thanks to my youngest Sophie who was on this trip with me and oh so patient and excited about everything thing we saw and the best roommate ever! She heads to college in Florida shortly for her first year – so going to miss her!
This is image is currently on display at Fairmount Center for the Arts – see last post for details on show.