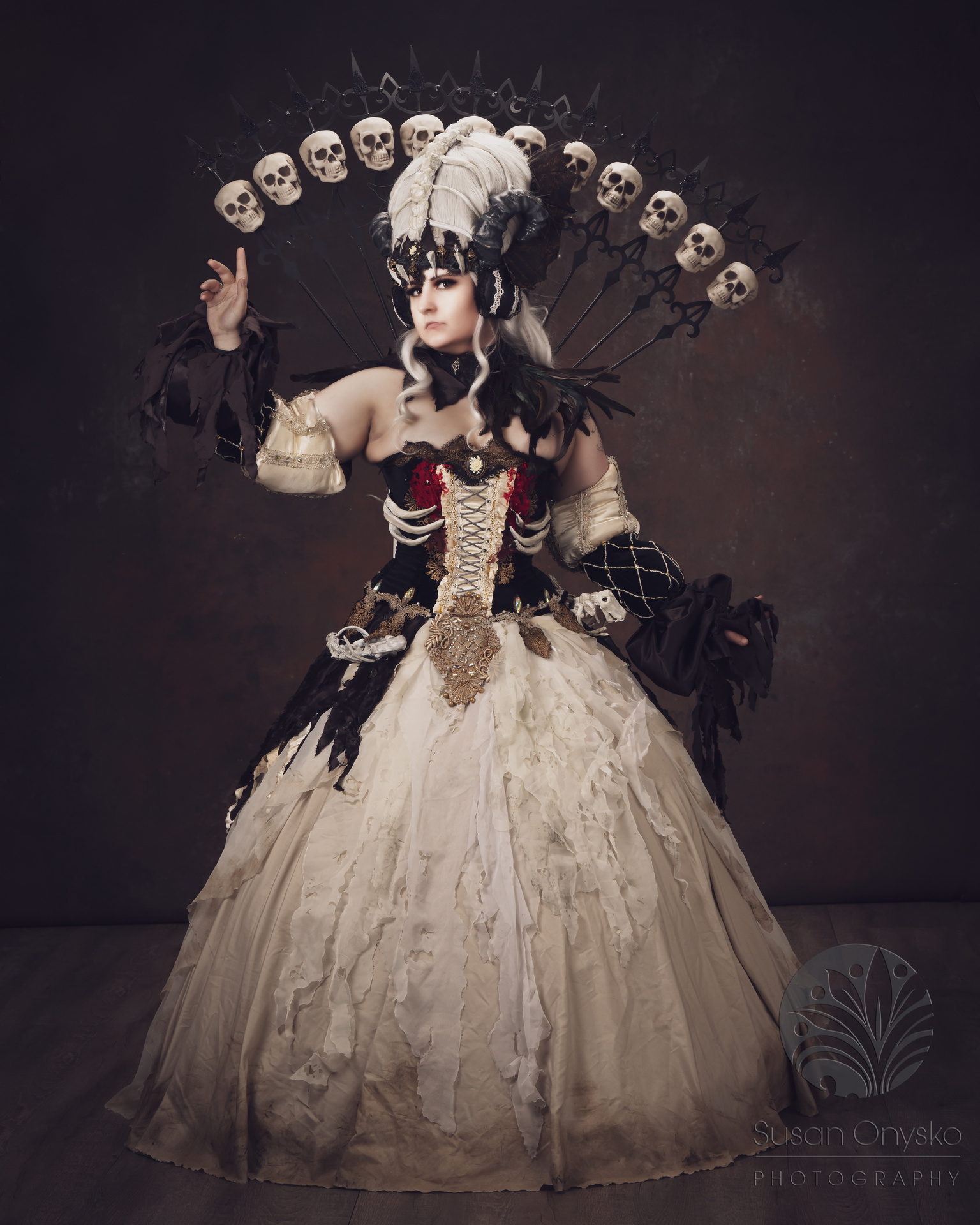 Sakizou from Fantasy of the Dream
I love when Cosplay seamlessly melds with the art world. This Sakizou from Fantasy of the Dream Cosplay was inspired by a Japanese Illustrator. This amazing Cosplayer won the Advanced Adult Masters Craftsmanship at this year's ConnectiCon! Congratulations!! A special thanks also goes out to this amazing cosplayer who worked on the Moderna vaccine so now we all can go to conventions again!
Our next convention is Tsubasacon, Charleston WV October 7th – 9th.