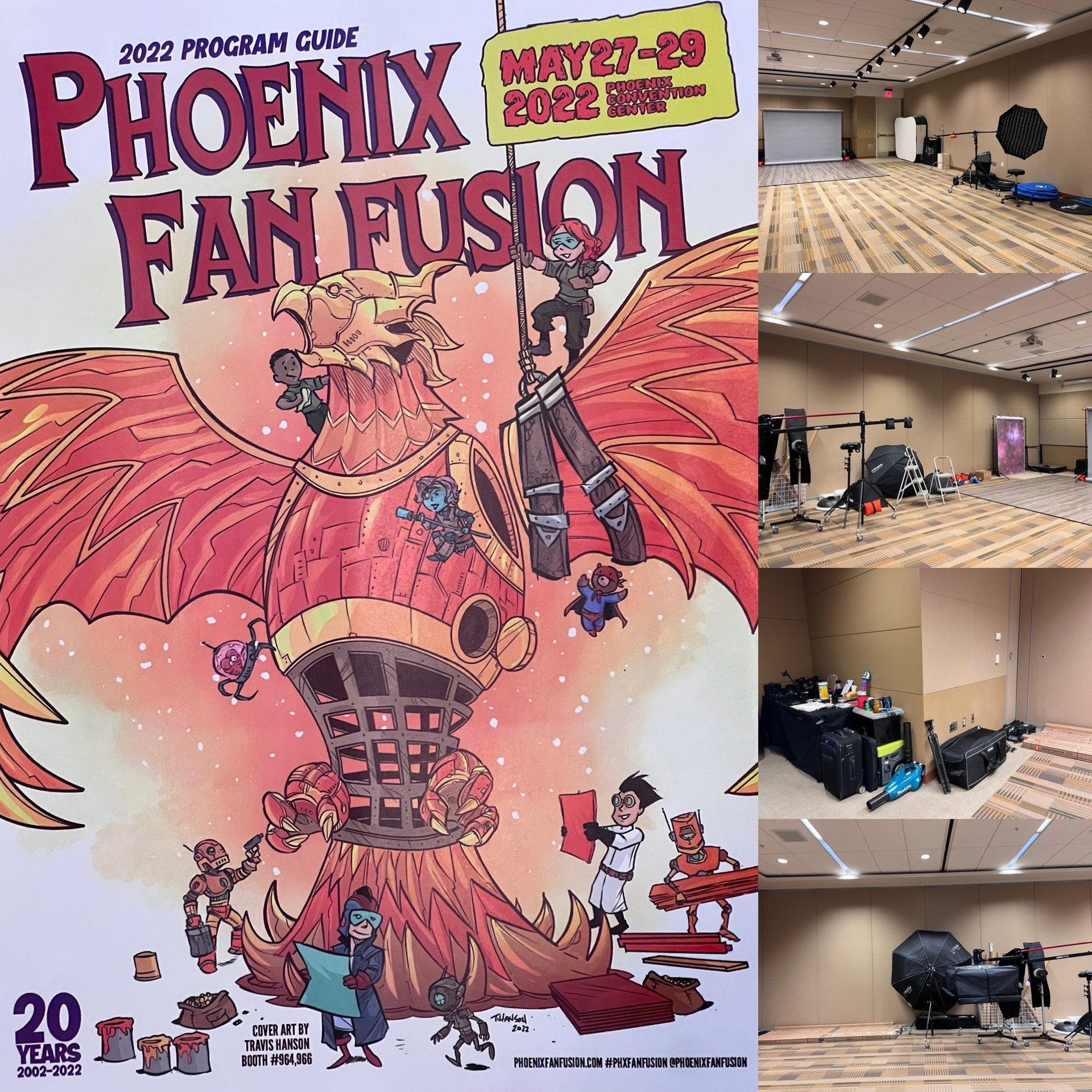 Phoenix Fan Fusion Cosplay 50:The United States of Cosplay Presentation
We are so excited to be able to talk about our Cosplay 50 adventures today at Phoenix Fan Fusion.  This is a talk for anyone who likes photography and exceptional examples of cosplay.  
We will be in North Building Room 231ABC, 4:30-5:30.
We will also be throughout the convention handing out golden tickets for free photo shoots to those with amazing cosplays. 
Phoenix Fan Fusion 
Phoenix Convention Center
100 N Third Street
Phoenix, AZ 85004
Photos are in Panel Room West 213B  
Our Hours 
Friday 10-4, 6-8 
Saturday 10-8
Sunday 10-5
*Other times by appt. Only