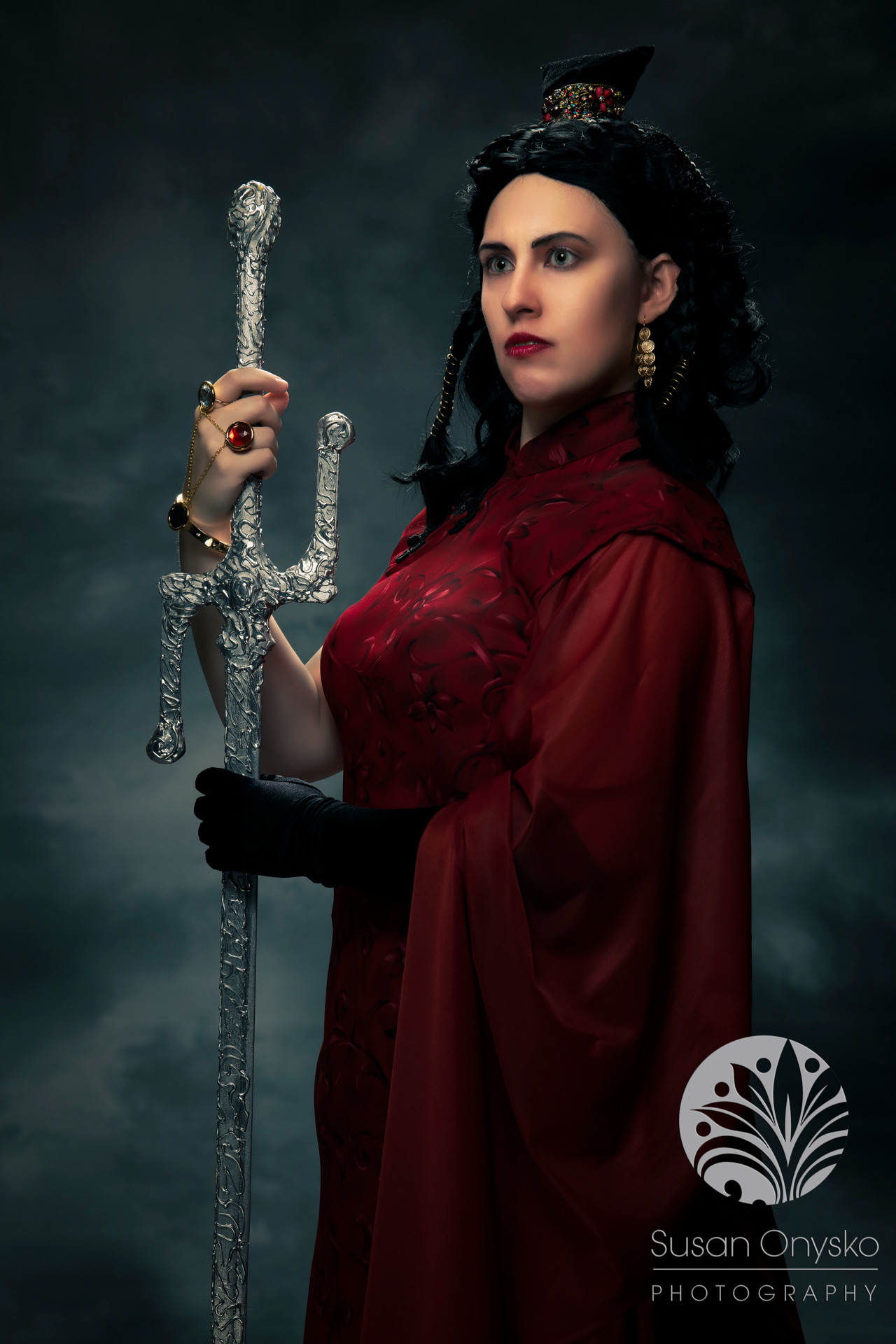 Jasnah From Stormlight Archives (Fantasy Book Series) Cosplay
I photographed this EPIC Jasnah From Stormlight Archives Cosplay (Fantasy Book Series) at Huntsville Comic & Pop Culture Expo. I did not know this Cosplay and had to sheepishly admit it but I knew the background and type of photo I wanted to take the instant I saw the Red, powerful expression and the blade. I absolutely loved how it turned out!
We are in Phoenix now, setting up at Phoenix Fan Fusion in the morning!
Phoenix Fan Fusion
Phoenix Convention Center

100 N Third Street
Phoenix, AZ 85004
We are in Panel Room West 213B
Our Hours
Friday 10-8
Saturday 10-8
Sunday 10-5
*Other times by appt. Only