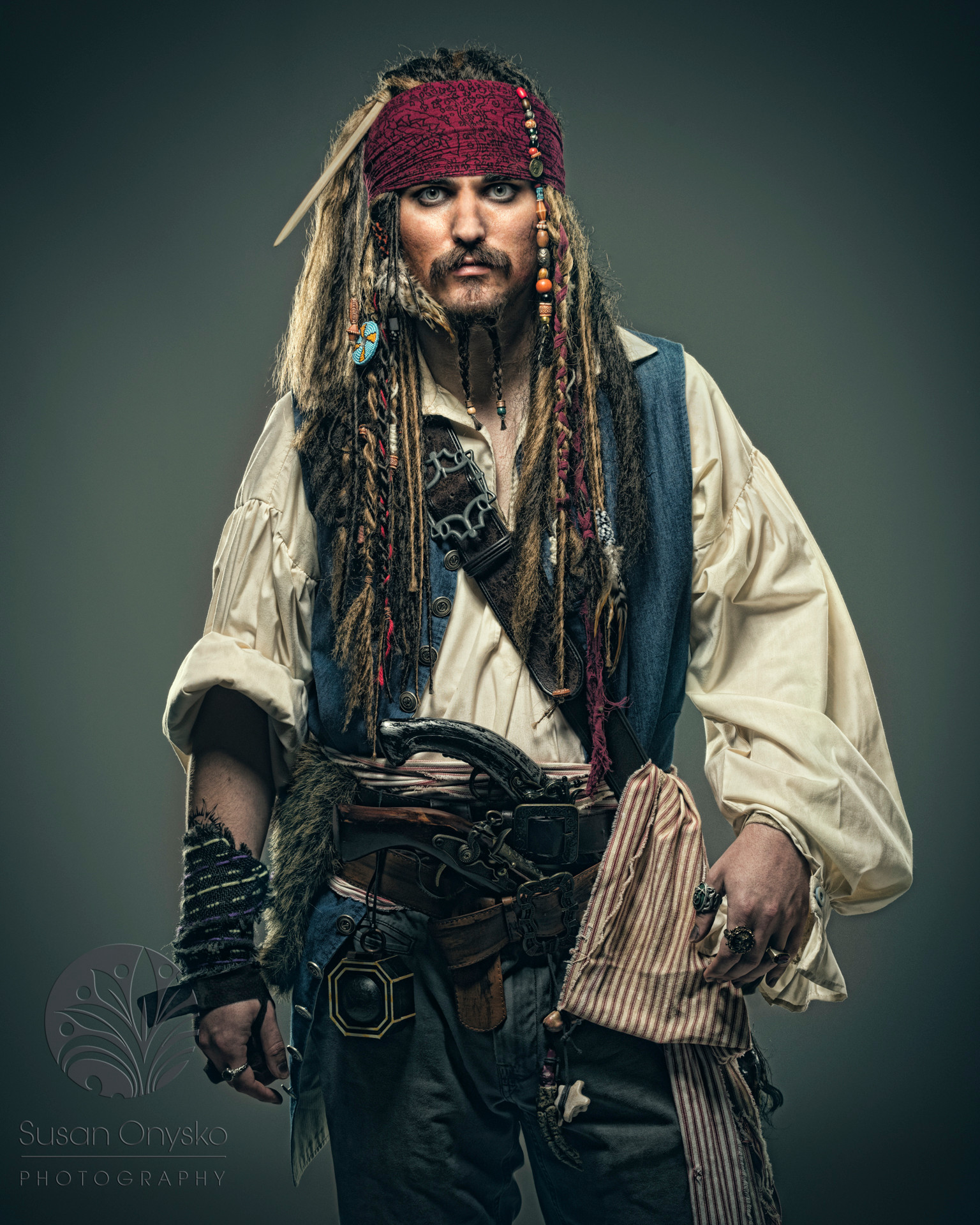 Cosplay 50: The United States of Cosplay Show
I am so excited to announce my first solo exhibit of "Cosplay 50: The United States of Cosplay". For many years Chagrin Arts in Chagrin Falls, Ohio, displayed my travel and wildlife images. I am thrilled for them be the first to exhibit over thirty of my cosplay photography images. The show will open on Friday September 27th from 5:00- 7:00pm. It will feature cosplayers from thirteen states (and Canada) and fifteen comic conventions. Emails have been sent out to all cosplayers in the show. I know everyone is crazy busy these days (and many of you are out of state) but I would love to have a few cosplayers attend if possible. Please let me know! The show will be open until November 15th, 2019.
Chagrin Arts
Joan P. Wenk Gallery
88 North Main St.
Chagrin Falls, OH 44022
Upcoming Conventions
Rose City Comic Con, Portland Oregon Sept. 13- 15
Rhode Island Comic Con, Providence, Rhode Island November 1-3
Wizard World Bay Area, California November 22-24
LVL UP EXPO, Las Vegas, February 21-23, 2020