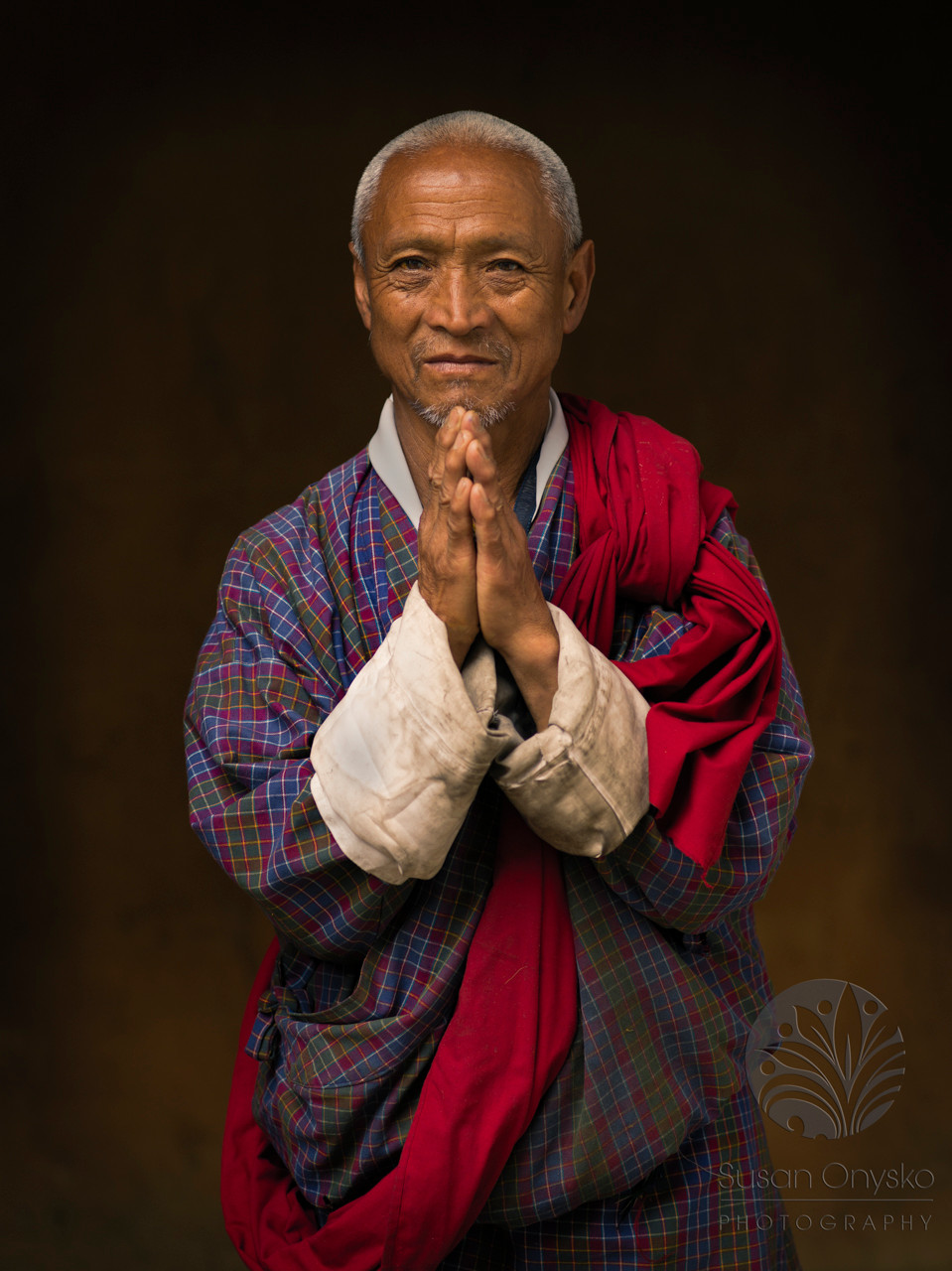 On my recent trip to Bhutan I tried out a new camera system. While many in the photography world are moving to smaller and lighter digital cameras I have went the complete opposite direction with my first digital medium format camera, a Hasselblad H6D- 50c.
I have used Nikon cameras forever and have been thrilled with the results. I was recently with another photographer using a medium format digital format camera. I photographed the identical scene using my Nikon D850 with the same lighting, same settings, and the same model. When I looked at the back of the medium format camera, the jpeg preview had more details, tones, and sharpness than what I knew I could get even after I processed my image.
The question is whether I need all of that information. I compare myself and my camera to a child growing into a pair of shoes. I want some room to grow and for my camera to never be the limiting factor in my photography. I always want to get every bit of info out of a photograph.
The switch doesn't come lightly, in more ways than one. The Hasselblad meters and focuses differently than what I have been doing for the last 15+ (gulp) years. I have much to learn. The medium format is an obvious choice for the studio and convention photography that I do. Travel photography, however, is more challenging. This camera works great for the planned portrait and a patient subject like this man photographed at Trongsa Dzong in Bhutan.
A really nice feature of the Hasselblad while travelling is its integration with the Phocus app which sends my photos quickly and efficiently to my iPhone, allowing me to print to my Polaroid Zip mobile printer. Watching this gentle man show the print I gave him to at least ten people while I was there gave me more joy than actually taking his photo.
I do have issues (for now) as this being the only camera I travel with. Many times while traveling I rely mainly on a quick eye and speed in framing and capturing fleeting moments. The Hasselblad focuses differently, which takes a bit more time. Also, at a whopping 2.3 frames per second versus my Nikon's that range from 7 to 14 frames per second, it definitely slows me down. At this point, though, maybe slowing down a bit is a good thing.