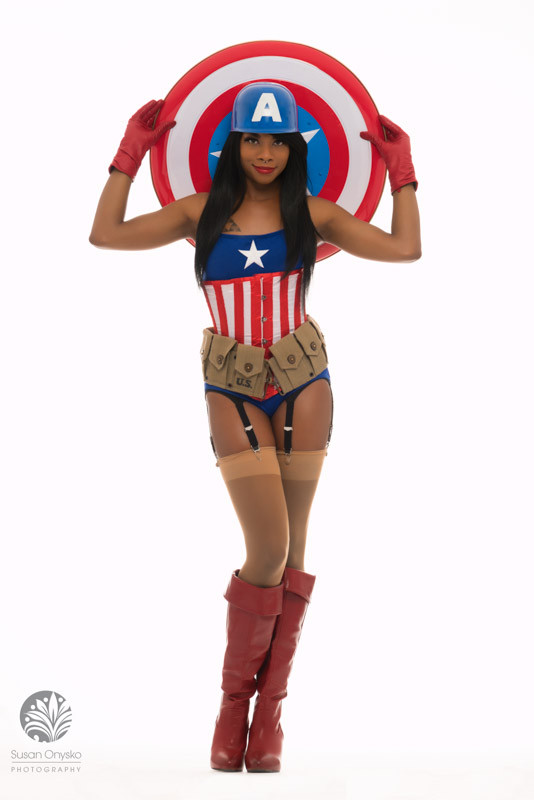 I will be at Wizard World Cleveland this weekend. The show is located at:
Huntington Convention Center of Cleveland (Cleveland Convention Center), Cleveland OH
Friday, March 17th, 2017 – Sunday, March 19th, 2017
Show Hours
Friday, March 17, 2017 – 5pm – 11pm
Saturday, March 18, 2017 – 10am – 7pm
Sunday, March 19, 2017 – 10am – 4pm
I will also be open for appointment times hour before the show opens and close an hour after closing in Room 7. I will be walking the show floor to set up 30 min appointment times with cosplayers. This is the one year anniversary of photographing cosplayers. I started at this one last year. I can't wait to see some familiar and somewhat familiar faces!
Huntington Convention Center of Cleveland
(Cleveland Convention Center)
300 Lakeside Avenue
Cleveland, OH 44113