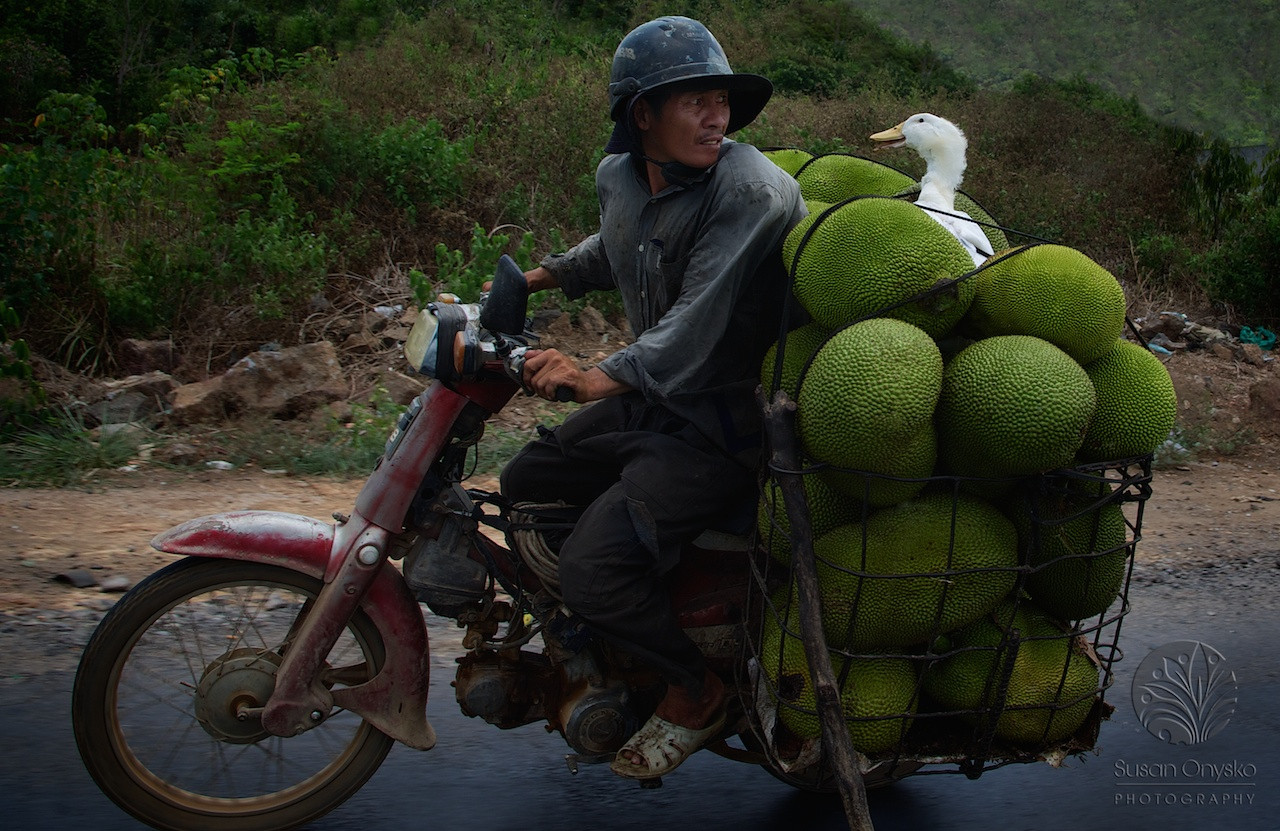 Hungry for Change Photography Competition
I am off to attend the private viewing of the Hungry for Change Photography Competition. A favorite of my photographs, Duck on a Bike, was one of the 24 shortlisted photographs out of over 300 selected by Alan Sparrow, chairman of the UK Picture Editors Guild and Jenny Reilly, picture editor at the Metro.
The photos will be on display June 29th, 2015 through July 15th, 2015 here:
Market Hall
Borough Market
8 Southwark Street
London, SE1 1TL
Duck on a Bike will also appear in an exclusive 2016 calendar that will be sold at the Borough Market. All of proceeds will be donated to the Plan Zheroes charity. Plan Zheroes' goal is to have food businesses to give their excess food to those who need it, rather than going to waste.
Check out a magazine article on the exhibit here.