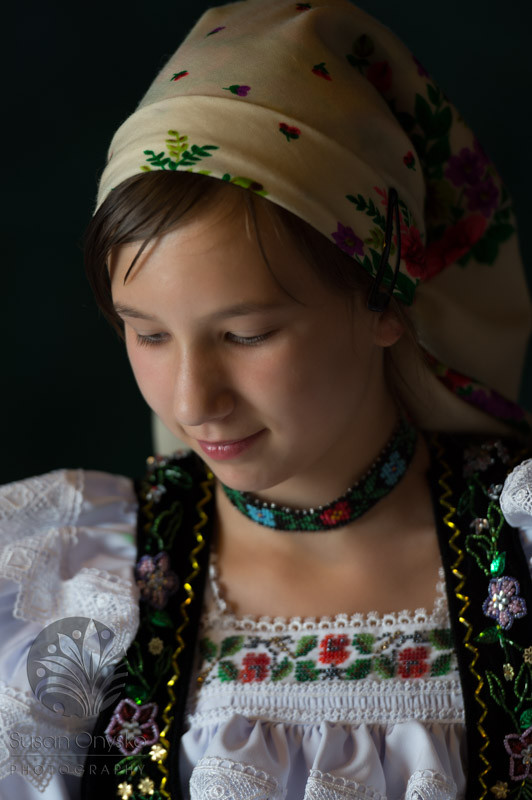 Romania! In September of this year I had an event to attend in Spain and decided to combine the travel with some photography. I searched for a place in Europe that was untouched; where time stood still; and where traditions were still alive and well. A girlfriend of mine came from Romania to the states in her teens. After hearing her speak about a recent visit home, the country sounded perfect to me.
I had noticed that some photography tours to Romania had sprouted up recently and debated going on one, but most of them were focused on churches, landscapes, and tourist attractions. I contacted some local guides and almost all of them wanted to lead me to the same locations. There was one guide, however, that really seemed to understand my desire to go remote to meet and photograph real people.
After several days of long drives, we arrived in Maramureș late in the evening. As with everywhere in Romania that we had visited thus far, we were greeted by a traditionally dressed welcome committee offering their customary drink, horinka, and an inordinate amount of food. Through bleary eyes I accepted their hospitality. As they started to retire for the night, my mind reeled with the possibility of photographing them. Many of them were family members that worked at the pension (the Romanian equivalent of a guest house) during the day and danced and sang for entertainment at night.
I was immediately drawn to one of the young girl entertainers. I found out that she was starting school in another area and would only be around for one more day. Plans were quickly made for a photo shoot the next night. I photographed everyone, including her. She then shyly asked if I could take some photographs of her making traditional necklaces. This girl was only the first of many who considered that it was I who was doing them a favor by taking their picture. I even had one woman try to pay me, but that's another blog post!
As she worked I set up a light and clicked away. During one candid moment I knew that I had captured my favorite shot. I tried for a bit to recreate the scene with the same emotion but as more of a "formal portrait". The magic, however, was in that single honest moment. I love the softness and gentleness of the light gliding across her face. That face coupled with her dress makes me think of romantic paintings from years gone by, which is very fitting considering where I was.
Before she left she gave me one of the very first necklaces that she had ever made. It was a touching gesture that stole my heart. I found her kindness to be completely the norm all around the area. It is one of many reasons I have to travel back to the area again next year: I need have my heart stolen yet again.