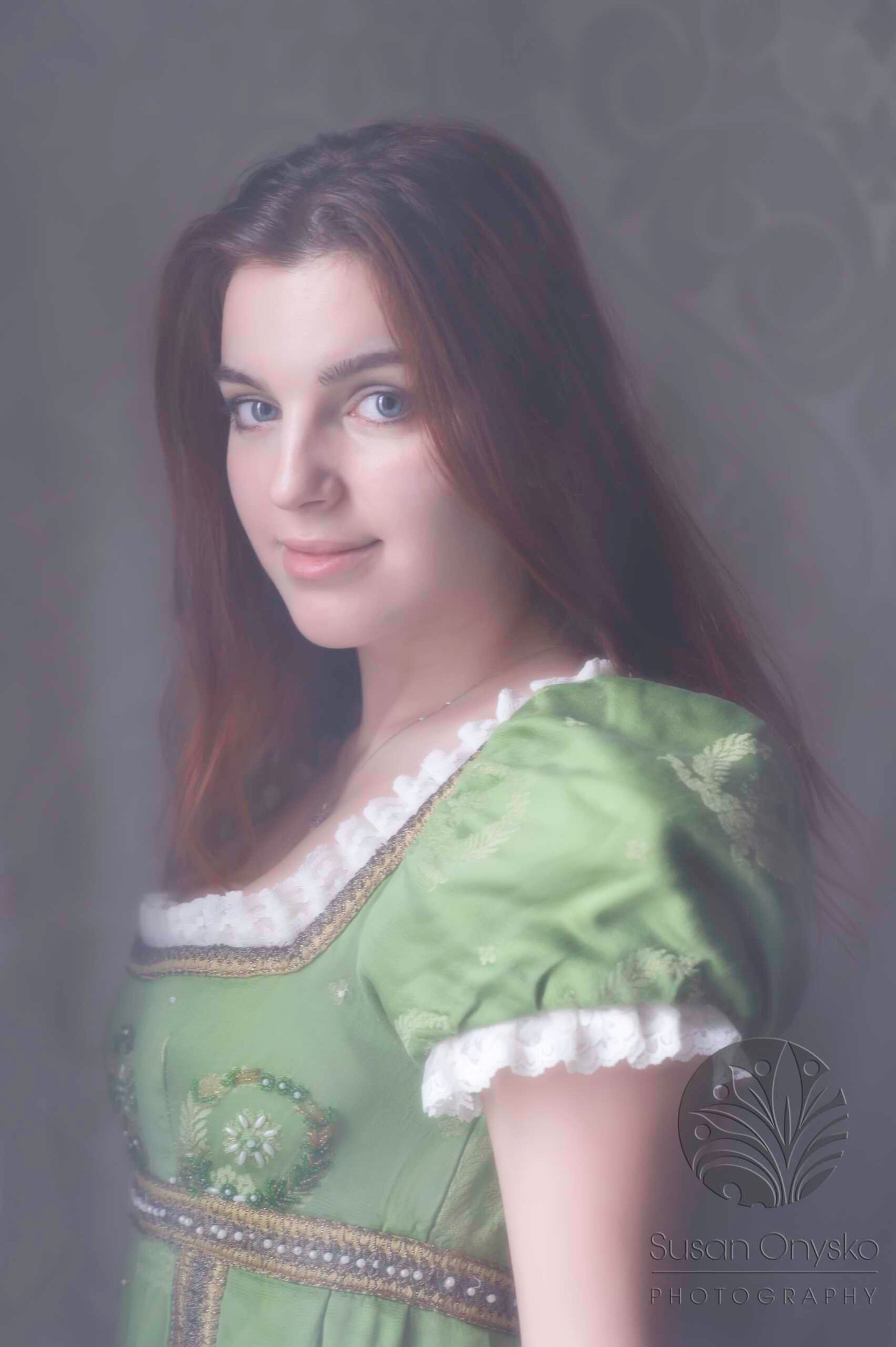 Earlier this year I went to Venice, one of my favorite cities in the world, for Carnival. My goal was to get up early and shoot the costumed people that dotted the area around Piazza San Marco. I had heard that there were a lot of photographers and found that to be absolutely true. There were all levels of photographers with all levels of gear. Some were nice, some not so much.
The sheer number of photographers presented me with an interesting challenge: I have always refrained from elbowing my way through photographers to get a shot and was unwilling to start now. I tried shooting more candidly with a long lens, but that proved futile as everyone with shorter lenses kept popping in front of me. I thought about the photographs that I had seen from Carnival and, based on the setting, was having a hard time coming up with a different and unique way to shoot there.
I asked myself what else I could shoot in Venice during Carnival. I sometimes use Model Mayhem in the states and decided to see if people in Italy were signed up with them. I logged on and was rewarded with several great possibilities. A few responded, including the beautiful Ira.
I sometimes use professional models, but most of my travel portraits are of local people, vendors selling their wares, workers in a field, or even hitchhikers with birds. I was thrilled beyond belief when Ira and I met and instantly connected. I had hired a local guide who got us access to some wonderful places in Venice to shoot.
Being Carnival, costumes were available for rent and I quickly got a couple for Ira. One of the costumes came with crinkly crinoline. Crinoline is itchy and uncomfortable and Ira was in for a long shoot, so I put the load of it off to the side and spared her the misery. My setup had the soft and gentle Ira wearing a wonderful dress with window light falling on her. I got the idea to make use of the crinoline and shoot through it to give my scene extra added softness. I manually focused the incredible Nikon 85mm 1.4 lens and the results were stunning.