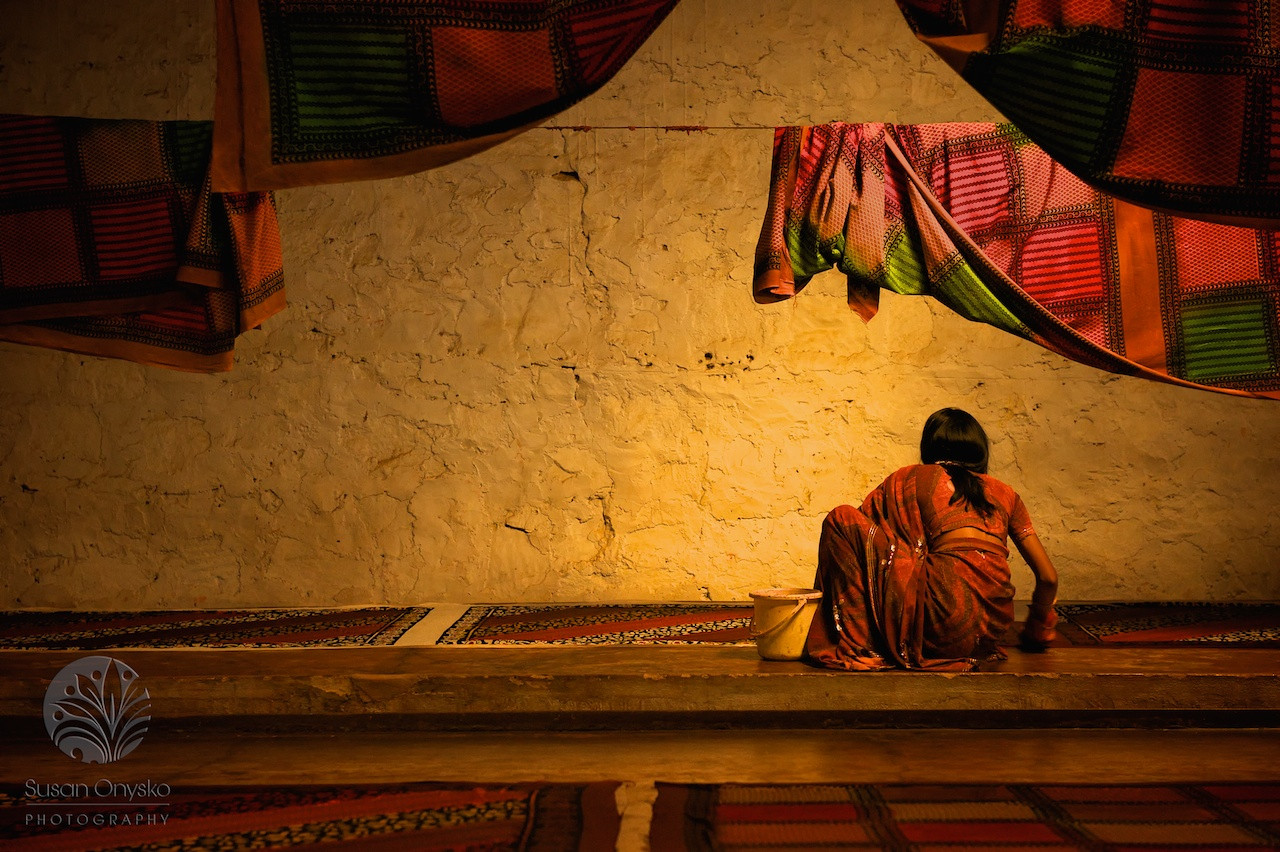 The Compelling Image Contest
I recently entered the Third Chapter of The Compelling Image Photography Contest presented by Art Wolfe and SHUTTERLOVE. "Travels to the Edge" was the theme. "Googly-Eyed Adelies" was chosen as a Runner-up and "Working in India #2" was given an Honorable Mention.
The Winner's Gallery can be found here.
I am thrilled to have had two images chosen. I have quite a few Travel Photography idols and Art Wolfe is in the top of that list. I love that he shoots landscapes, nature, wildlife, people, and culture with equal passion and artistic vision. Each requires a different skill set. To be so amazing at all of them is truly remarkable. To read more about the images chosen, please check out my blog post on each: Knee Deep and Moody Images.