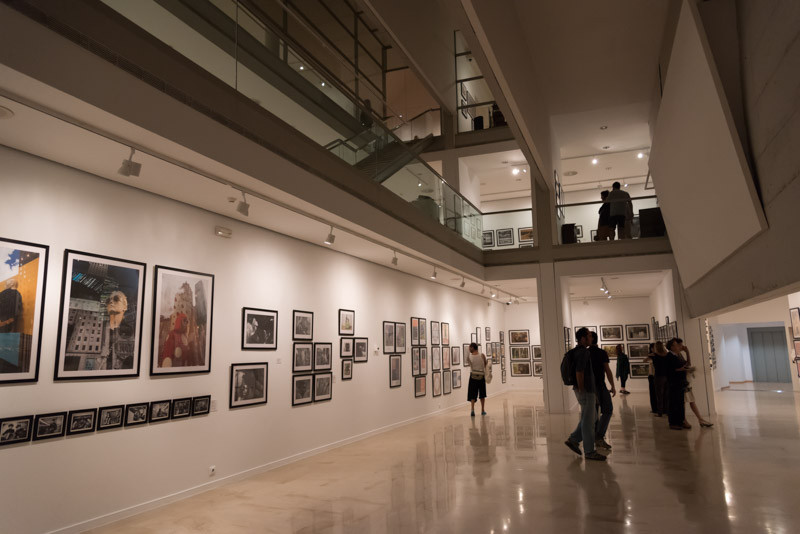 I just returned from a few back-to-back trips. I started with Photoshop World in Las Vegas. Despite the name of the conference, Photoshop World is informative on countless topics in addition to Photoshop. Whether your interests lie in Lightroom, portraiture, weddings, or even food, they offer a session to satisfy. While the classes are the main reason to attend, it is also a place to get inspired. I find it heartwarming to mingle with the diverse and talented group of instructors and students that attend. I met many old friends there and made quite a few new ones.
Next on the travel schedule was the countryside of Romania. My goal was to find welcoming people in places untouched by tourism. Although tourism is starting to slowly weave it's way to the countryside, their culture and traditions are as of now unaffected by it. I came away with some wonderful portraits, beautiful landscapes, and even a time lapse or two to share. In my last post, Backup Plans, I mentioned that I rarely venture to the same place twice. Romania, however, has me hooked. I will definitely be going back soon.
Rounding out the tour was a visit to Malaga, Spain where some of my photos were just put on exhibit. The show opening was absolutely incredible. There were three floors of beautiful photography showcasing every genre imaginable by artists from 27 countries! An artists dinner on the beach the following evening allowed us all to get to know each other a little better. Once again I came away with some great new incredibly talented friends.
In addition to having images on display in a beautiful setting, the photographers were invited to make a five-minute video about their work to be played in the gallery. I will be posting that video shortly. It sums up the last five years of my life as a travel photographer.