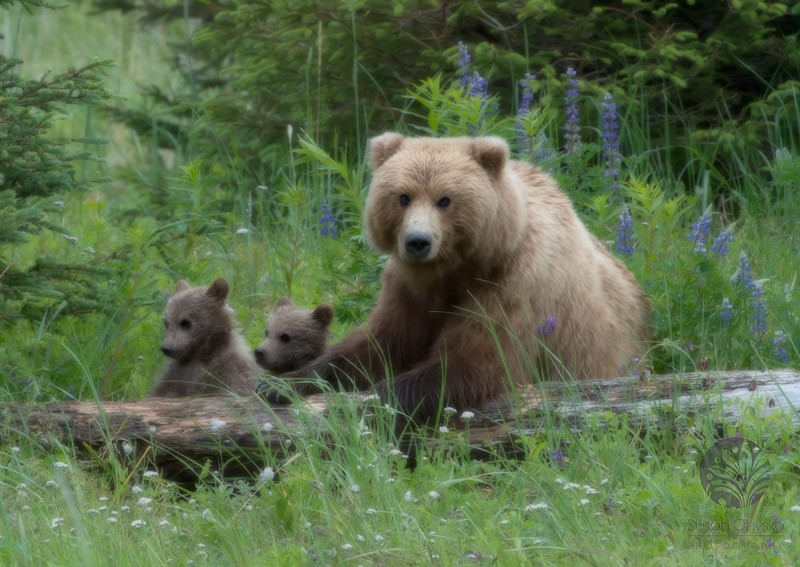 Hudson Fine Art and Framing Show
I am thrilled to have been invited to display five of my images in the gallery of Hudson Fine Art and Framing in my hometown. The event is showcasing local photographers mid-August through the end of September.
Kathy Johnson, the owner, has been matting and framing my work for many years and has recently relocated to a beautiful new space on Main Street. Her new space connects to a great new coffee shop named the OPEN DOOR coffee company, a must-try if you get the chance.
A photography reception is scheduled for Saturday August 23rd from 5:30 p.m. to 8:30 p.m. to kick off the show. I have a variety of photos on display including "The Purest Love", "Fifty Shades of Green", "Vietnam Five", "A Mothers Love", and "Kiss".
Click here for more information about the reception and the show itself.
Hudson Fine Art and Framing
160 North Main St.
Hudson, Oh 44236
330-650-2800