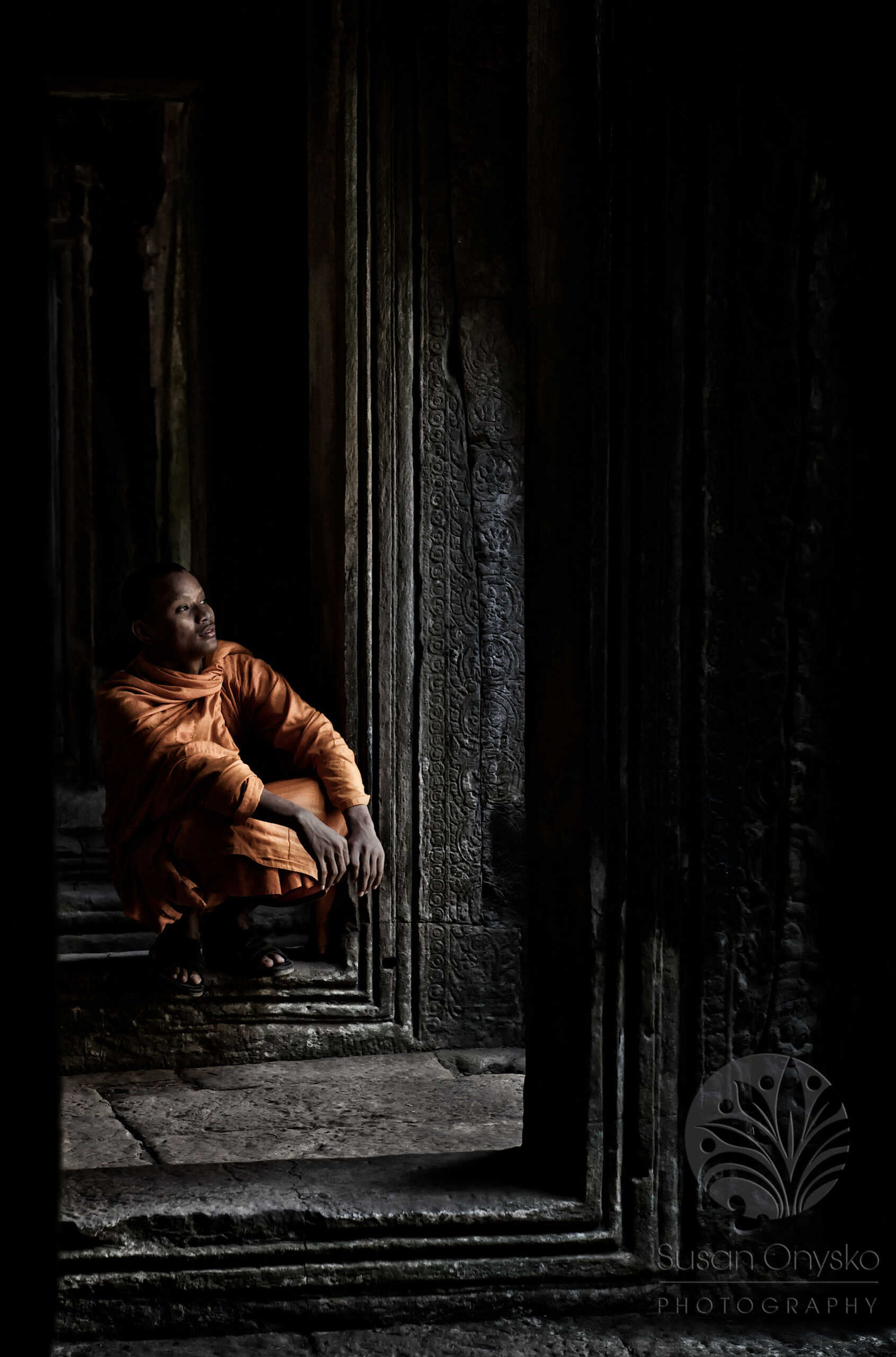 3rd International Biennial of Fine Art and Documentary Photography
Three of my photographs will be on display at the Municipal Heritage Museum of Malaga in Malaga, Spain from September 18 through November 9.  Cuban Dreams earned a spot by being a finalist in the Worldwide Photography Awards Summer Award (see blog post "WPGA Summer Award").  Also on display will be The World Outside from my blog post "Catching an Unguarded Moment" and The Purest Love from my blog post "Always a Girl Scout".
The Biennial will also include works selected in the 3rd – 6th Julia Margaret Cameron Awards as well as the 4th – 6th Pollux Awards. I am thrilled to be one of the 120 artists invited to participate.