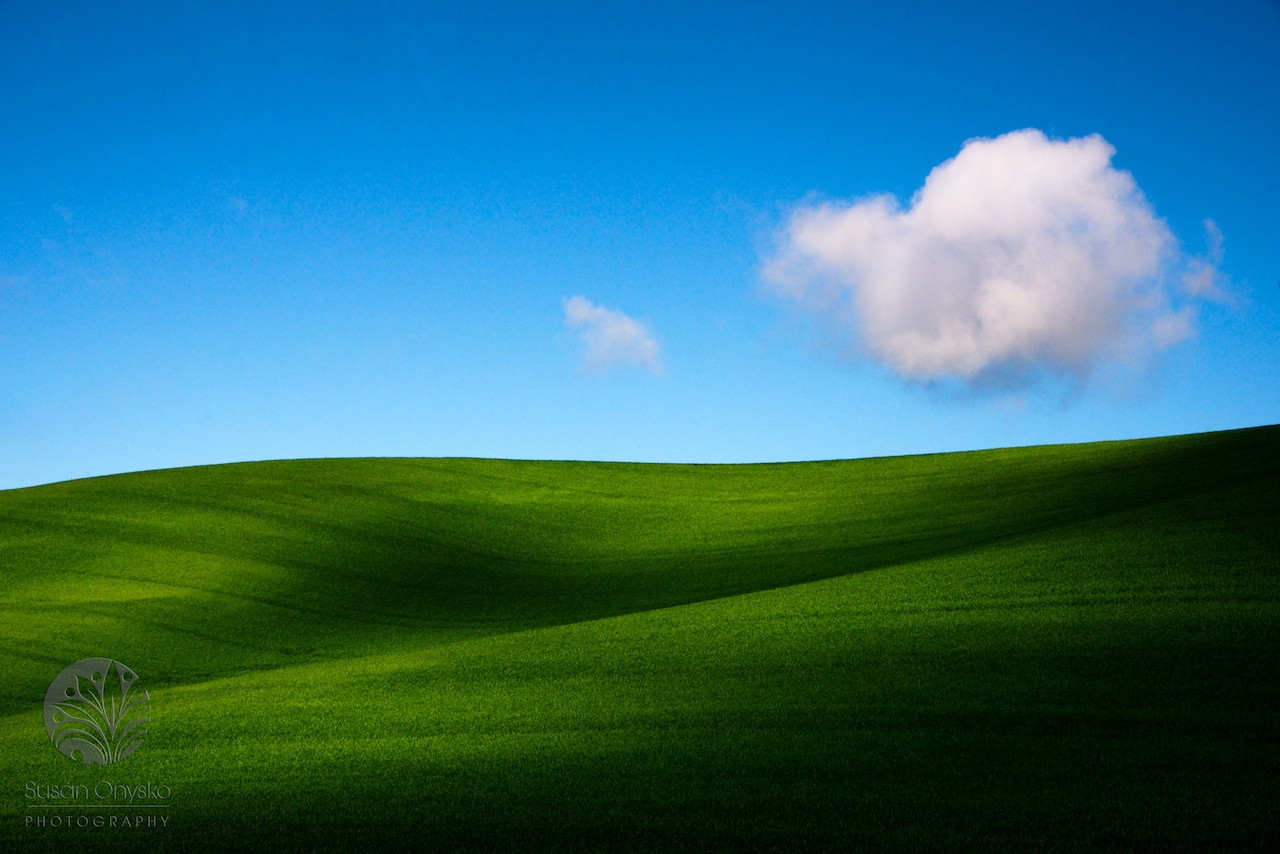 Name the photograph contest…
You may have noticed that in my last blog post I did not title my photograph.  It is something that I am trying hard to be more consistent with these days, as it helps me keep track of them in Aperture and can actually be quite fun.
When I took this photo, all I was really thinking about was how it reminded me of a whale swimming across a sea of blue.  Upon returning home I showed my husband and he instantly responded "Windows XP".  I showed a few other people and they immediately said "Windows" or "Windows XP".  Whatever grief I may get for it, I have to confess that I have been a Mac girl since they replaced our typewriters in high school with them.  The fact that I took typing for a year dates me I am sure.
When one of my friends finally showed me the Windows XP wallpaper I understood what they were talking about.  I guess it makes sense – the locale sure fits.
Anyway, I am now stumped on a title for this image.  For obvious reasons, I cannot name it "Windows XP", so here is what I propose:
Give me your thoughts on a title.  If I choose one of your titles, I will provide that person with a print of it!
I am anxious to see what everyone comes up with!