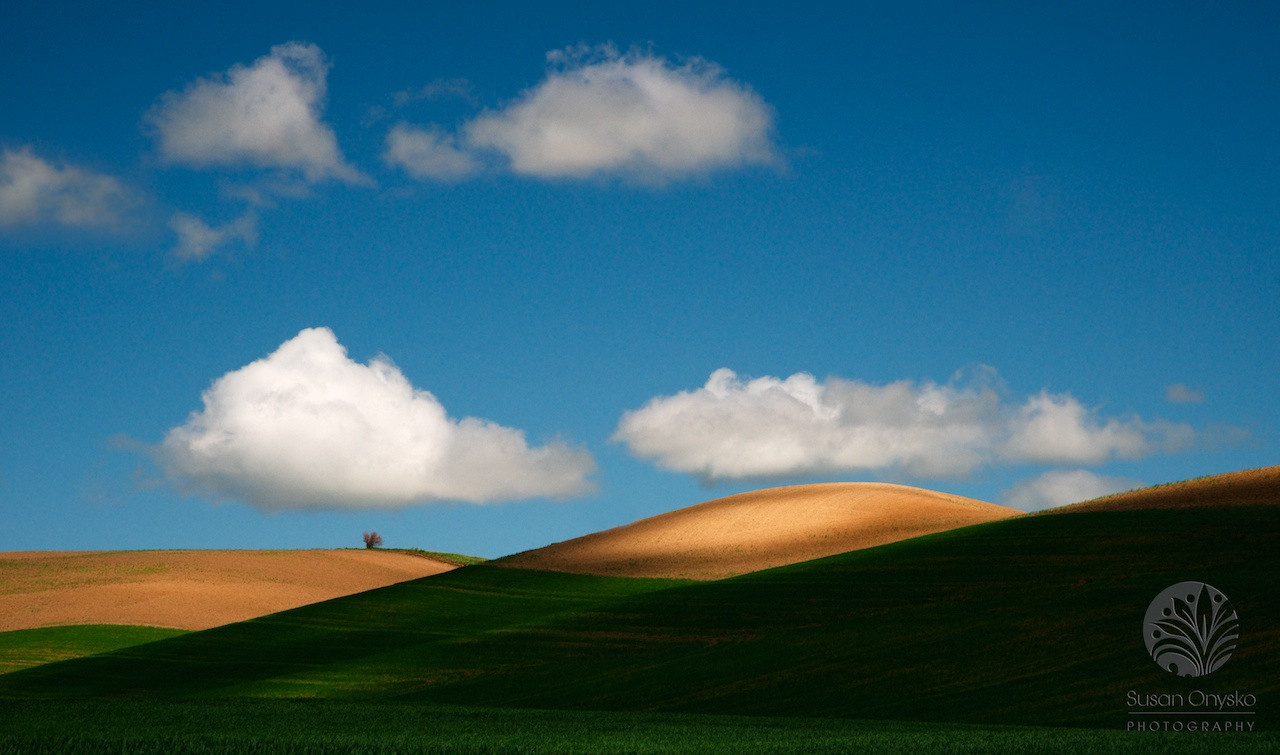 For some, photography is a numbers game: f/stops, shutter speeds, ISO, and megapixels.  When they see a scene "bam" – they dial it in and shoot it down.  The numbers game is indeed a necessity, however for me my heart must take over first no matter the circumstance.  Regardless of whether the subject is people, critters, or landscape I see the light and it is like a drug coursing through my veins.  My heart swells with emotion and I feel an insatiable need to capture the beauty before me.  Once my heart is fully engaged, then my brain joins the party with the numbers game.
I recently planned a trip to an area that some of my friends expressed concern over.  It was not a safety issue, but rather a worry over my mental health.  I sometimes find it challenging to find a photograph that tugs at my heart in wide-open spaces without a beautiful face in my frame.  I heard things such as "Really, you think you are going to like it there?" to "You know, there are a lot of barns and, well, nothing."  I had seen some images from this location that portrayed rolling hills sprinkled with classic barns and draped in beautiful light and I thought I would love it.
The area did not disappoint.  Immediately upon driving away from the airport I was in awe.  I knew instantly that it was going to be an amazing trip.  I had a couple of friends in my car and we kept count of every time "beautiful",  "wow, look at that", or "unbelievable" escaped our lips.  We stopped counting around 250.
It will probably slip out, but for now I want to have some fun keep the location of this amazing place a secret.  Perhaps I am being selfish and want to keep the area all for myself!  I am pretty picking and hard sell on a location.  I want clean, classic, simple, uncluttered images from a trip without the need for a lot of Photoshop.  Usually my brain has to de-clutter a scene before I will take a photo.  This location practically did that for me, handing me scenes on a silver platter.  Other than removing dust spots from my lenses the images I captured required only the most basic of editing.
I will be posting a few each week from this trip for many weeks as I have a ton of photos that I love from this trip.  Maybe by the end of the series I will share where they are from.  Or you could guess…