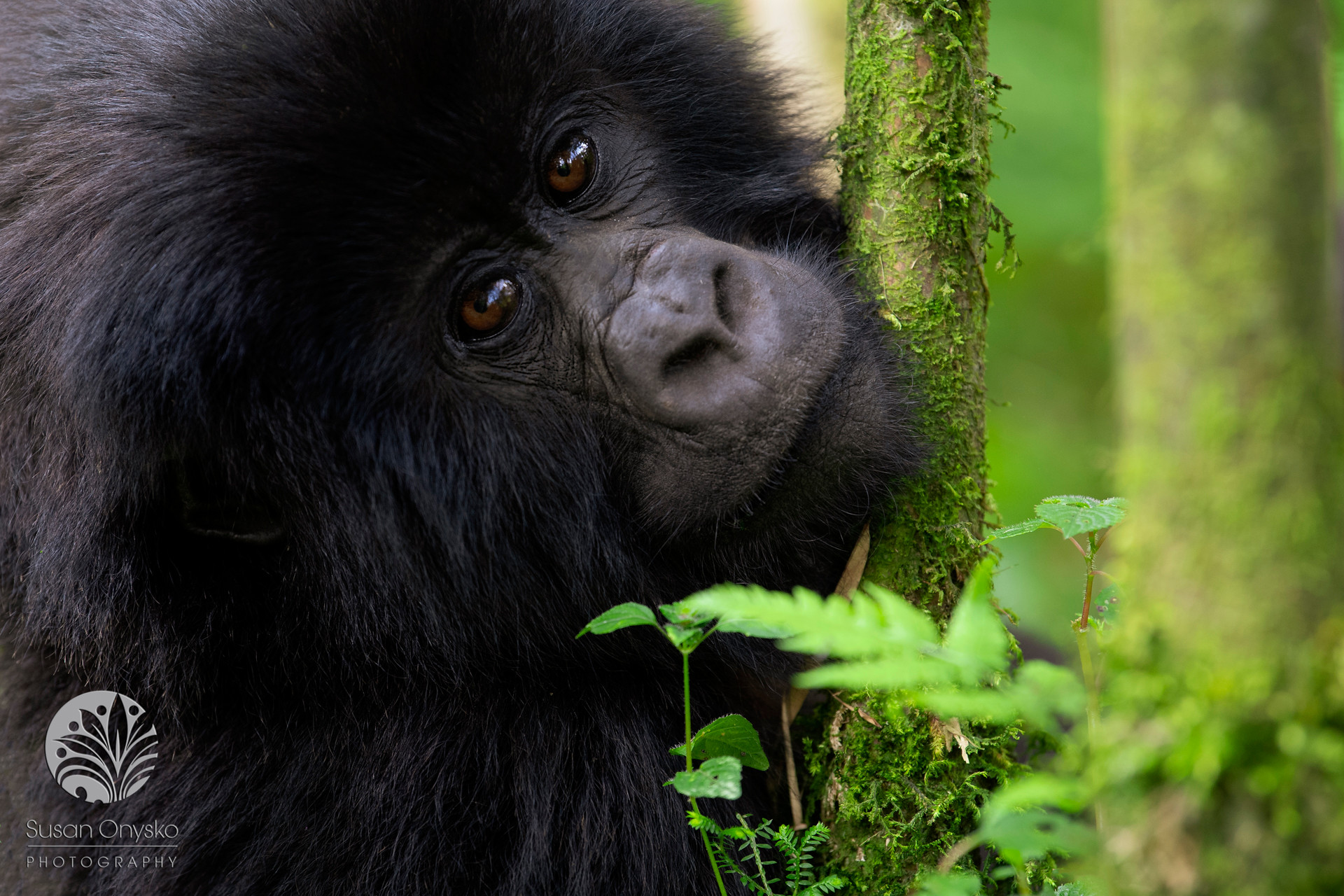 I have not posted on my primary website for a long time. Over the pandemic I, like many others, have dealt with a lot of sadness, depression, and even anger. I want to say that I am on the mend now and totally happy, but that seems impossible. For every step forward that gets us closer to the end of the pandemic we take another couple of steps backward because of variants, vaccination rates, and outright divisiveness between people. For someone who traveled and focused on photographing all the similarities we share from country to country, it is heartbreaking to see everyone focusing on our differences and losing our sense of empathy and understanding.
The only thing that has truly helped me is getting back to traveling. In June/July I took a last-minute trip to Botswana and Rwanda with one of my photo idols Suzi Eszterhas. If you are unfamiliar with her photography, please check it out [here]. Suzi shoots beautiful wildlife with a focus on moms and babies. Her work is just stunning. Added to that her being an amazing teacher and wonderful person and the success of the trip was a given.
The beauty of these countries is indescribable. Being there was like wiping fog from the front of my eyes; allowing me to see beauty in the world again. This is one of my favorite photographs from Rwanda.
I will talk more about the trip in later posts. Right now, I am in the middle of a travel extravaganza, visiting colleges with my daughter, at Rose City Comic Con and at a Dog Photography Workshop…more on all that soon.