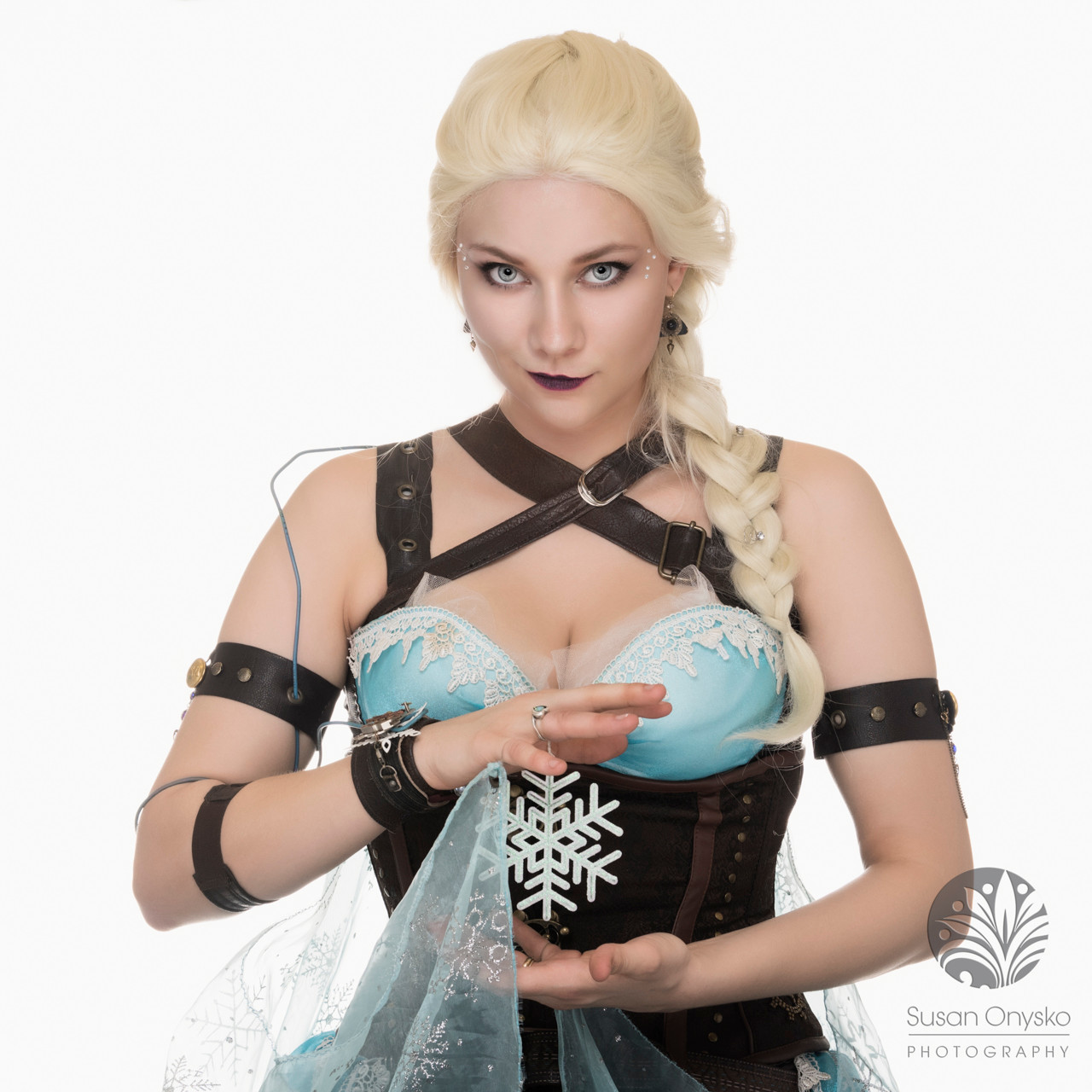 It is pretty last minute for us to do this but we are heading to New York this week for Winter Con! We will be on the convention floor handing out Golden Tickets to amazing cosplayers for a free thirty minute photo shoot.
For more information on the Cosplay 50: United States of Cosplay Project check out this link-https://www.susanonyskophoto.com/cosplay-50/
For more information on Winter Con please check out this link – http://nywintercon.com/
Resorts World Casino
110-00 Rockaway Blvd, Jamaica, NY 11420
Friday November 22 – 5:30PM-10:00PM
Saturday November 23- 10:30AM-7:00PM
Sunday November 24- 10:30AM- 5:00PM
Steampunk Elsa Cosplay by Kat Godsey of AKA Cosplay and Art on Facebook. She was photographed at Wizard World New Orleans in 2017.