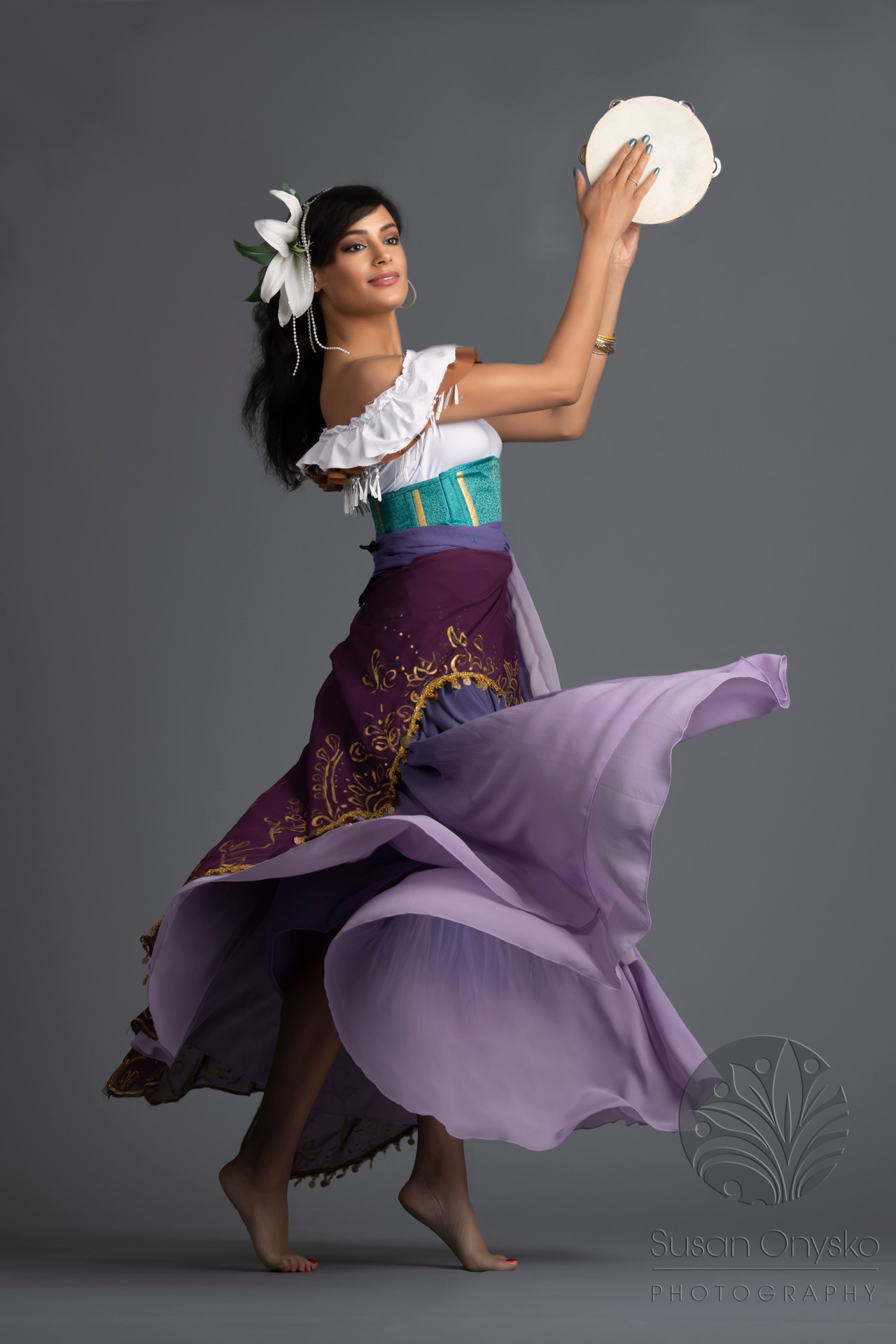 Cosplay 50 Show Opening at Chagrin Arts!
Please join us on Friday for the opening reception! The lovely duchessdesignscreations (instagram and fb) will be joining us as Esmerelda! This Esmeralda Cosplay was based on Hannah Alexander Art Nouevou design.
Chagrin Arts
88 N. Main St.
Chagrin Falls, OH 44022
I am so excited to announce my first solo exhibit of "Cosplay 50: The United States of Cosplay". For many years Chagrin Arts in Chagrin Falls, Ohio, displayed my travel and wildlife images. I am thrilled for them be the first to exhibit over thirty of my cosplay photography images. The show will open on Friday September 27th from 5:00- 7:00pm. It will feature cosplayers from thirteen states (and Canada) and fifteen comic conventions. The show will be open until November 15th, 2019.
Upcoming Conventions
Rhode Island Comic Con, Providence, Rhode Island November 1-3
Wizard World Bay Area, California November 22-24
LVL UP EXPO, Las Vegas, February 21-23, 2020