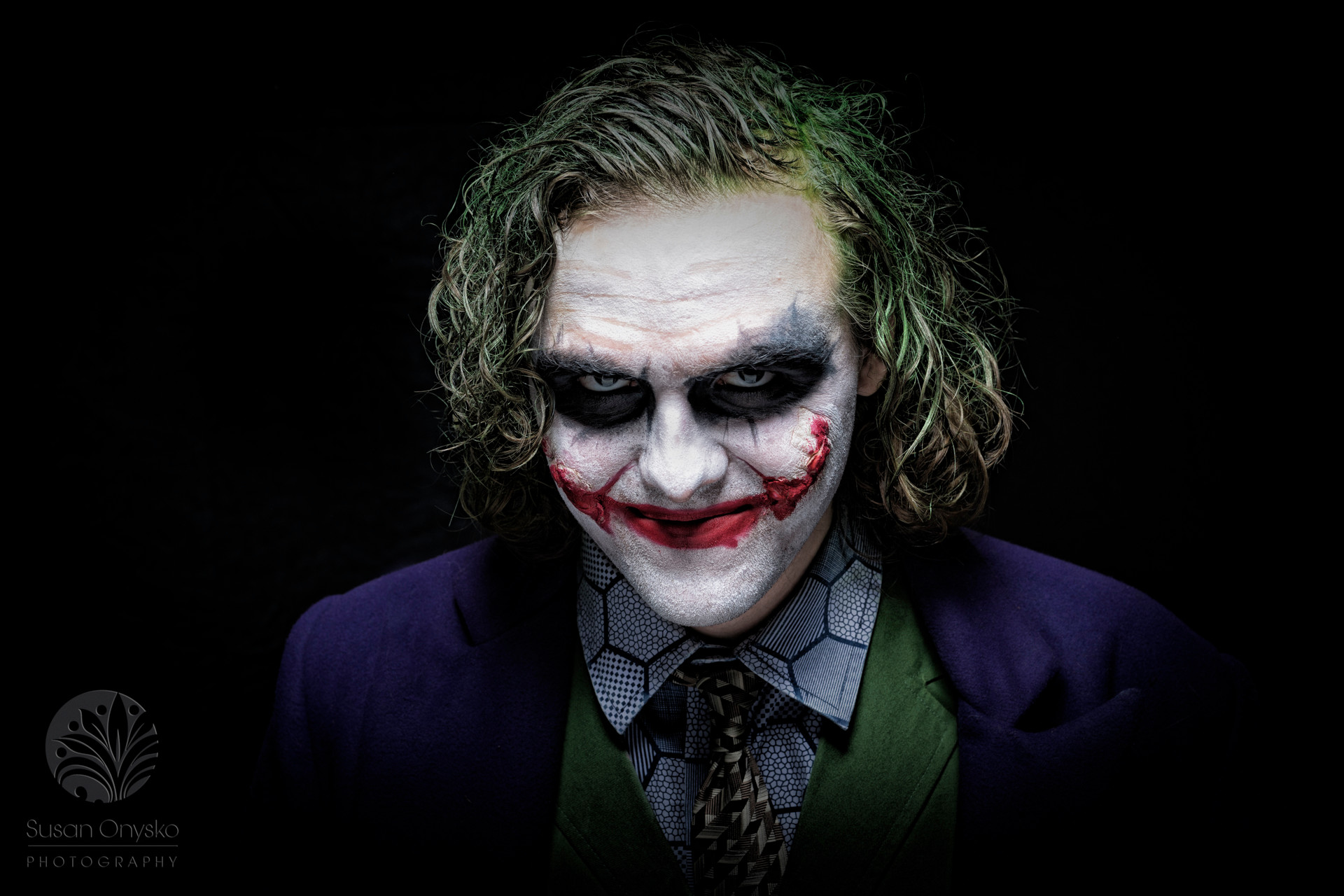 Cosplay 50 Show Description
For the first decade of my photography career I focused on my passion of photographing interesting people in exotic locations around the world. My family introduced me to my first comic convention, where I discovered the world of Cosplay. Cosplay is the practice of people dressing up as characters from fictional media, often putting their own twist on the original source material.
At these conventions, I met the most interesting, kind, and colorful individuals of my life. It hooked me instantly. The fact that many Cosplayers sew their own costumes, 3-D print their props, and know their characters poses, mannerisms, and dialogue inside and out blew my mind.
The Comic conventions community welcomed my family, young and old, with open arms. It is a global phenomenon and one of the best representations of a connected world. The Cosplay community is a culture formed not from demographics or religion, but rather over shared interests and kindness.
I want to give back to this community that has given so much to my family. I came up with a plan to pack up my full studio and rent rooms at comic conventions to photograph the Cosplayers. My first convention was Wizard World Cleveland in 2016. After a few conventions the scope of the project became clear, combining my two loves: portrait photography and travel.

Cosplay 50: The United States of Cosplay Project aims to photograph cosplayers at comic conventions from all fifty states. By the end of 2019 we will have finished our 20th state. I rent out a large room, scour the convention floor for exceptional examples of Cosplay, and invite participants via a Golden Ticket in in for a free thirty-minute studio photo shoot, with one fully edited poster-sized image to come via email to them after the convention.

This show is my first solo exhibition on Cosplay. It represents Cosplayers from thirteen states (and Canada) and fifteen different comic conventions. It is the first of its kind and I am thrilled that Chagrin Arts is hosting it!