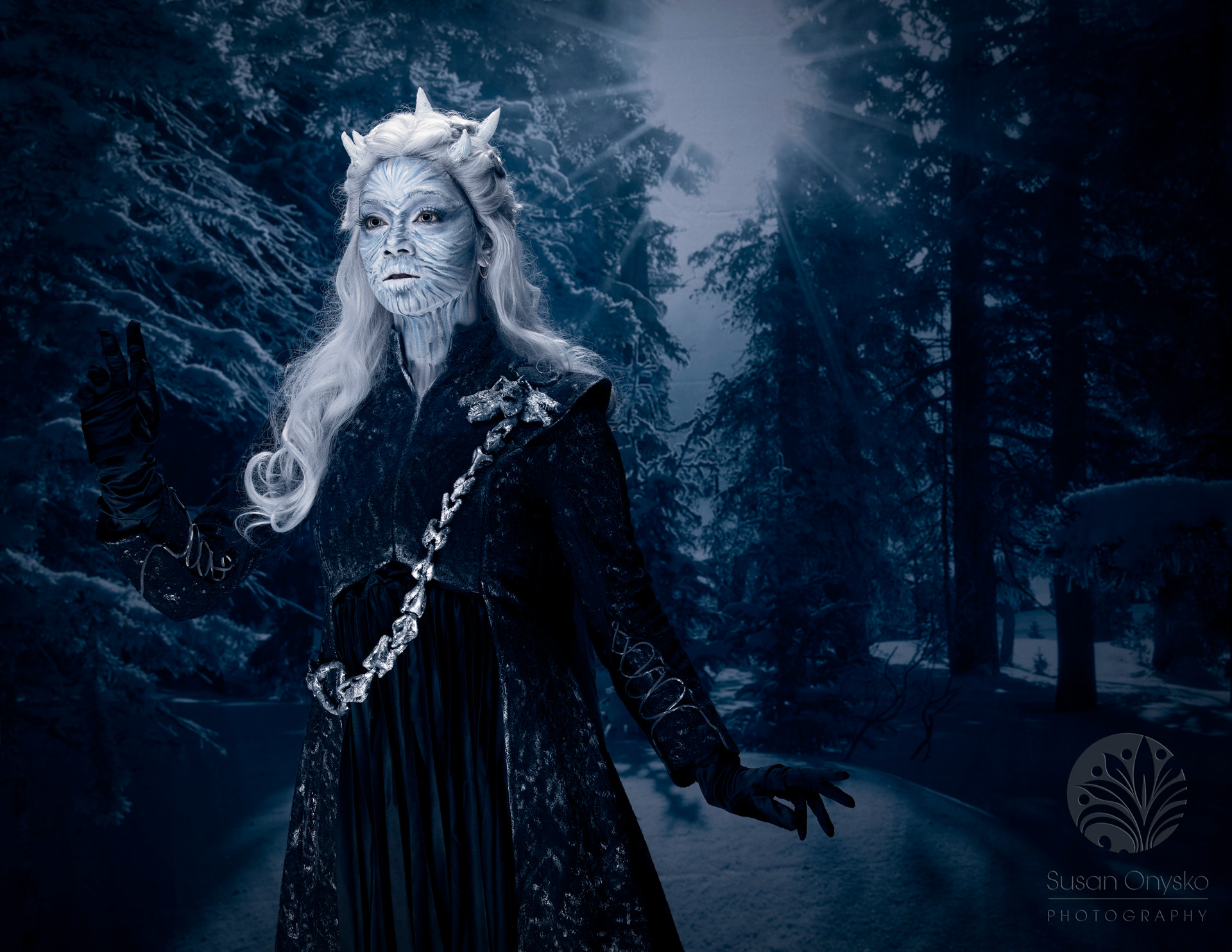 I photographed The Night Queen Cosplay from Game of Thrones at Awesome Con. Stunning! Please check her out on social media. She has many amazing cosplays including an unreal Valkyrie. Hoping our paths will cross again!
Cosplayer Instagram – Maweezy , Facebook – Maweezy Cosplay
Loving my new backdrop by PhotoPie!
Upcoming Conventions
Motor City Comic Con – Novi, Michigan May 17-19
Florida Supercon – Miami Beach, July 4-7