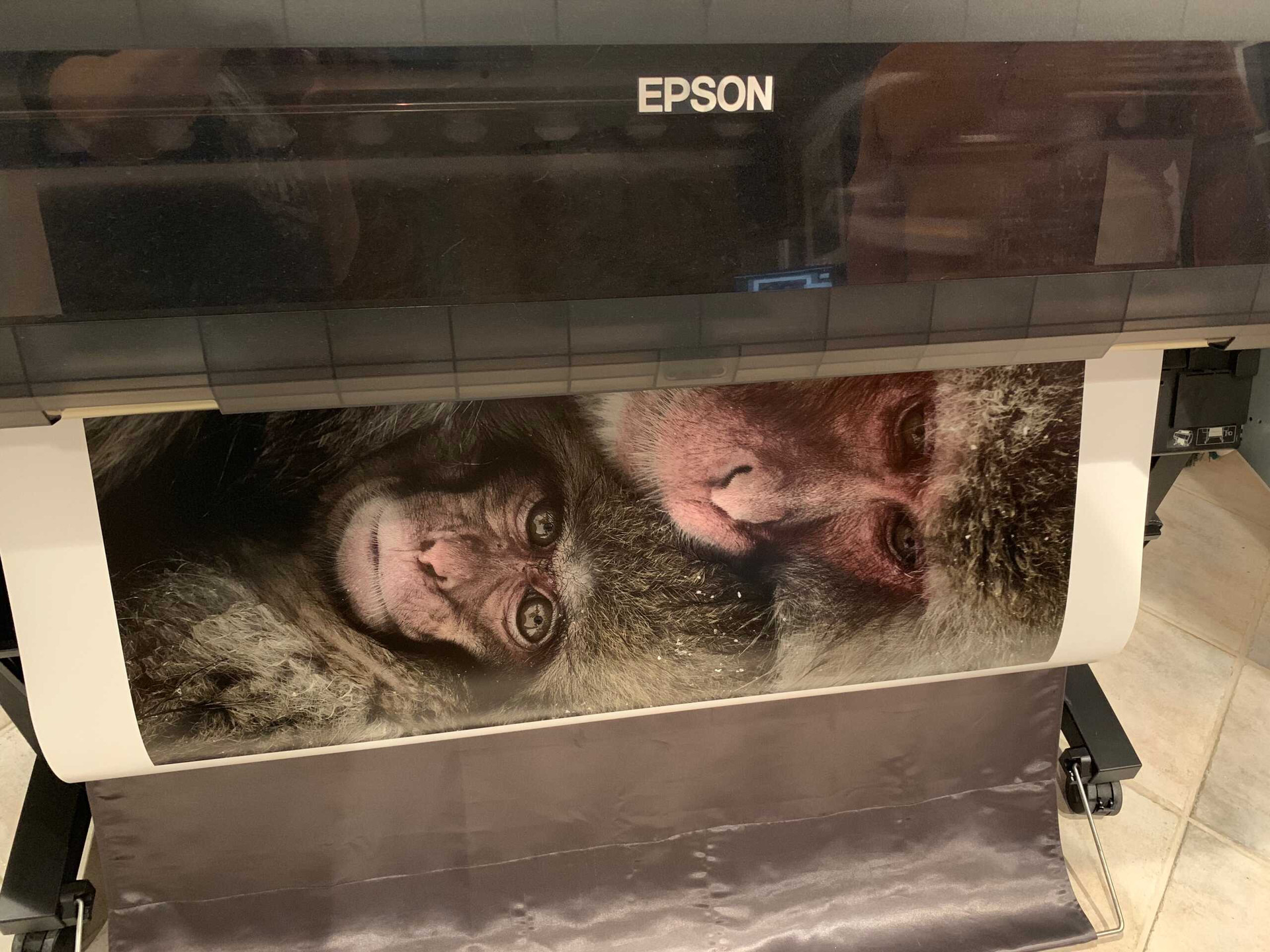 I am so excited to announce a new exhibit coming up at Cleveland Hopkins Airport called Beauty of the Wild.  The exhibit will run March through June of this year and will showcase twenty-four images of my wildlife photography.  The exhibit will be located in the Stephanie Tubbs Jones Gallery.  I just landed in Australia yesterday and can say I am truly exhausted, not just from the travel but from printing and getting everything ready in time before I left.  I head back home March 9 and can't wait to see the images up on the wall there!  Here is a brief statement about the Beauty of the Wild Show.
When I started in the diverse world of travel photography I fell in love with photographing people.  I was drawn to capturing the expression of emotion and the connections that we have to those around us and the world at large.
When I expanded to photographing wildlife, my approach was surprisingly similar. While others would be hunting for the shot of lionesses with a kill, I would wait patiently for an act of tenderness between the lionesses. When others would wait for the intense action of two male polar bears sparring, I would wait for the in-between moments of what looked like hugs and kisses. Most of all what I connected with was the motherly acts that I saw: tender moments, shared looks of wonderment, worry, and the unconditional love that all mothers know. It is the beauty of these moments that I explore with this gallery: The Beauty of the Wild.