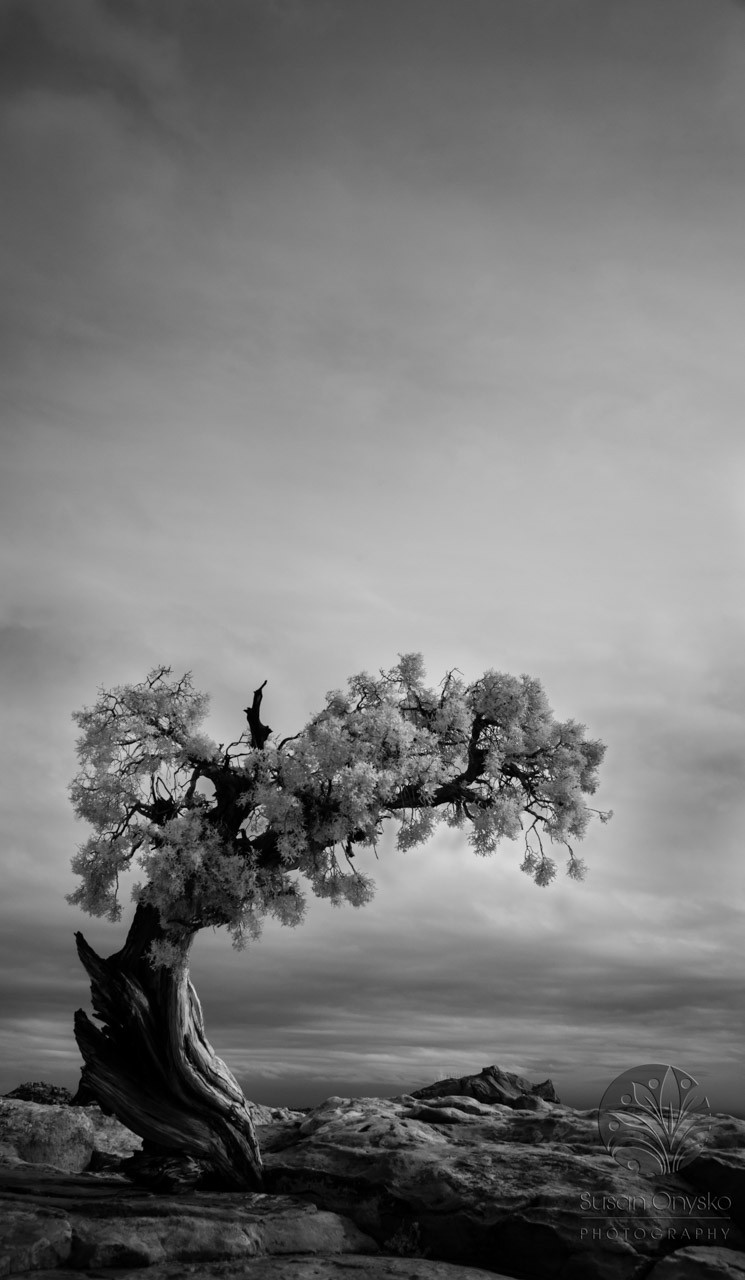 Fine Art Photography Invitational at Group Ten A Fine Arts Gallery
I am thrilled to have been invited to take part in this exhibition.  I will be at the opening reception this Friday from 6 to 8:30PM.
INVITATIONAL PHOTOGRAPHY EXHIBITION
A SHOWCASE OF FINE ART PHOTOGRAPHERS
September 5 – October 13
Opening Reception, Friday, September 7, 6 to 8:30PM
Group 10 A Fine Arts Gallery
201 East Erie Street, Kent, Ohio
330.678.7890
OPEN
MONDAY – THURSDAY 9AM TO 3PM
FRIDAY 9AM TO 5PM
SATURDAY NOON TO 5PM
Please check out their website at –
https://www.grouptengallery.com/
"Ethereal" shown here, taken in Moab, Utah will be on display at the show.