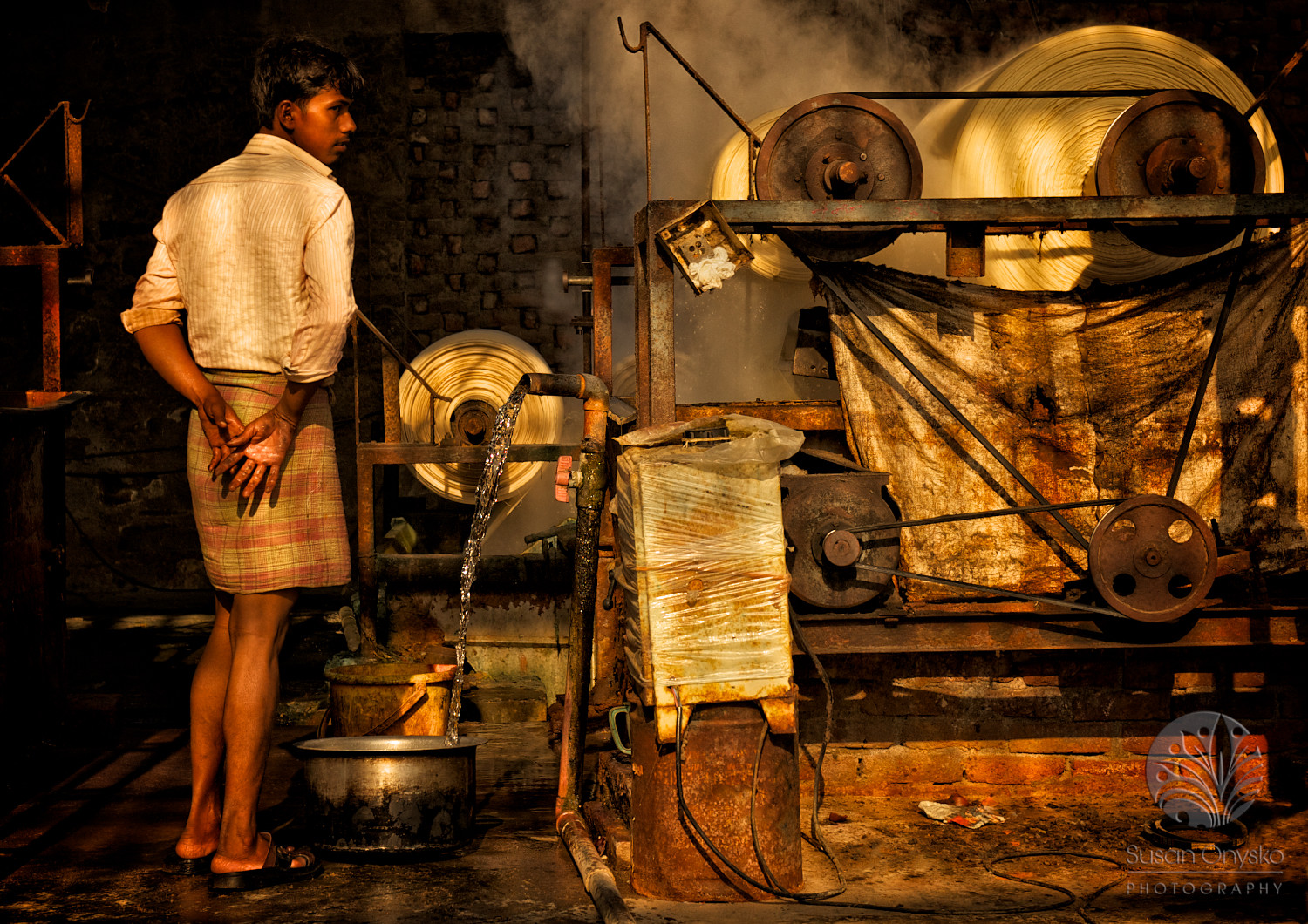 Hudson Fine Art and Framing Annual Photography Show
I am thrilled to have several images on display at the Annual Photography Show at Hudson Fine Art and Framing.  The show will be on display through the month of August.  Thanks goes out to the AMAZING Kathy Johnson for putting this all together.  I have worked with Kathy for over a decade now and am so thankful for her talent.  Wherever my photographs are on display I am constantly being asked about the framing as it always accentuates them in the best possible way.
"Working in India 1" is one of the images on display in the show.
Hudson Fine Art and Framing
160 North Main Street
Hudson, OH 44236
330-650-2800
Monday – Friday:
10 am – 5 pm
Thursday Evening until 7 pm
Saturday:
10 am – 5 pm