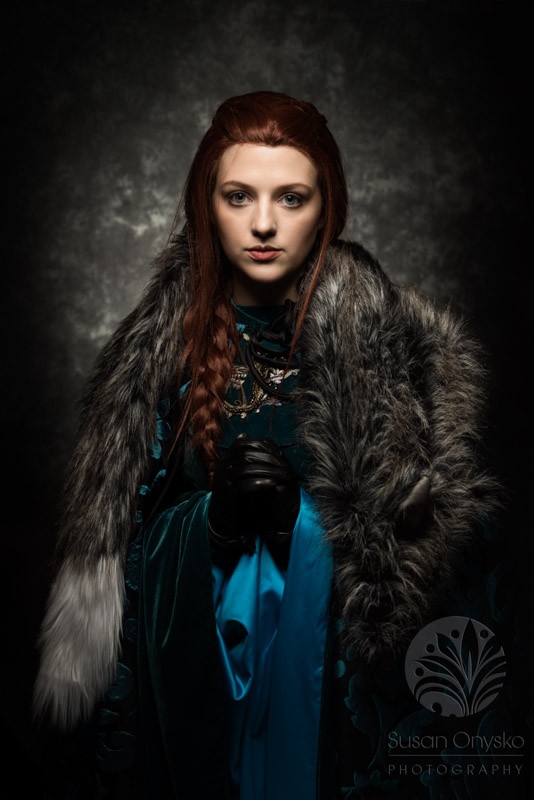 Wizard World New Orleans Recap
I drove over one thousand miles through six states to get to New Orleans for Wizard World and it was worth every second of the journey. I photographed forty-two amazing cosplayers, including a few on my bucket list!
Included in the shoot was this cosplay, which I can honestly say that I never expected to see and because of that wasn't even on my list. I have seen Jon Snow and many a Khaleesi from Game of Thrones at conventions, but never a Sansa Stark. She took my breathe away when I saw her on the convention floor and even more so as I photographed her!