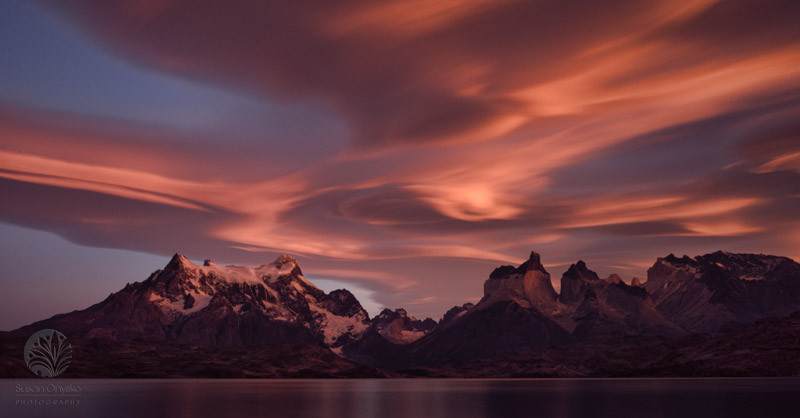 Erie Shores Photography Club…
I am super excited to be judging at the Erie Shores Photography Club tonight! They are a unique club that I judge at as they have Themes for their Competition Night. Tonight the theme is "Close to Home", "Head and Bust" and "Long Exposure" (one of my personal favorites). The fun starts at 7 p.m. at:
Avon Lake Library
32649 Electric Blvd.
Avon Lake, Ohio 44012
I am sharing one of my favorite Long Exposure shots from Patagonia earlier this year. I can't say enough about the Singh Ray Mor-Slo 10 Stop Solid Neutral Density Filter. Its one of those filters along with a Polarizer, that is always in my bag.