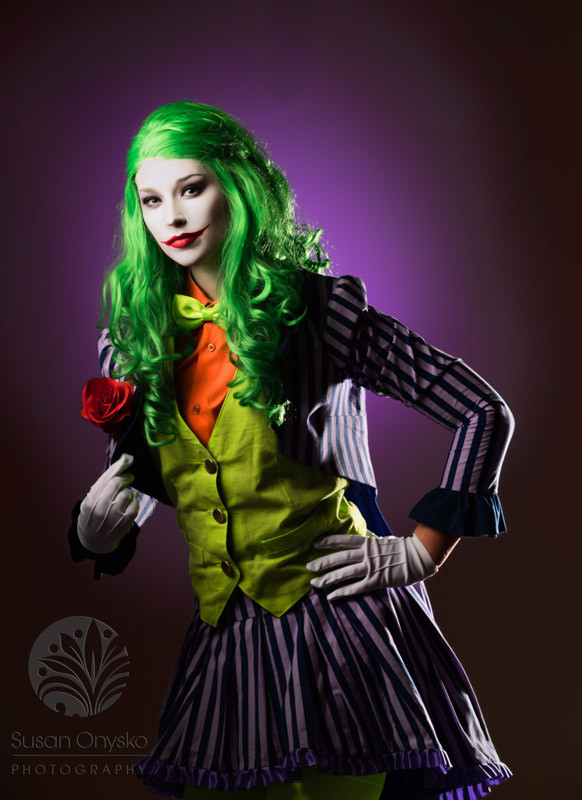 Cosplay Explained, Part 2…
I try to inform the 100+ characters that I photograph at each con that it can take up to several months to receive their image by e-mail. It takes that long because because I often spend a painstaking amount of time on each image, just as i do with my travel images. It frequently takes over two hours to edit a photo to my satisfaction. Because of the unique nature of cosplay photos, I get to experiment with filters and retouching methods that I rarely, if ever, get to use on my travel photos.
Cosplayers are thrilled with their photos when I give them a sneak peak on the back display of my camera. There are certain circumstances where I do spend less time on a photo. For the most part, however, I like to make the most out of each and every photo that makes it into the wild.