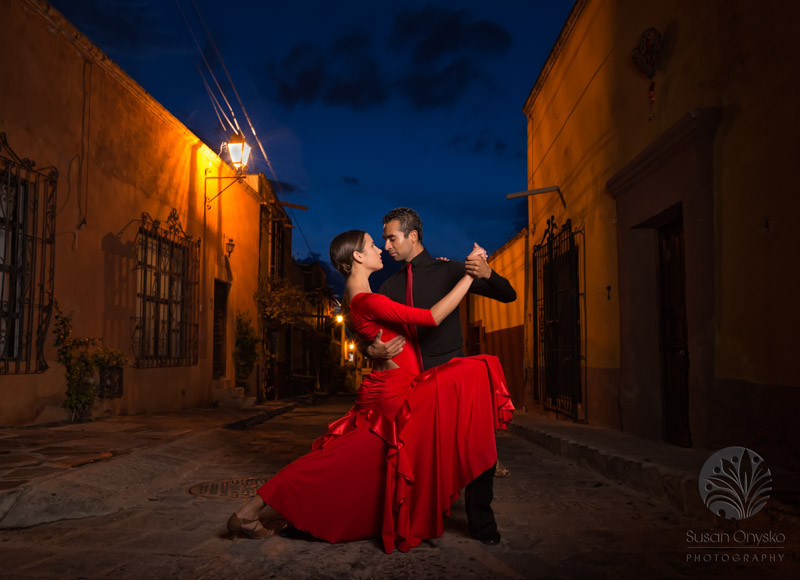 Historically, by mid-January I have posted a recap of the prior year. This year started with a portion of a family vacation followed immediately (think hours) with a trip to Romania. Upon my return I delayed my recap so that I could spend some time updating my social media accounts and adding Instagram (@susanonysko) into the mix.
Instagram started somewhat challenging for me because it very much contrasts with my normal publishing style of posting a few articles each month that focus on a limited number of photos. I modified my workflow to make sure that I used the Instagram platform the way it was intended to by posting lots of great photos on a more frequent basis for everyone. I really enjoy and will continue to write blog posts detailing the stories behind select photos. With Instagram, however, I am having a great time posting many photos with only a bit of backstory, if any, provided.
Please take a moment to follow me on Instagram at @susanonysko.
2015 was an amazing year for photography, with wildlife seeming to win the top slot. I traveled to Kenya, Costa Rica, and Canada and encountered amazing wildlife opportunities of all types from macro flash on frogs to the intimate moments between animals ranging from lions to polar bears!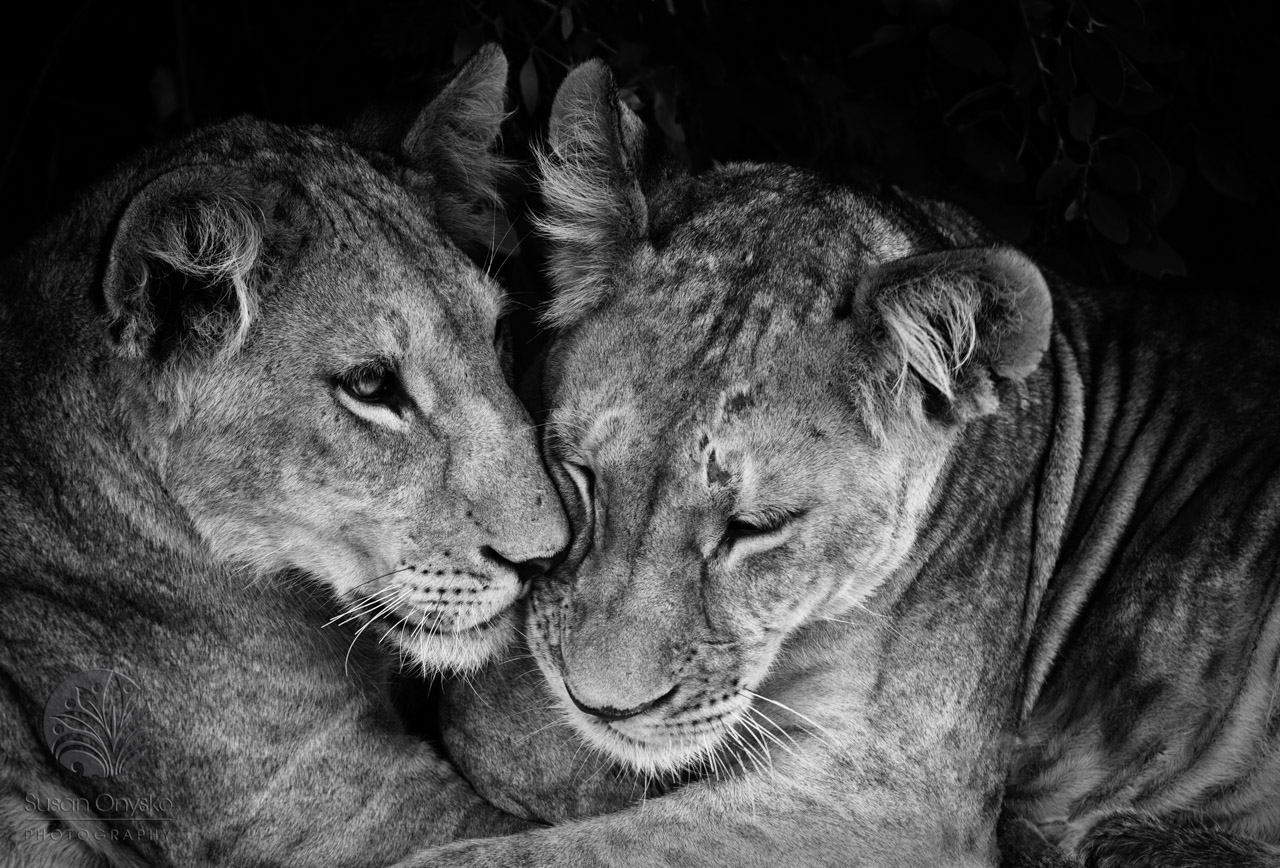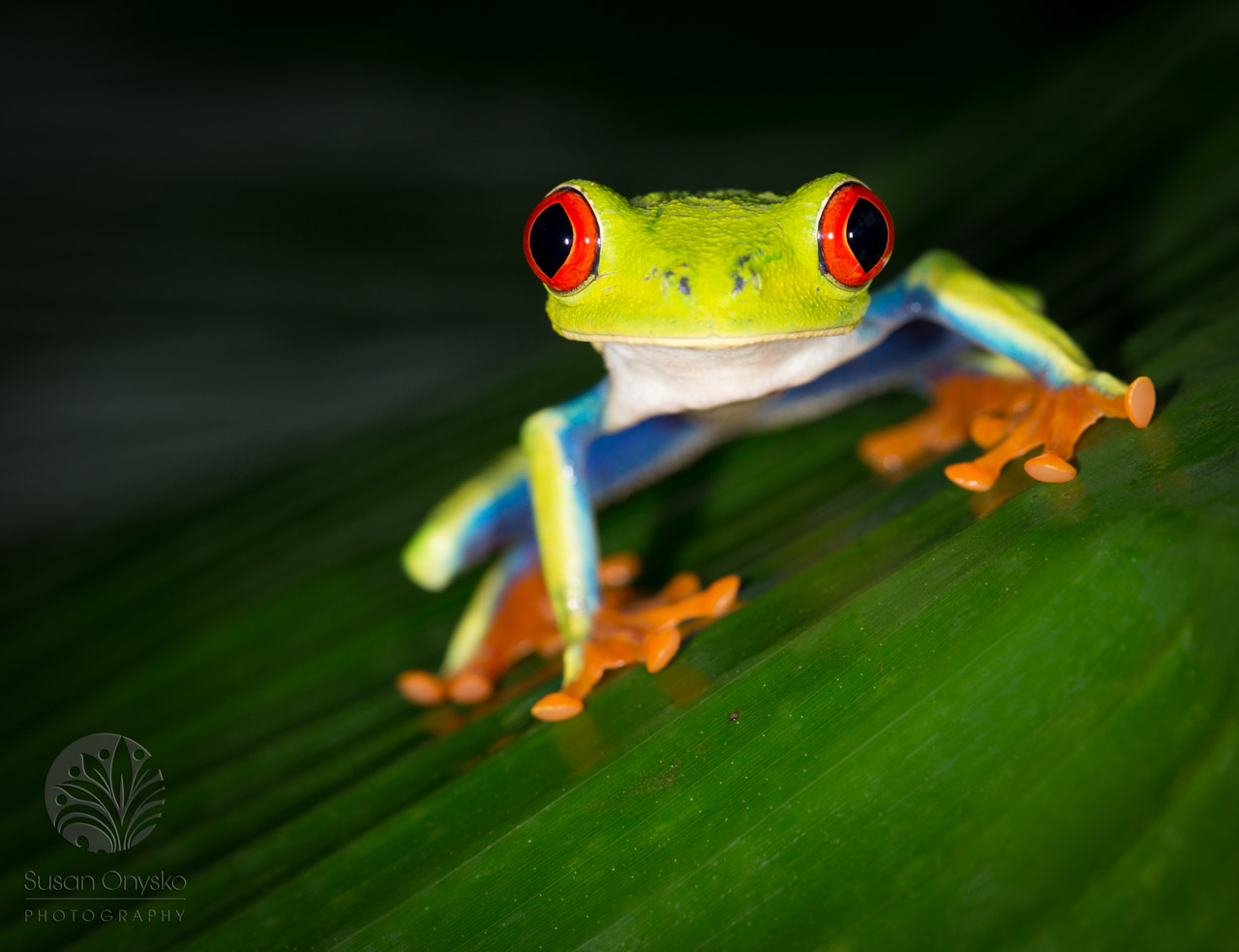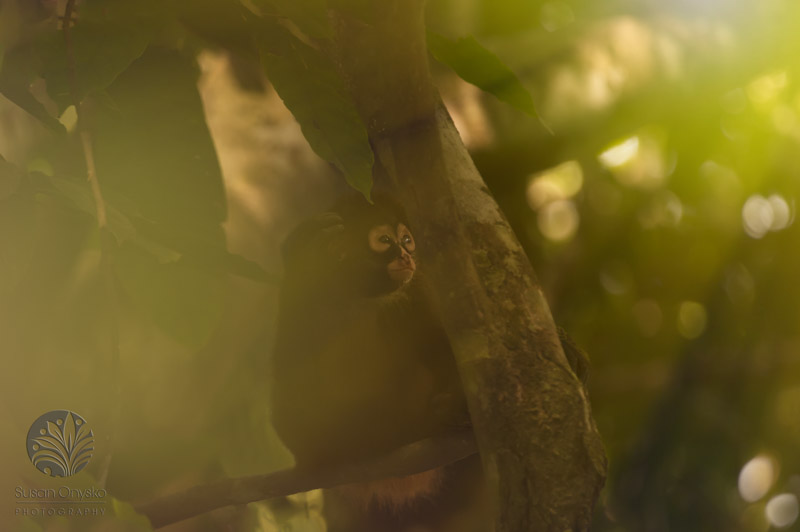 Photographing Polar Bears ground level though had to be by far the most exhilarating.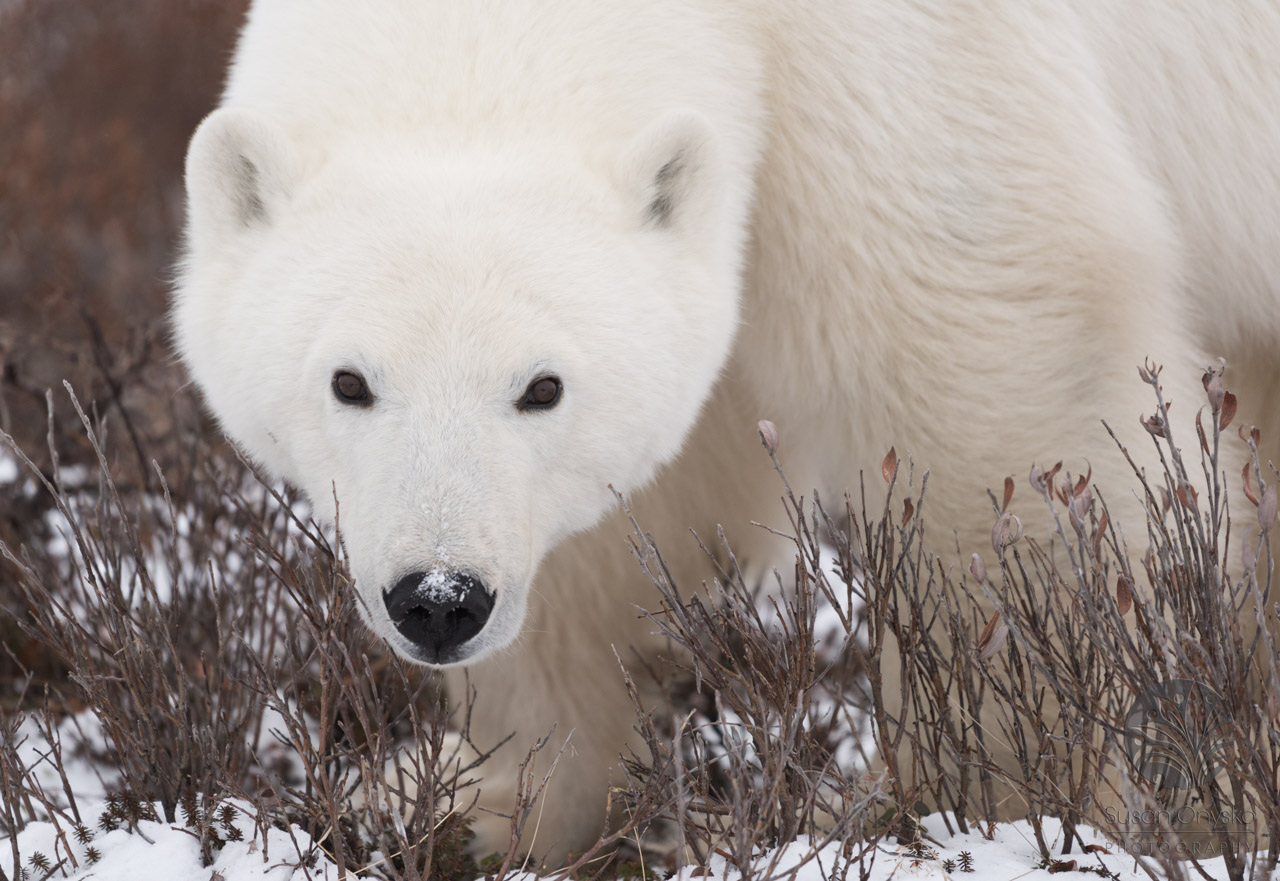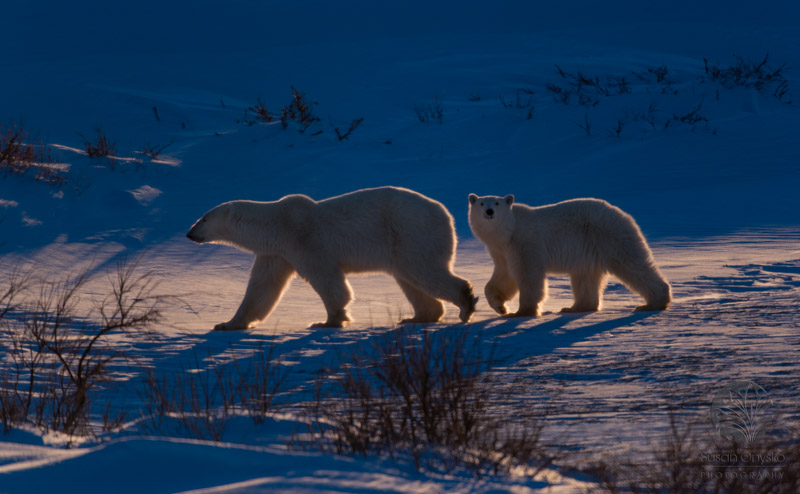 I also traveled to Spain seeking a bit of wildlife photography inspiration from the amazing photographer Marina Cano. She provided that and so much more. Thanks Marina!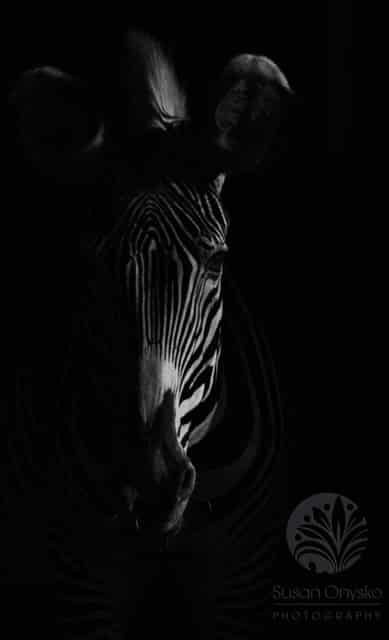 I traveled to Mexico in March and spent the week with good friends and an abundance of good margaritas photographing the amazing people of San Miguel.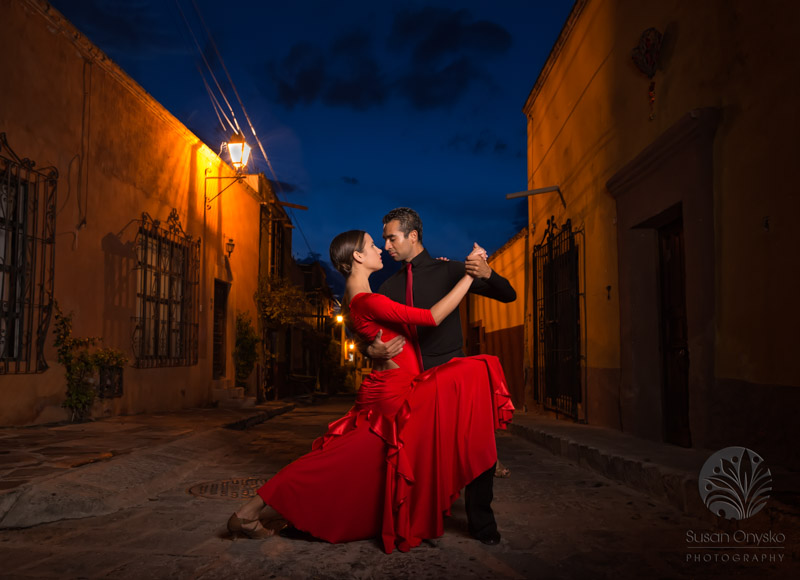 I traveled with American Nature Photography Workshops to Moab, Utah for the first time in April and was prepared to shoot sun stars and red rocks glowing and instead ended up with some moody images of the trees there that I loved.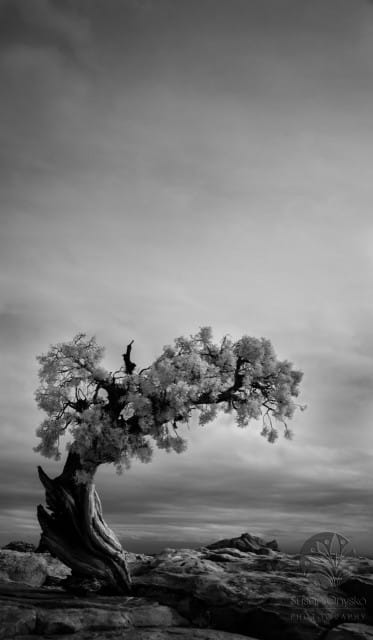 I stayed a little closer to home to photograph in the Hocking Hills area of Ohio with the Mentor Series and although the landscape was less than inspiring to me again I was in heaven photographing a local there.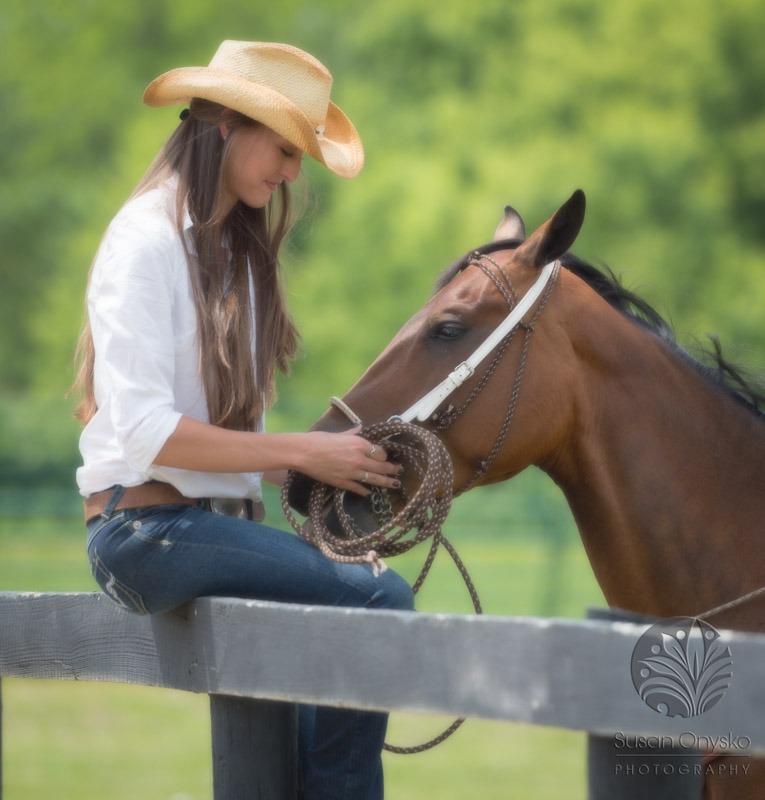 In October I traveled with many friends, old and new, with Strabo Tours to photograph Iceland. Landscapes and Seascapes abound there and I loved processing some moody black and white images. Infrared captures there seemed to be the most intriguing.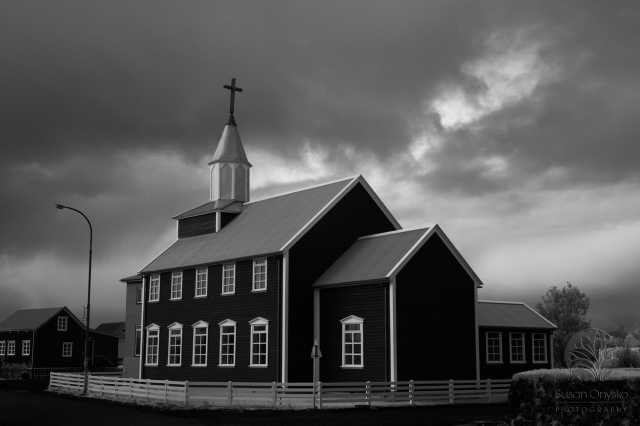 I also traveled back to locations such as Provence, France and Maramures, Romania and discovered the many benefits of heading back to locations.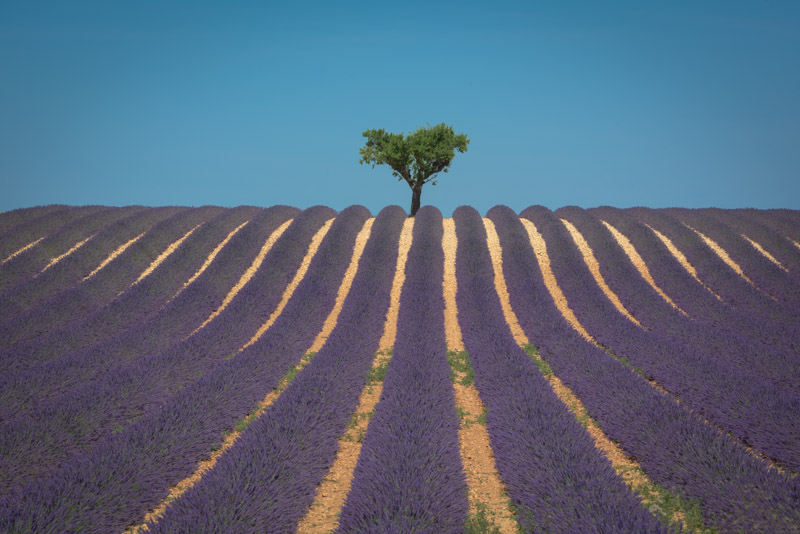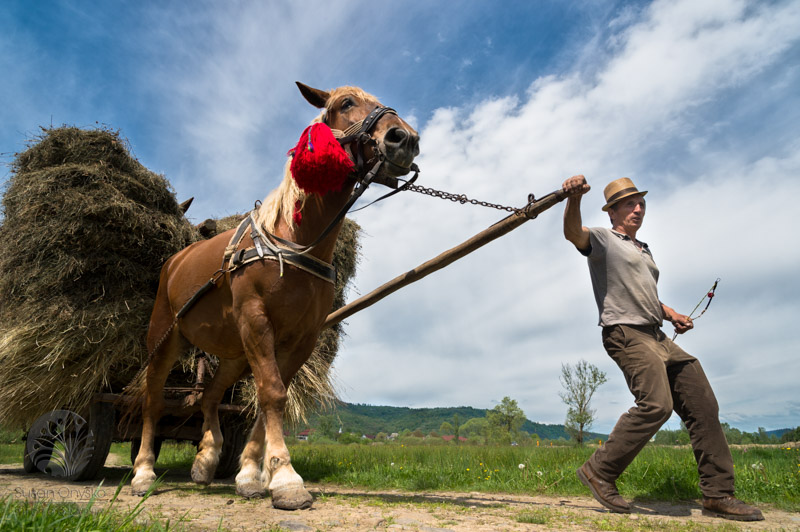 In the later part of 2015 I have focused a lot on processing old images and helping with the design and look of a new website. The site should have a formal release in February.