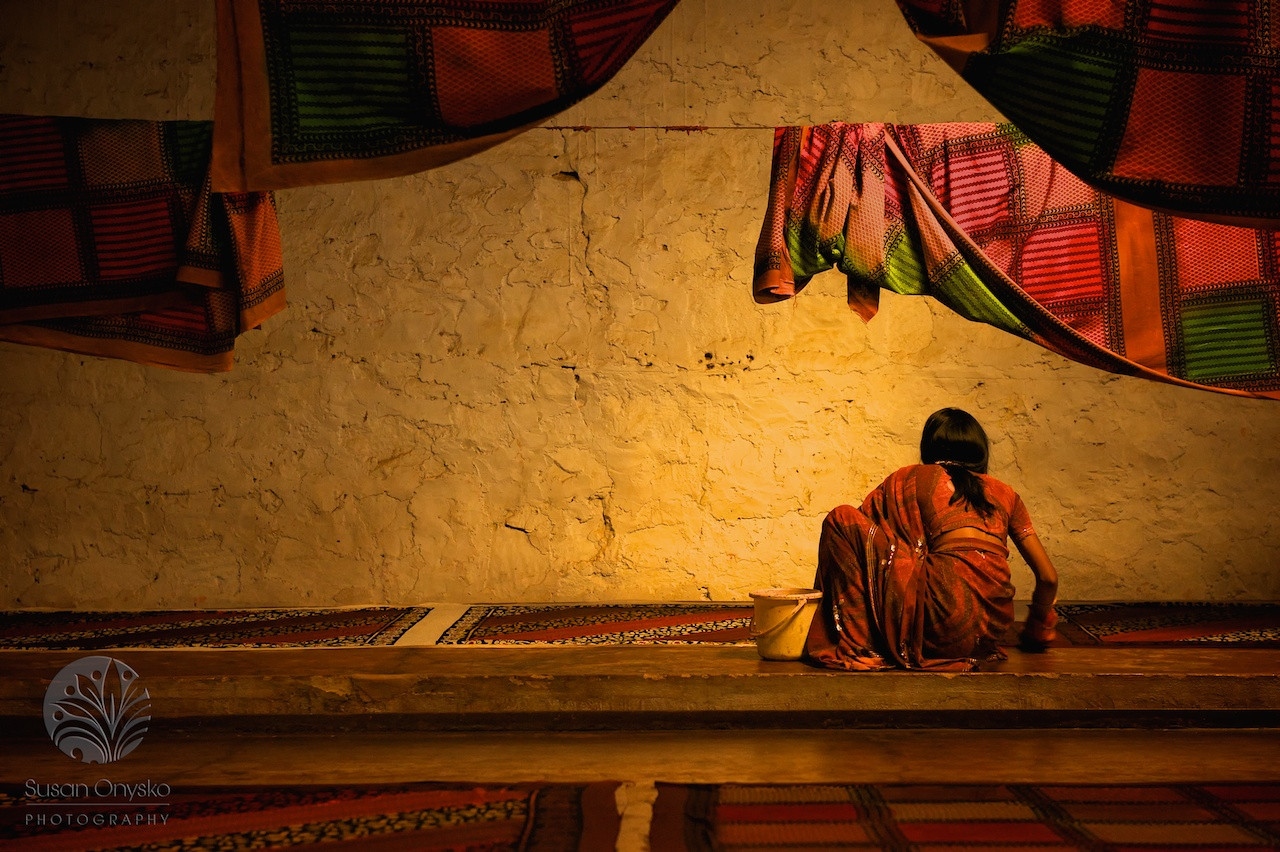 31st Fine Print Fair At the Cleveland Museum of Art
The Print Club of Cleveland hosts this annual event to raise funds for the Cleveland Museum of Art department of Prints to purchase new prints for the Museum.
I was delighted to be asked to donate a print to be auctioned or raffled off at the fair this year. I donated "Working in India 2", which is one of my personal favorites. The photograph will be up for grabs at the Opening Night Benefit preview "A Prints of a Party" which will be held Thursday, September 24th from 6:00 pm to 9:30 p.m. There is a fee for admission. More information about the night can be found here.
The Print Fair is also open on the following dates with free admission:
Friday, September 25th from 11:00 am to 6:00 pm
Saturday, September 26th from 10:00 am to 5:00 pm
Sunday, September 27th from 10:00 am to 5:00 pm
I will be out of the country on those dates hopefully creating another print to get into the beautiful museum.