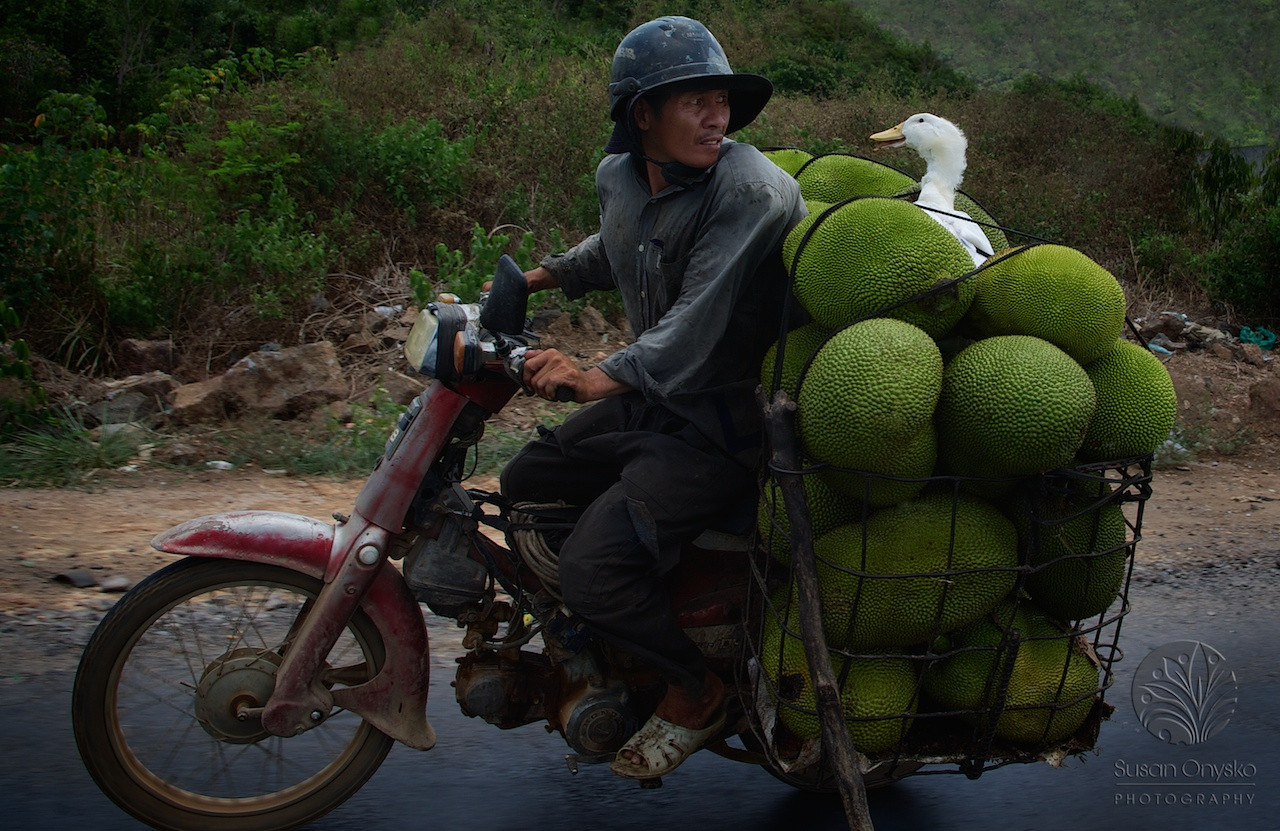 38th Anniversary International Women's Call for Entry
Honorable Mention: "Duck on a Bike", Vietnam 2013
Thank you again for being part of PWP's 38th Anniversary International Women's Call for Entry.
We wish to thank everyone who submitted to this call. With over 1,100 images, juror Christiona Owen was extremely challenged by having to limit her choices to 83 finalists. She wished that she could have included many more opportunities for recognition.
We hope you will continue to support Professional Women Photographers by submitting to our Spring 2014 International Open Women's Call for Entry. All net proceeds from calls for entry help fund PWP's educational, networking and community service programs.
The results will be featured in a one-year online exhibition on the PWP website (www.pwponline.org) starting January 1, 2014.