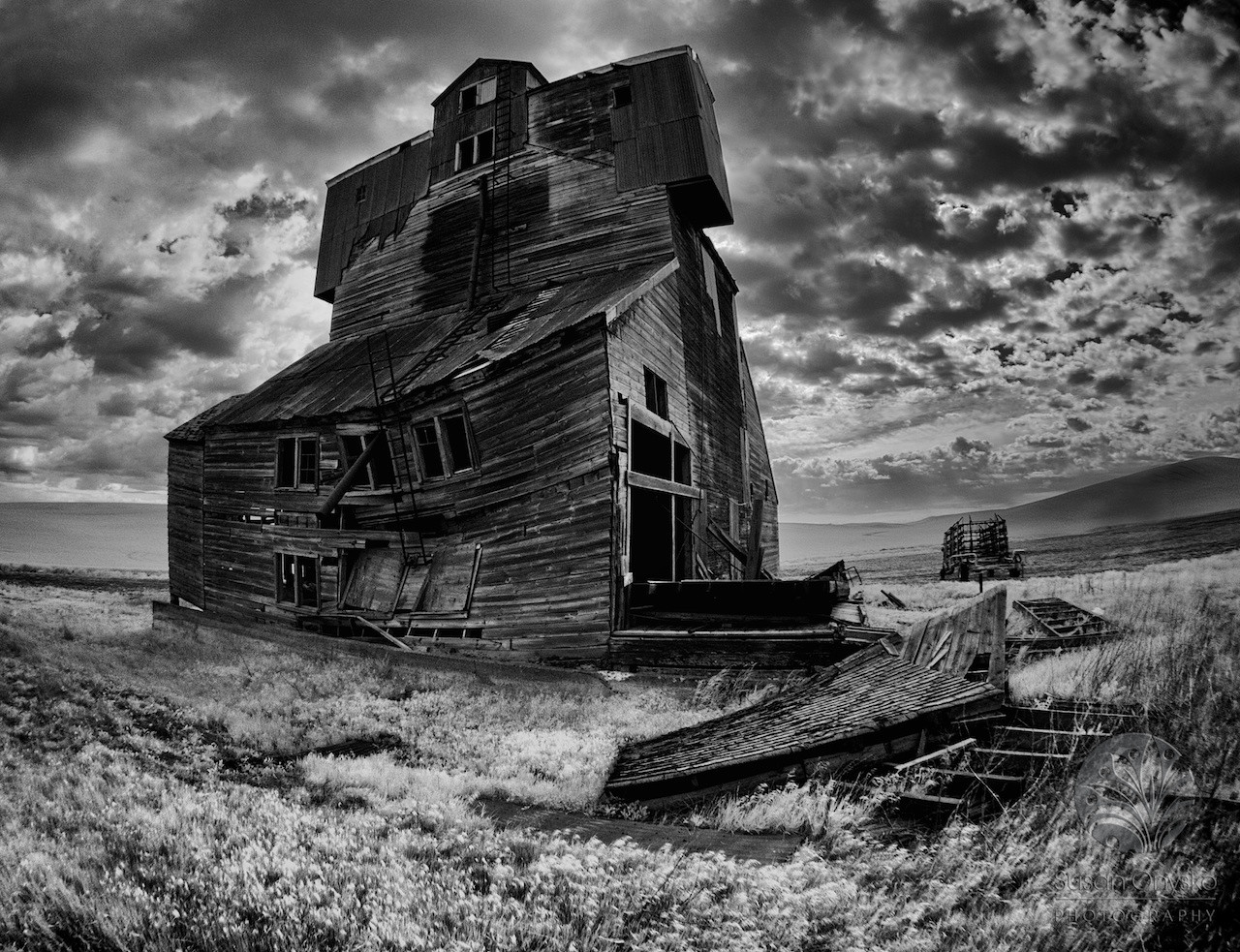 As of late, I have been carrying around a Sigma 15mm fisheye lens.  I have been amazed at how often I find myself pulling it out.  I am almost to the point where it will be promoted to a "staple" item and earn itself a permanent place in my camera bag.  It is lightweight (pleasing on the back) and it gives some new life to those often-photographed subjects and locations.
Every photographer strives to take photographs that differentiate their work from that of the person standing next to them and I am no different.  If my subject is people, that means waiting for a person's guard to be let down or for that fleeting flash of emotion to cross their face.  Keeping my mind and eyes on full alert and being ready to respond instantly with my camera gets me that unique shot.  That differentiation, however, is much more difficult to achieve when dealing with landscapes.
With landscape photography you are usually at the mercy of Mother Nature.  If she is not in the mood to do her part and offer something spectacular, then you need to come up with a plan B to make it stand out on your own.  Standard camera techniques such as changing your angle or viewpoint, using filters, creatively using aperture or shutter speed, or even using flash are all viable options.  But what if even that is not enough to coax out that hidden gem?
To capture this image, I chose to use my newly converted infrared D3S to convey the bleak, decrepit feel of this silo in ruin.  I kept changing lenses to get a wider and wider angle.  Finally, I had one choice left.  Enter the fisheye.  The fisheye accentuated the rickety and dilapidated aspect of the old Silo while the infrared set the mood.