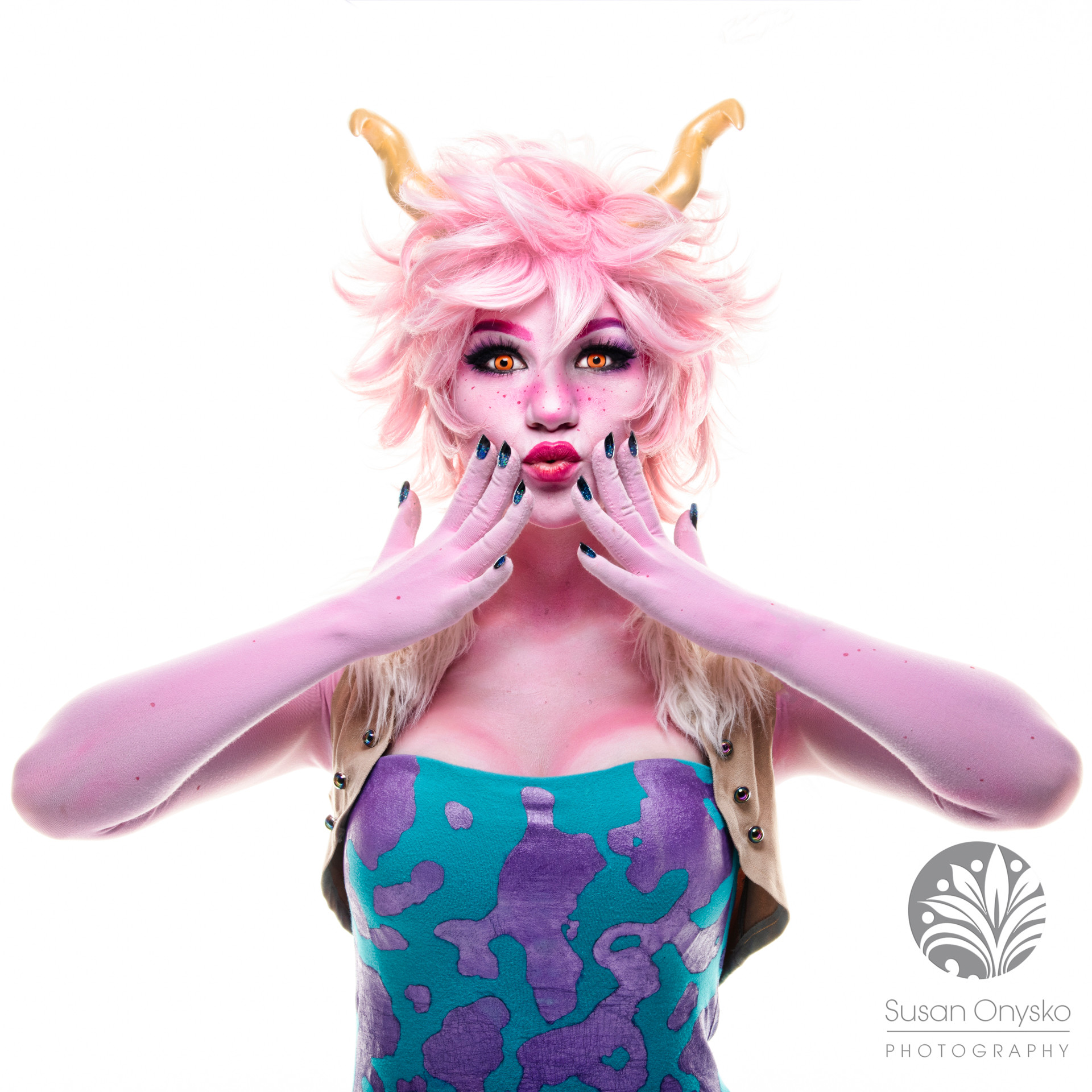 Cosplay 50 Solo Show at Chagrin Arts!
WORLD PREMIERE.
Cosplay 50: The United States of Cosplay Project aims to photograph cosplayers at comic conventions from all fifty states. By the end of 2019 Susan will have finished her 20th state. She rents out a large room, scour the convention floor for exceptional examples of Cosplay, and invites participants via a Golden Ticket in in for a free thirty-minute studio photo shoot, with one fully edited poster-sized image to come via email to them after the convention

This show is the artists first solo exhibition on Cosplay. It represents Cosplayers from thirteen states (and Canada) and fifteen different comic conventions. It is the first of its kind.
Chargin Arts is open 9-4 Monday thru Friday.  Other hours are available by appointment, please contact Susan to set up a time.